TSMC said to have locked up all 'A12' chip orders for Apple's 2018 iPhones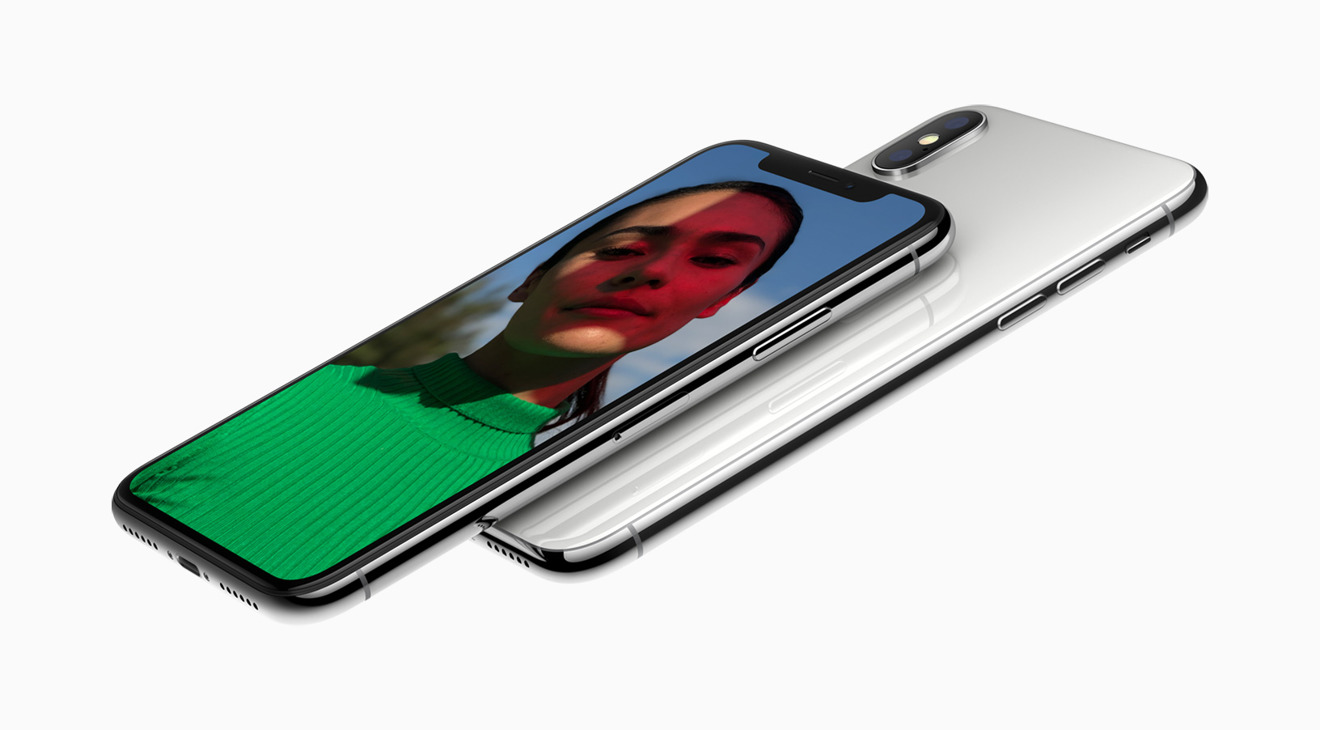 Chip manufacturer TSMC has reportedly secured all of Apple's "A12" processor orders for this year's iPhones, once again scoring a coup over Samsung.
The chips will be made using TSMC's 7-nanometer process, DigiTimes claimed on Thursday. The A11 Bionic processor in the iPhone 8 and X is a 10-nanometer model — shrinking die size makes it possible to pack more performance into the same space and/or improve power efficiency.
To keep ahead of Samsung, TSMC is also said to be preparing a 5-nanometer facility that should start construction later this year and embark on a trial run in the first half of 2019. A 3-nanometer factory valued at $20 billion should begin construction in 2020.
This summer Samsung was rumored to be competing with TSMC for "A12" orders. For years the company was in fact the exclusive manufacturer of A-series chips, making use of a factory in Austin, Texas. Apple decided to phase TSMC into production however, eventually supplanting Samsung completely.
TSMC may have won again this year due to its technological edge in 7-nanometer production. Samsung is expected to launch 7-nanometer lines later this year, with plans for developing 6- and 5-nanometer processes in 2019, and rolling out 4-nanometer chips in 2020.
Apple is believed to be preparing three iPhones for this fall: two OLED models, sized at 5.8 and 6.5 inches, and a 6.1-inch LCD unit intended to be more affordable.