Ad firms losing 'hundreds of millions' after Apple clamps down on Safari tracking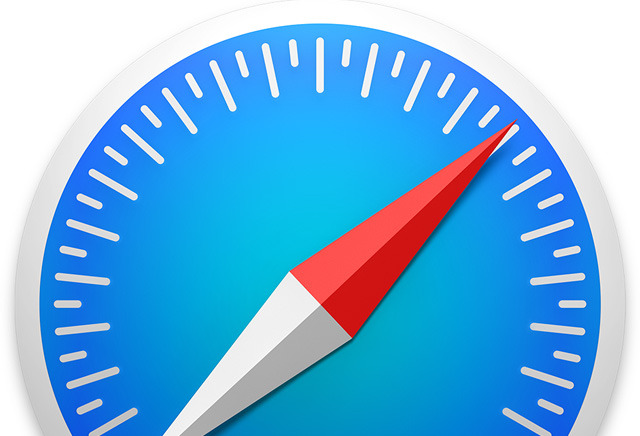 Online advertising businesses are reportedly losing out on "hundreds of millions of dollars" because of Apple's Intelligent Tracking Prevention (ITP), introduced to Safari last year.
Just one firm — Criteo, which controls 15 percent of the browser-based market — is expected to cut its 2018 revenues by a fifth versus projections before ITP was announced, The Guardian said on Tuesday. Since the company brought in $730 million in 2016 alone, the impact of ITP industry-wide could be severe.
"We expect a range of companies are facing similar negative impacts from Apple's Safari tracking changes," said the general manager of the Interactive Advertising Bureau's Tech Lab, Dennis Buchheim. "Moreover, we anticipate that Apple will retain ITP and evolve it over time as they see fit."
ITP took effect with iOS and macOS updates in September. Criteo and other companies briefly exploited a loophole, but Apple is said to have closed that on iPhones and iPads with December's iOS 11.2 update, forcing ad firms to come up with new strategies.
Intelligent Tracking Prevention curtails the use of cookies, which can potentially be used to build up detailed profiles of someone's Web activity — for instance leading to jewellery ads for someone reading about weddings, even if they then go to completely unrelated webpages.
Several ad industry organizations protested ITP in September, calling it "unilateral and heavy-handed," and a threat to the "valuable digital advertising ecosystem that funds much of today's digital content and services."