Second iPhone battery fire in two days affects Spanish Apple store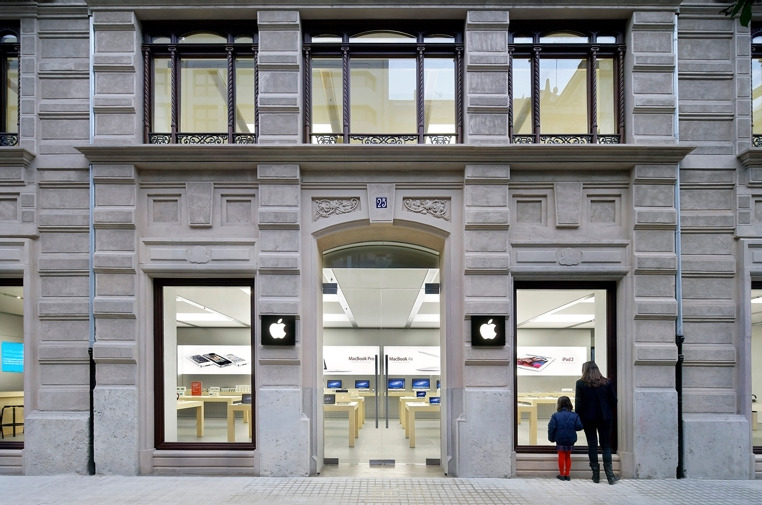 Apple's Calle Colon store in Valencia, Spain was evacuated on Wednesday after an iPhone's battery exploded during repair, filling one floor of the building with smoke.
The incident took place at 1:30 in the afternoon, according to Las Provincias. Firefighters and police were called but reportedly didn't intervene, as Apple workers managed to air out the store by opening windows and smothering the battery with sand.
There also don't appear to have been any injuries, despite the battery exploding instead of simply burning.
On Tuesday, an Apple employee received minor burns when an iPhone battery caught fire at a store in Zurich, Switzerland. In total seven people required medical help, though no one had to be hospitalized.