Drone footage shows Apple Park entering 2018 still under construction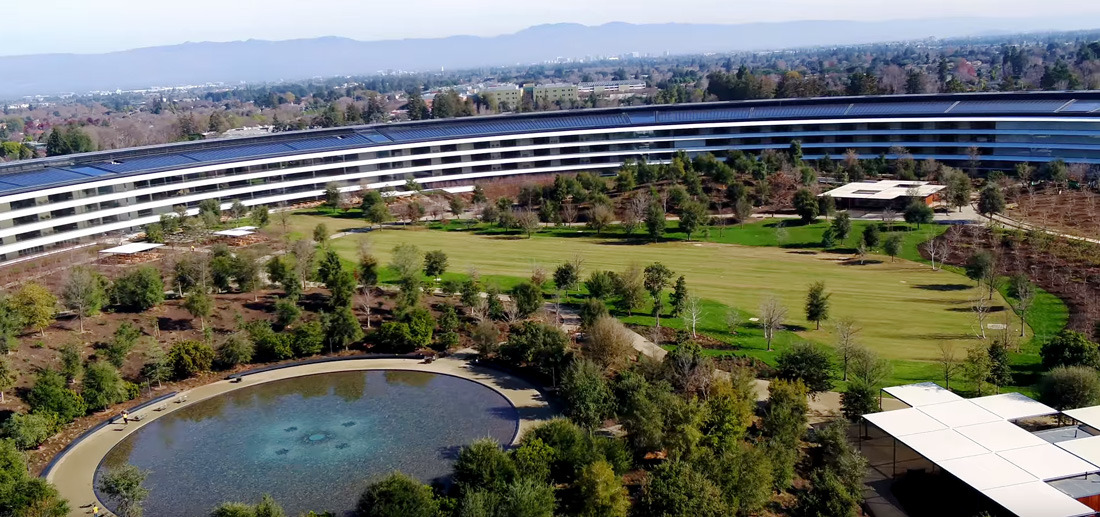 A new drone video published on Sunday shows that while construction and landscaping is winding down at Apple Park, it remains in progress — and may continue through the facility's first anniversary.
For the most part, large-scale construction equipment has been taken off-campus, filmmaker Duncan Sinfield notes. Only a handful of cranes are visible in the clip.
Landscaping appears finished in many sections, but is still in a rough state in an area between the central "spaceship" and the Steve Jobs Theater.
Previously known as just "Campus 2," Apple Park received its official name in February 2017. Staff began moving in a few months later — it's not yet clear if the transition from 1 Infinite Loop is complete, particularly since the new headquarters should be able to fit some 12,000 people.