Apple, ARM & Intel facing potential Israeli class action suit over Meltdown & Spectre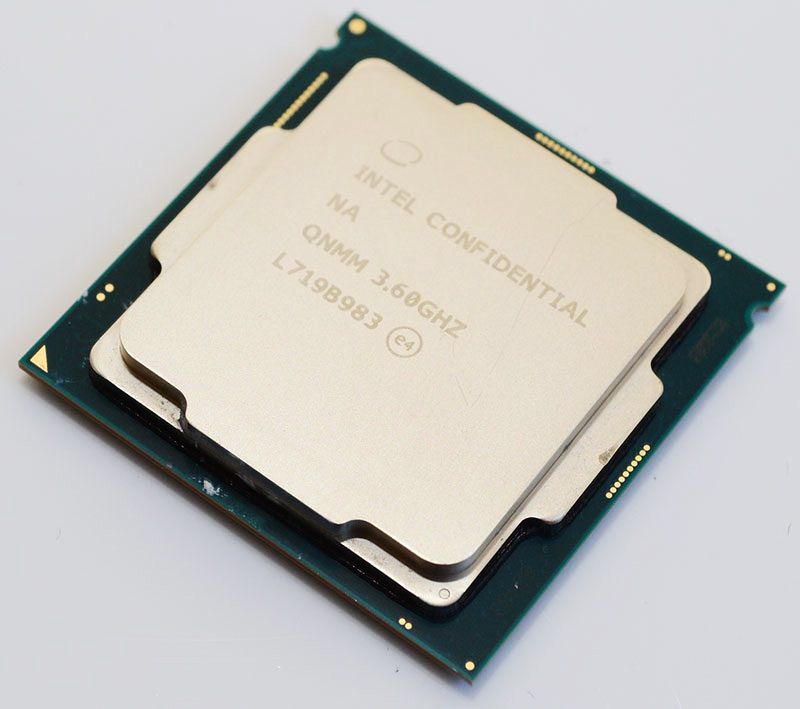 Israeli plaintiffs are seeking to file a class action lawsuit against Apple, ARM, and Intel over the Meltdown and Spectre vulnerabilities recently uncovered in Intel and ARM-based processors.
The filing was made through the Haifa District Court, and includes both computer and cellphone owners in the affected class, Hamodia said on Sunday. The court is due to issue a ruling on the matter in the next several weeks.
"Our worst nightmares have come to pass, and a giant tech bubble has burst," wrote an attorney for the plaintiffs, Rimon Zinati. "That this is an earthquake is an understatement. Since the announcement by the companies of the vulnerabilities of their products, we realize that we are living in a fantasy world and now realize that we do not even have a minimum of privacy."
Should it be green-lit by a judicial review in a few weeks, the Israeli suit will add to a growing number of legal challenges related to Meltdown and Spectre. Intel in particular has known about the problems for months, but only confirmed them recently.
Apple and Intel have distributed some software fixes, but the vulnerabilities still haven't been completely resolved. In theory, a knowledgeable hacker could use Meltdown or Spectre to access restricted memory.