Apple slugs it out with HBO over new J.J. Abrams TV drama - report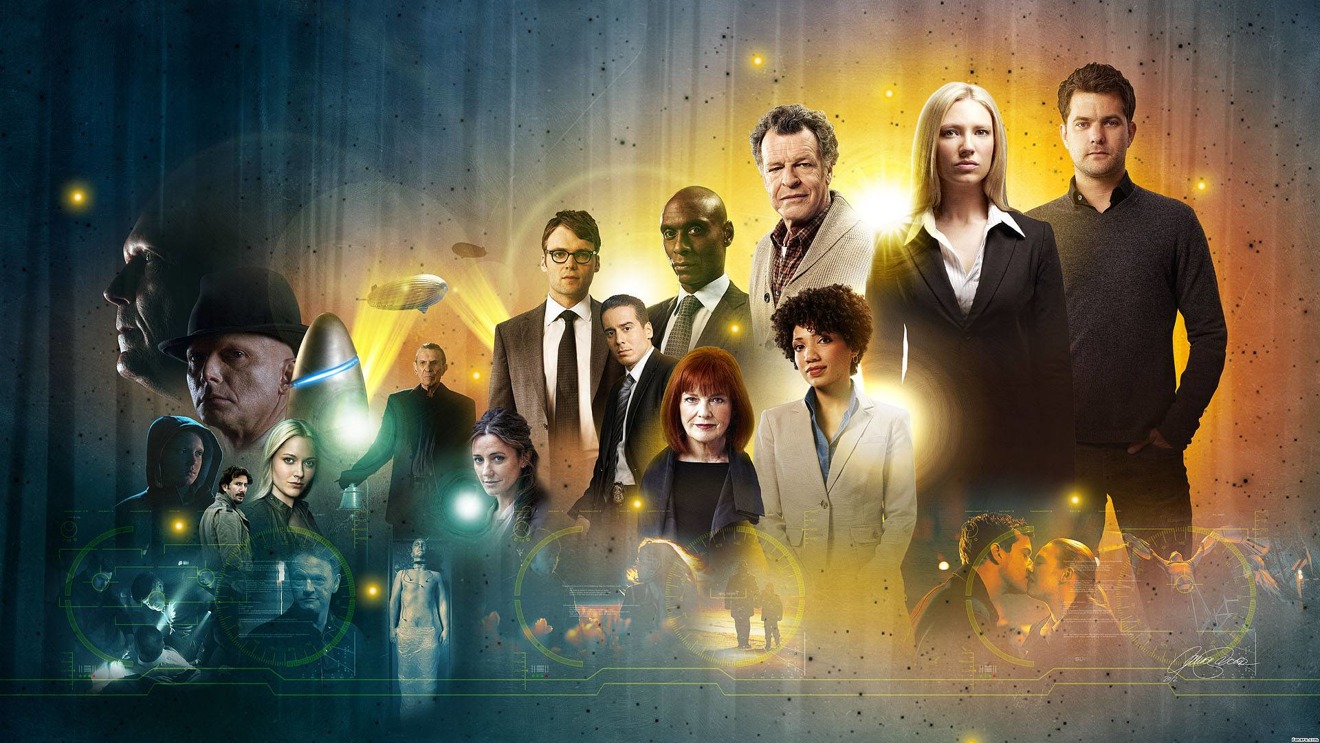 A bidding war has reportedly broken out between Apple and HBO for rights to a new science fiction drama written by Star Trek director and Lost co-creator J.J. Abrams.
The series would "deal with a world's battle against a monstrous, oppressive force," according to Variety. Abrams would both write and take an executive producer's credit, with Warner Brothers slated to produce the series.
There is no word on how much the rights to the series might go for.
Any series from Abrams is likely to be a winner for the company that secures it. Abrams has not only created and produced a number of incredibly successful shows - including Lost, Alias, and Westworld - but has also gained fame in recent years as a director.
He has helmed installments of two of science fiction's most legendary properties with his Star Trek reboot and the recent Star Wars series, with more installments on the way in both universes.
Last week, Apple reportedly picked up another sci-fi drama from Peaky Blinders creator Steven Knight. The company is said to have budgeted as much as $1 billion for original content in its new worldwide video division.