China adds to government pressure on Apple over iPhone slowdowns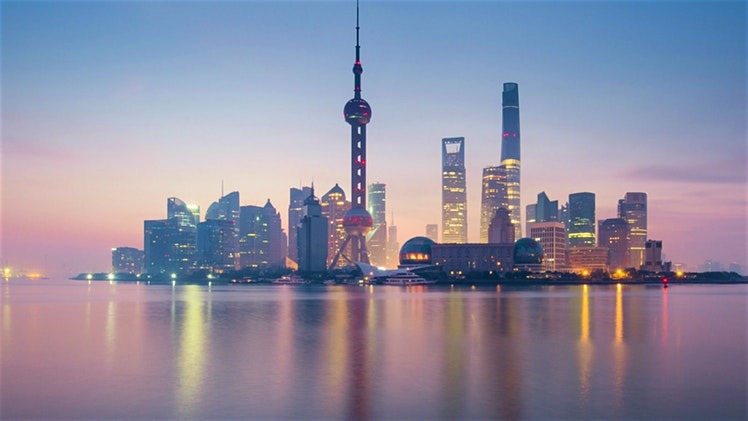 Apple is facing yet another government-backed inquiry into revelations of deliberate iPhone performance throttling, as the Shanghai Consumer Council reportedly sought answers on Monday.
The council has "demanded the cause of the performance and remedy measures as well as complete information regarding the interests of consumers", according to state-run news agency Xinhua. Increased consumer complaints were cited as part of the request, with the council indicating that reported issues were up from 964 in 2015 to 2,615 in 2017.
Apple has been given until Friday to submit its reply.
Several governments have stepped in since Apple admitted that it deliberately throttles performance in iPhones with flagging batteries. The company subsequently issued an apology and dropped the price for a replacement battery to $29, actions which have not satisfied regulators.
Prior to the latest Shanghai request, inquiries have been made by the U.S. Senate, U.S. House of Representatives, and France's DGCCRF.
Apple's iPhones are among the most popular handsets sold in China, now the company's largest market. The iPhone 7 and 7 Plus finished 2017 as two of the 10 best-selling smartphones in the country.