Apple diverting worker shuttles because of smashed windows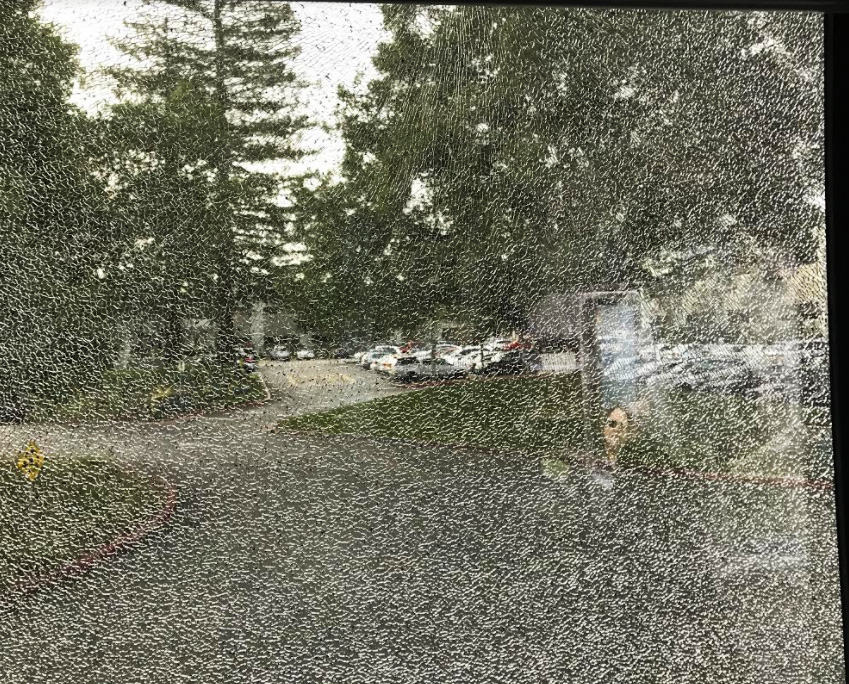 AppleInsider is supported by its audience and may earn commission as an Amazon Associate and affiliate partner on qualifying purchases. These affiliate partnerships do not influence our editorial content.
Apple is rerouting the daily buses that drive workers from San Francisco to Cupertino following incidents of broken windows, according to an internal email.
"Due to recent incidents of broken windows along the commute route, specifically on highway 280, we're re-routing coaches for the time being," the company said in an email sent Tuesday night, seen by Mashable. "This change in routes could mean an additional 30-45 minutes of commute time in each direction for some riders."
Neither Apple nor local police have confirmed the cause of the damage. An officer with the California Highway Patrol, Art Montiel, said that the agency is investigating with Apple.
At least four shuttles have reportedly suffered damage driving down 280, in incidents between Jan. 12 and Jan. 16. One took place outside Los Altos Hills, and another near the city of Woodside.
Speculation by Apple employees and others has blamed rocks or even gunshots. San Francisco has long dealt with an undercurrent of resentment against shuttles run by companies like Apple and Google, accusing them of driving up rents in neighborhoods along routes — a serious issue in a city already unaffordable to many people.
Another possibility is that Apple's buses are simply falling prey to the kind of indiscriminate highway attacks that have affected other U.S. cities. In Austin, Texas for instance, drivers along Interstate 35 have occasionally been pelted by rocks dropped from bridges.