Apple to pump $350B into US economy over next 5 years, pay record $38B in repatriation taxes [u]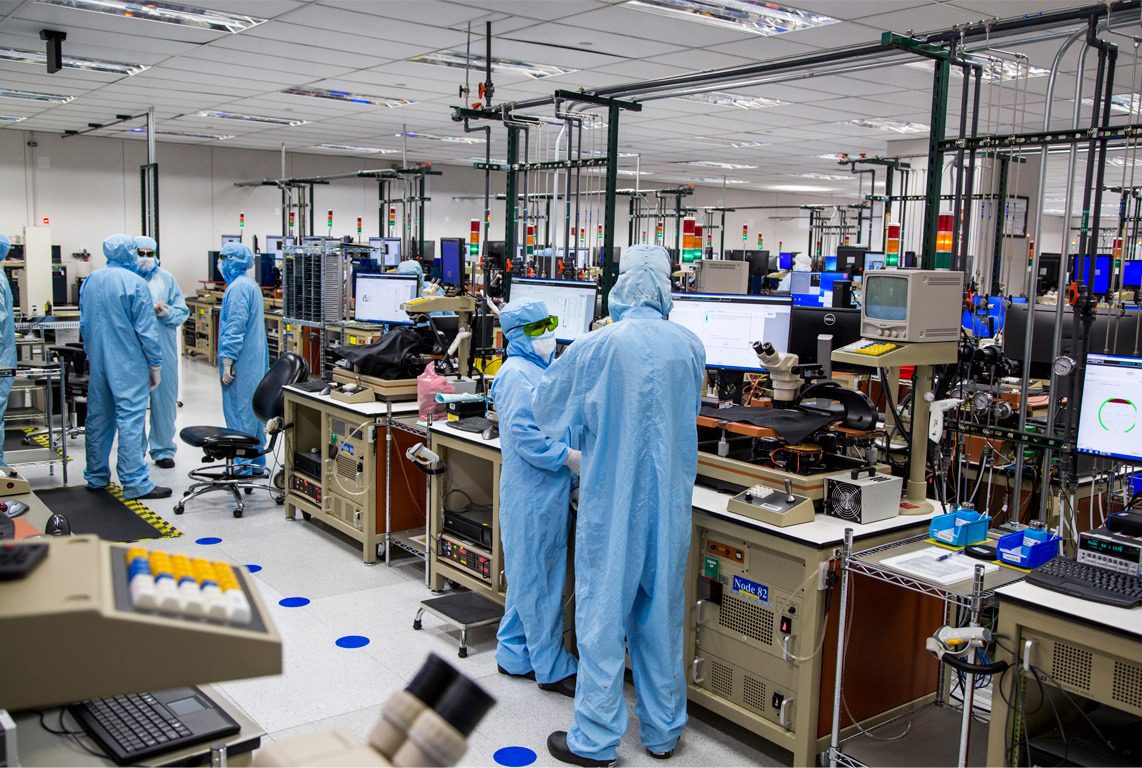 Looking to boost its domestic image, Apple on Wednesday announced that it expects to contribute $350 billion to the U.S. economy during the next five years, picking up some 20,000 jobs in the process. (Updated with internal letter from Tim Cook.)
"Planned capital expenditures in the US, investments in American manufacturing over five years and a record tax payment upon repatriation of overseas profits will account for approximately $75 billion of Apple's direct contribution," the company said.
For years the company infamously refused to repatriate billions in overseas cash unless it was granted a tax "holiday," but the company is presumably going ahead because of lower corporate tax rates advanced by the Republican Party and U.S. President Donald Trump.
The company expects to pay some $38 billion in taxes on the newly domesticated money, which it says will be the largest payment of its kind ever made.
Some of the 20,000 new jobs will go to a new campus, intially dedicated to AppleCare. The exact size and location of the facility hasn't been revealed, but an announcement is due later in 2018.
The company added that $10 billion of its upcoming capital expenditures will be in data centers, and that today, it's breaking ground on a building in downtown Reno, Nev. that will support existing facilities in the area.
The Advanced Manufacturing Fund, recently used to pump $390 million into VCSEL supplier Finisar, is growing by $1 billion to a total of $5 billion.
Apple is also planning to expand its educational initiatives for teachers, and the ConnectED program, with the aim of boosting coding skills — and Apple's footprint — with "students in historically underserved communities."
Update: Apple CEO Tim Cook subsequently issued a letter to employees detailing the upcoming investments. Beyond today's public announcements, Cook said Apple will initiate a charitable giving program for 2018 that matches all employee donations up to $10,000 on a two to one basis.
This morning we announced a new set of investments Apple will be making over the next several years, including expanding some of our existing campuses and establishing a new one. Were also extending our efforts in support of coding education, ConnectED and STEAM programs. I encourage you to read about these announcements on AppleWeb.
Im excited to let you know that were also increasing our investment in our most important resource our people. You are the heart and soul of Apple and we want you to share in the success made possible through your efforts. Your dedication helps Apple make the best products in the world, surprise and delight our customers, and ultimately make the world a better place.
To show our support for our team and our confidence in Apples future, well be issuing a grant of $2,500 in restricted stock units to all individual contributors and management up to and including Senior Managers worldwide. Both full-time and part-time employees across all aspects of Apples business are eligible. Details are available on AppleWeb.
We also know how much our employees value giving back to the communities where we all work and live. Im happy to announce that starting immediately and running through the end of 2018, Apple will match all employee charitable donations, up to $10,000 annually, at a rate of two to one. In addition, Apple will double the amount we match for each hour you donate your time. Last year, your generosity helped people around the world through causes that are important to you. Im proud that this year well be able to build on that tradition of giving.
Apple's success comes from our people and I am proud to work alongside each of you. On behalf of the Executive Team, thank you for your hard work and dedication.