Apple stock climbs on word of planned US investments & repatriated cash [u]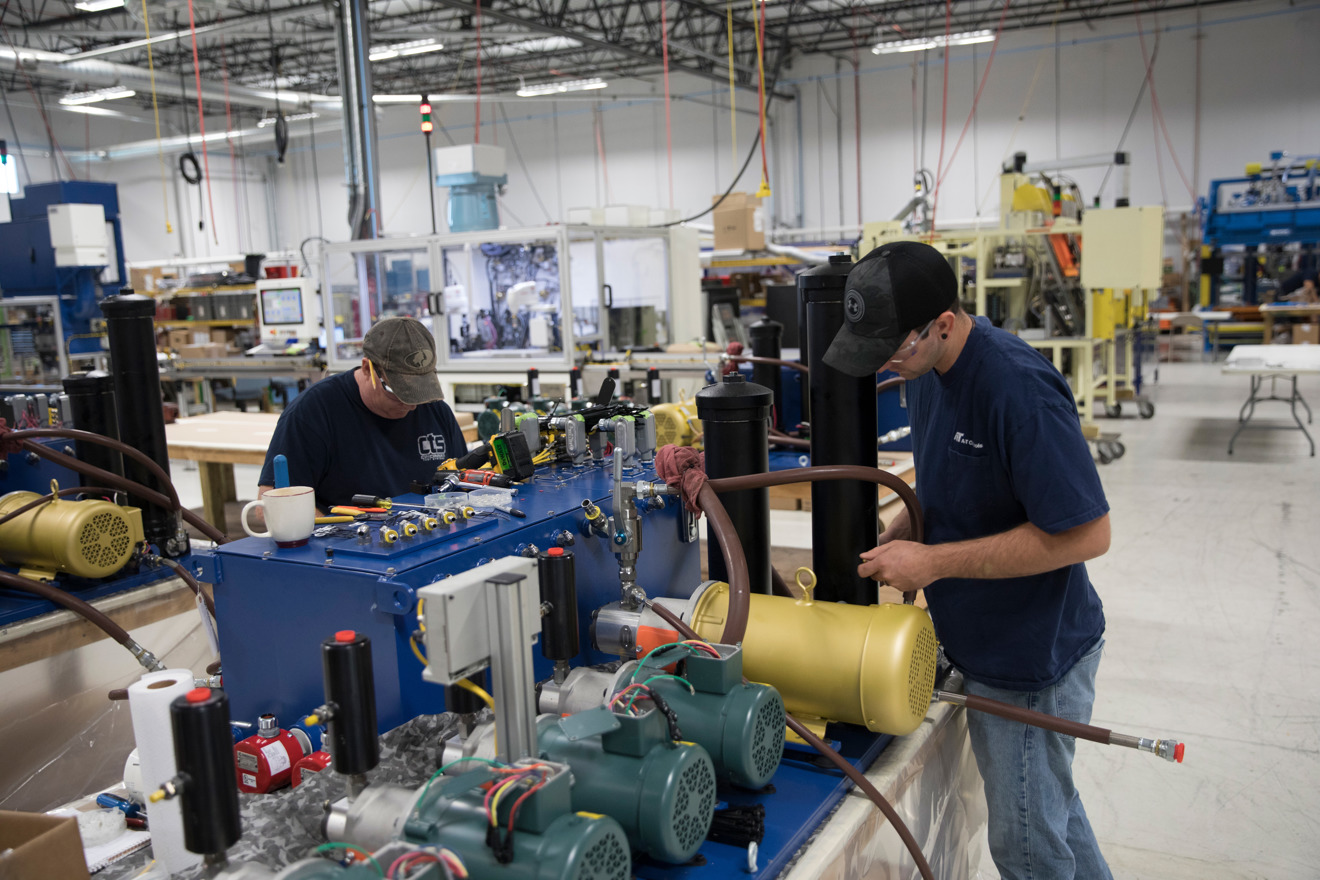 Apple stock rose nearly $3 in Wednesday trading following the midday announcement of plans to invigorate the U.S. economy, including repatriating billions of dollars in foreign cash reserves. [Updated with news on employee stock bonuses]
NASDAQ share prices rose from an opening of $176.15 to close at $179.10. Trading was mostly flat during the day until around 2 p.m. Eastern time, when it spiked after Apple issued its press release.
The company says it expects to direct $350 billion into the U.S. economy during the next five years, hiring an additional 20,000 people along the way. Some of this will come in the form of investments in data centers, manufacturing, and a new campus.
The repatriated money will form a sizable sum however, with an expected tax bill of $38 billion.
Until recently, Apple refused to repatriate the tens of billions it keeps overseas, claiming U.S. corporate taxes were too high. The company lobbied politicians for a tax "holiday" without success.
Under the Trump administration and the Republican Party, though, a more corporate-friendly tax regime is en route, allowing the company to take less of a hit when it brings money back.
Update: Apple is granting workers an extra $2,500 in restricted stock units, according to Bloomberg sources. The perk should take effect in the coming months, available to most people below the director level.