New Apple ad for iPhone X Animoji features Grammy nominees Childish Gambino, Migos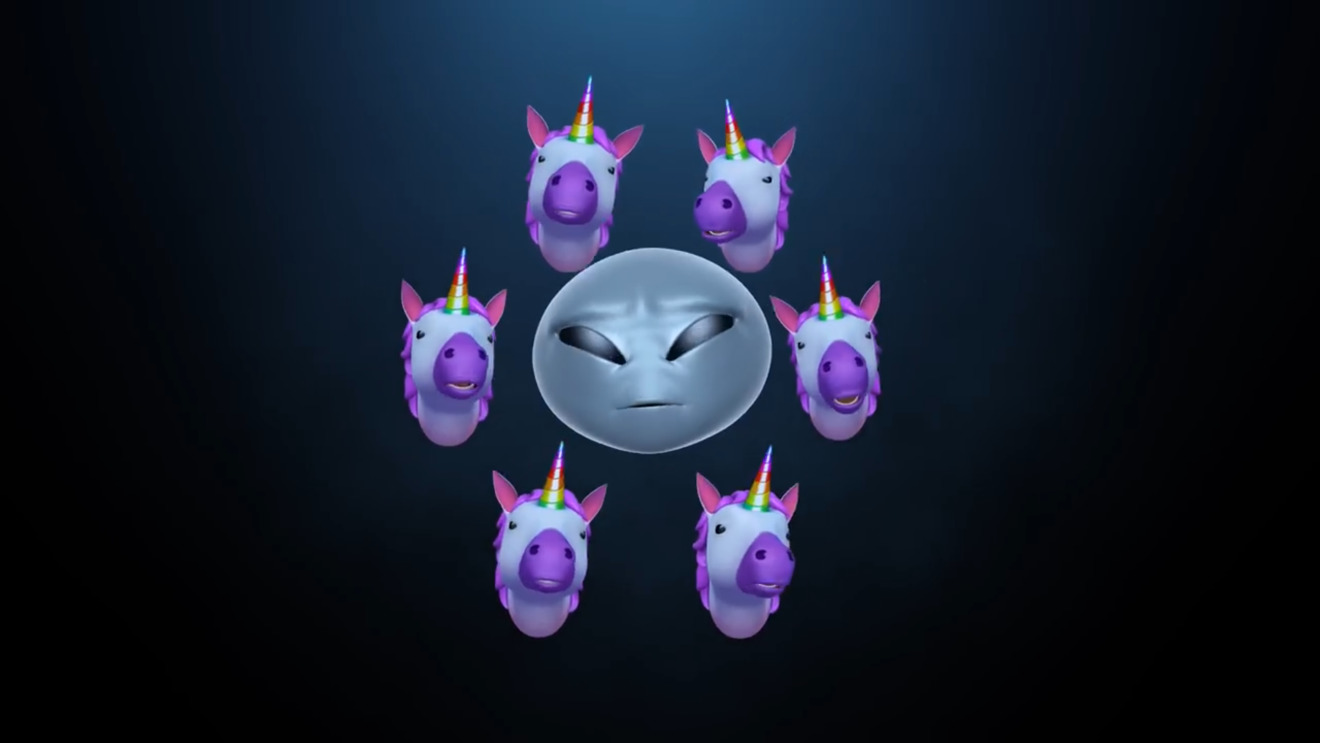 Apple continues to embrace Animoji karaoke in its latest YouTube spot, using Childish Gambino's song "Redbone," as well as "Stir Fry" by Megos.
The ad with Childish Gambino's "Redbone" features the unicorn and alien Animoji, as seen on Apple's iPhone X.
The second ad uses the dog and poop Animoji, singing "Stir Fry" by Migos.
The ads are intended for the Grammy awards, and will play following the relevant artist appearances on the awards show on Jan. 28.
Apple does note that the video was "professionally animated," and that the Animoji feature can only record up to 10 seconds at a time.
Shortly after the iPhone X was available, social media was flooded with karaoke of popular songs on social media — and it is easy to do.
AppleInsider has affiliate partnerships and may earn commission on products purchased through affiliate links. These partnerships do not influence our editorial content.