Apple delays refresh of home screen in 'iOS 12' to focus on performance & reliability - report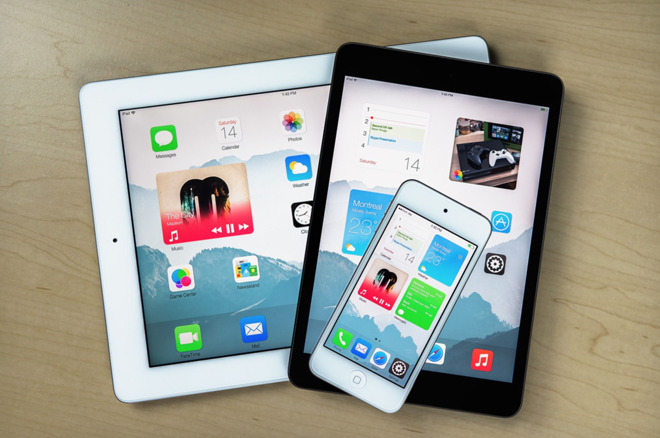 Apple apparently had big plans on tap for this year's major iOS update, but is said to have delayed some of the tentpole features, including a new home screen and in-car features, until 2019, allowing it to instead focus on squashing bugs and improving performance.
Employees were told of plans to delay the features at a meeting with software chief Craig Federighi earlier this month, according to Axios. It was said that improvements to core apps like Mail, enhancements to the Camera app, and additions for photo editing and sharing were also on the chopping block.
Separately, AppleInsider was also informed by sources Tuesday morning that the company held an "unusual" meeting recently with its development team, though details on what was said in the meeting were not provided.
Because of the changes, the anticipated "iOS 12" update will feature additional focus on the stability of the operating system that drives iPhone and iPad.
iOS 12 will still boast tentpole features, as usual. Updates expected this year, according to Axios, include ARKit enhancements, new digital health capabilities, and enhanced parental controls.
If Apple sticks to its usual release patterns, as is expected, then "iOS 12" should be unveiled at the company's Worldwide Developers Conference in June, before launching to the public in September.
In the interim, the company is working on a new iOS 11.3 update that will give users the ability to check the health of their device's battery, and choose to enable or disable automatic throttling of older devices to prevent random shutdowns. The update also includes four new Animoji, support for Messages in iCloud, ARKit 1.5, and tweaks to Apple Music and Apple News.