Apple shares 'Three Minutes' feature shot on iPhone X, commemorating the Chinese New Year
By Mike Wuerthele
Thursday, February 01, 2018, 10:22 am PT (01:22 pm ET)
Apple has released a new video called "Three Minutes" in Singapore, alongside a page dedicated to the tools and techniques that the director used to shoot the video completely on the iPhone X.




Apple's new short film, called "Three Minutes" was posted on Apple Singapore's YouTube channel on Thursday afternoon. The film, shot by Peter Chan is supplemented by a website showing how the production used Apple technologies to create the feature.

Apple's description of the piece says:


If your family reunion only lasts three minutes, what will you do? A unique Chinese New Year story shot on iPhone X by director Peter Chan.
Unbeatable Deals from AppleInsider & Apple's Top Authorized Resellers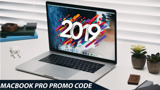 SAVE $550.00 - $150-$550 off Apple's new 2019 15" MacBook Pro
Today's Headlines
No news headlines yet today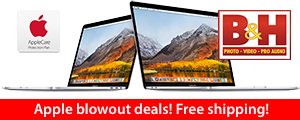 Active Forum Topics
Lowest Prices Anywhere!