Lesser-known Android phone makers copy look of Apple's iPhone X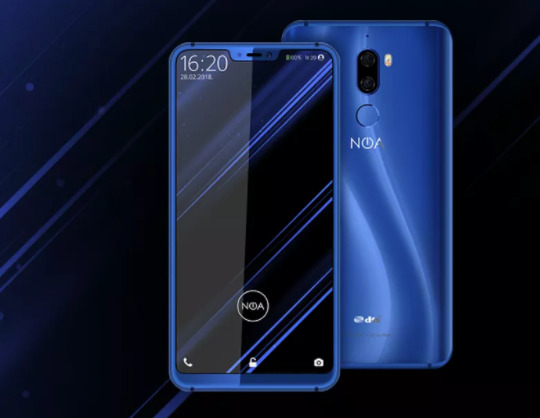 AppleInsider may earn an affiliate commission on purchases made through links on our site.
A pair of relatively unknown Android phone makers are reportedly copying the look of Apple's iPhone X without actually offering identical features.
One of them, Noa, is preparing the N10, set to appear at this month's Mobile World Congress in Barcelona, according to The Verge. The phone has an edge-to-edge 6.2-inch screen, with a notch near the top for camera and earpiece components.
The company doesn't appear to have forked Android to accommodate the notch however, meaning that some interface elements are obscured. Similarly, the phone's curved corners can cut off parts of the Android UI, such as its clock. On the iPhone X, iOS 11 adjusts automatically to avoid hiding anything.
The second mimic is the 5.85-inch Leagoo S9, which not only carries over the notch from the iPhone X but its glass back, and even the style of its vertical dual-lens camera. Leagoo's prior phone, the S8, copied the Samsung device of the same name.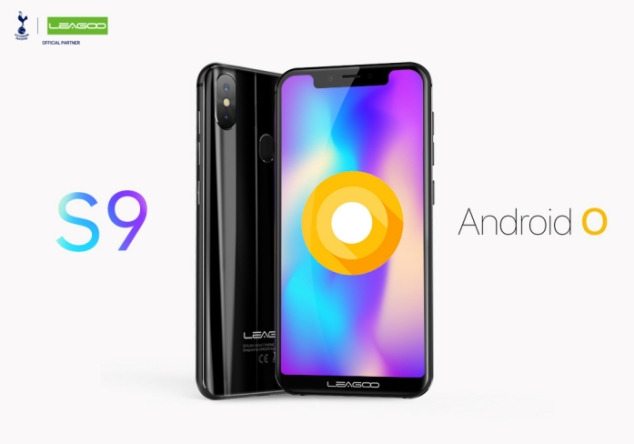 New iPhones are regularly imitated by many Android phone makers, whether to legitimately keep up with features or simply to sell people on Apple's image.