Telegram was pulled because of child pornography, says Apple's Phil Schiller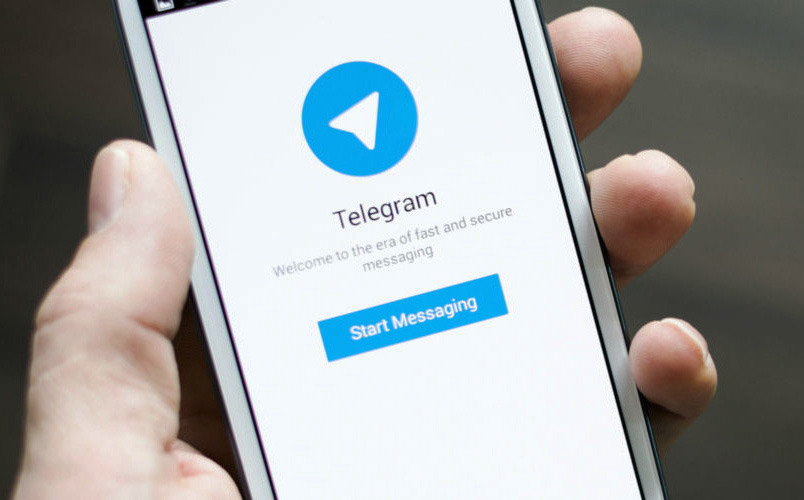 The "inappropriate content" that saw Telegram briefly disappear from the App Store last week was child pornography, Apple's marketing chief explained in response to a customer question.
Apple worked with the Telegram team to get the pornography removed and the people who posted it banned, Schiller continued. Telegram and Telegram X were only allowed back once this was completed and controls were put in place to prevent a repeat incident.
"We will never allow illegal content to be distributed by apps in the App Store and we will take swift action whenever we learn of such activity. Most of all, we have zero tolerance for any activity that puts children at risk — child pornography is at the top of the list of what must never occur. It is evil, illegal, and immoral," Schiller added.
It's unclear what safeguards might have been put in place. Telegram is a mainly personal messaging app, though it does allow group chats with up to 30,000 people. One possibility is that Apple and Telegram took steps to block any groups that might be sharing child pornography.