Apple considering whether to offer rebates for full-price iPhone battery purchases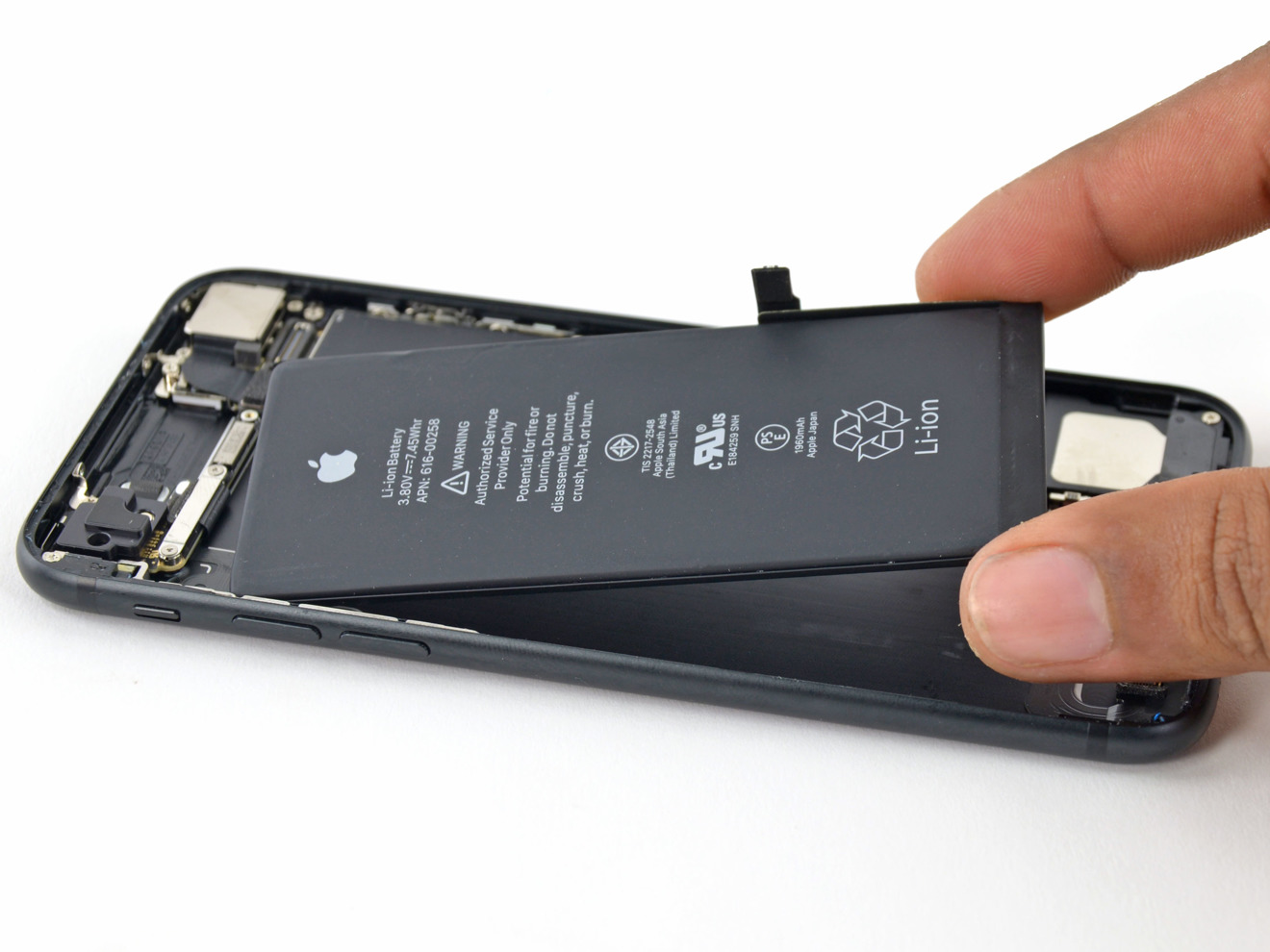 Apple may offer rebates to people who bought a full-cost replacement iPhone battery to get around throttled performance, according to a newly-published response from the company.
One of the questions submitted in January by Sen. John Thune — chairman of the U.S. Senate Commerce Committee — was whether Apple was exploring the possibility of rebates, Recode said. Apple's response was released on Tuesday.
"Yes, we are exploring this and will update you accordingly," wrote Cynthia Hogan, Apple's VP for public policy in the Americas.
AppleInsider can confirm that the current policy for AppleCare phone support is to cut prices to $29 for any battery installed since Dec. 1, but only for customers who specifically request this through phone support.
In late December Apple relented to public pressure after its admission that it was slowing down iPhones with weak batteries. The company has reduced out-of-warranty battery replacements from $79 to $29 through the end of 2018, and this spring iOS 11.3 will finally offer more control and data for power settings.