How to watch the 2018 Winter Olympics on your iPhone, iPad, Mac, or Apple TV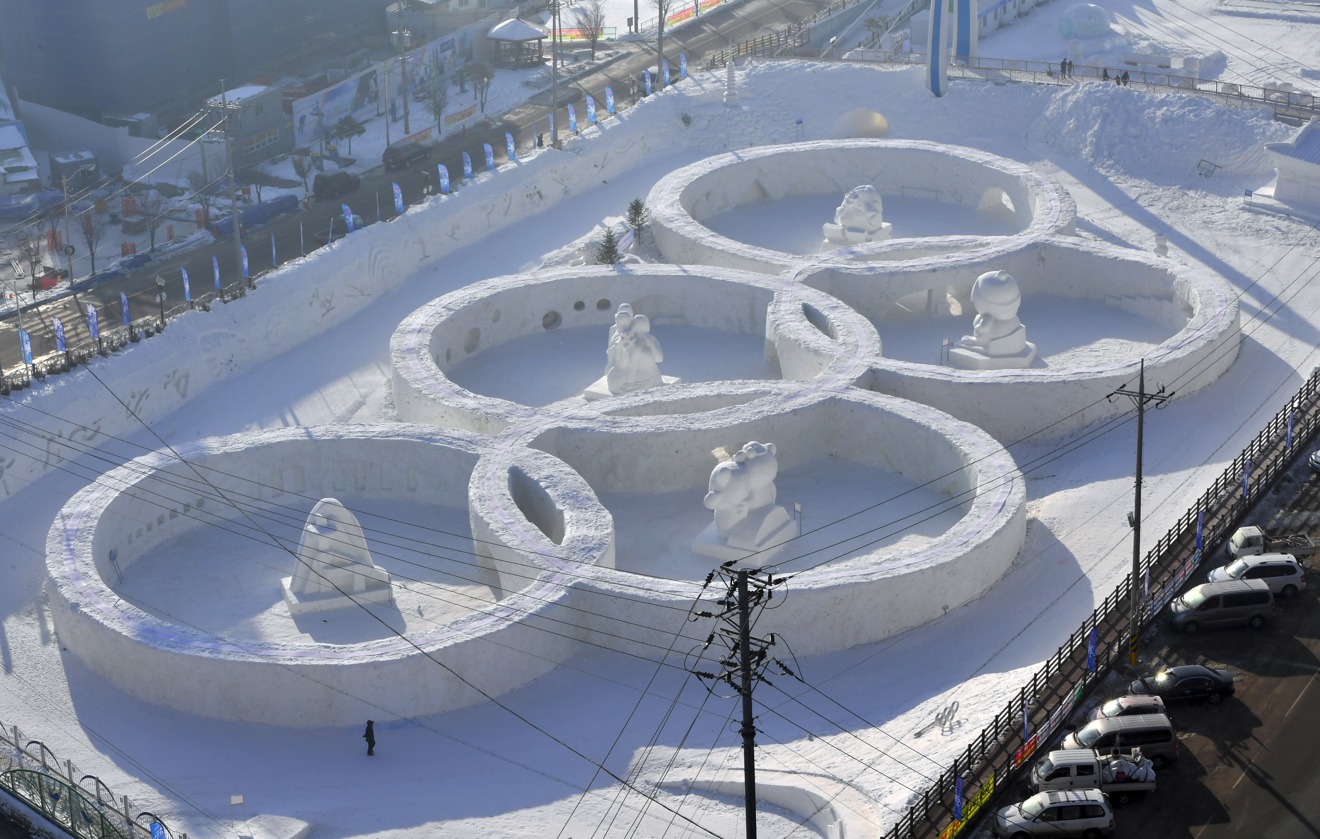 AppleInsider is supported by its audience and may earn commission as an Amazon Associate and affiliate partner on qualifying purchases. These affiliate partnerships do not influence our editorial content.
Even though the opening ceremony won't take place until Feb. 9, early competition is already getting underway at the Pyeongchang Winter Olympics in South Korea. Here's how to watch on your Apple device of choice.
If you're on a Mac, the simplest option is to visit NBC's Olympics website, where livestreams and highlights are available. Regardless of how you're watching, it's also a good place to check schedules — given the time difference between the U.S. and Korea, you'll most likely have to tune into a replay to catch an event.
NBC, as you may have gathered, is the official U.S. broadcaster for Pyeongchang. Accordingly if you want watch on an iPhone or iPad, you'll probably want to download the NBC Sports app, which runs on devices with iOS 8 or later. You may need to sign in with your TV provider to gain access to all content.
The same app is also available on the Apple TV.
This being 2018, you may not have a cable or satellite provider anymore. Don't fret though — there are several internet-only TV services out there, such as Sling TV, YouTube TV, PlayStation Vue, Hulu, and DirecTV Now. You can sign up for a free trial, or if that's not enough Olympics to whet your appetite, pay for a full month then cancel when you're ready.
Once you've authenticated with the right apps, Pyeongchang content will also appear in the Sports tab of the iOS and tvOS "TV" apps.