Leaked memo suggests Nokia's health business is unhealthy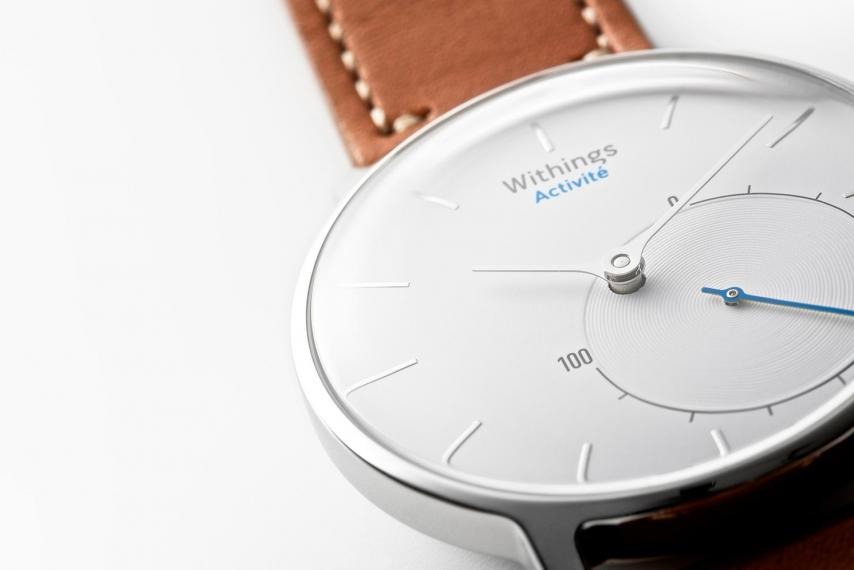 Less than two years after Nokia bought health and fitness gear maker Withings for $192 million, the major investment appears to be problematic for the Finnish company, as a new memo suggests its health business may not last much longer.
The leaked note, obtained by The Verge, featured Nokia Chief Strategy Officer Kathrin Buvac telling employees that the company does not see a way for the business "to become a meaningful part of a company as large as Nokia."
The acquisition of Withings allowed Nokia to step into the wearable devices market, where it competes with the likes of the Apple Watch.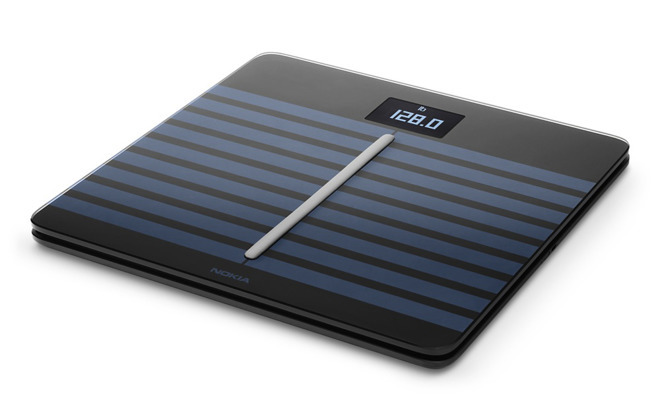 "Rather than only falling in love with our technology, we must be honest with ourselves," Buvac wrote in her rather ominous sounding memo.
Nokia announced last fall that it would write down $164 million U.S. on the purchase of Withings, revealing it overpaid for the health device maker. In her memo, Buvac said Nokia plans to "focus and transform" itself into a business-to-business licensing company in telecommunications and industrial automation, focusing less on consumer products.