iTunes Store to stop working for first-gen Apple TV & older Windows PCs on May 25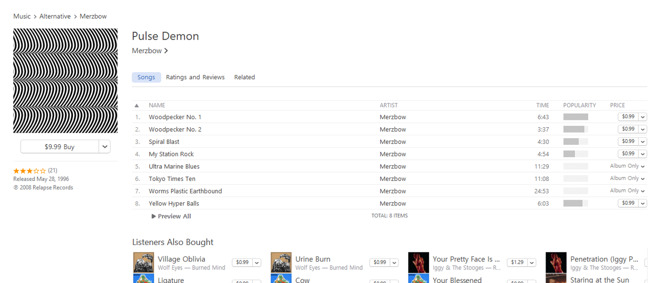 AppleInsider is supported by its audience and may earn commission as an Amazon Associate and affiliate partner on qualifying purchases. These affiliate partnerships do not influence our editorial content.
As of late May, people with an original Apple TV — or a PC running Windows XP or Vista — will be unable to access or re-download content from the iTunes Store, a new Apple support document indicates.
The deprecation is a result of "security changes," the company says. While Apple TV owners will have to buy newer hardware, XP and Vista users can get around the problem by upgrading to Windows 7 or later, assuming their computers meet minimum requirements.
Apple notes that it considers the first-gen Apple TV obsolete, and that Windows XP and Vista are no longer supported by Microsoft. Older versions of iTunes will continue to run on XP and Vista — just with diminished functionality.
Both Apple and Microsoft have switched to radically different approaches to their platforms. The first Apple TV came with a hard drive, but every newer model is flash- and streaming-based, with comparatively little onboard storage. Windows, meanwhile, is being continually updated instead of sold in major revisions. Customers simply pay for a new license whenever they buy a new PC or tablet or make a major parts upgrade.
MacRumors points out that first-gen Apple TV owners are being emailed about the issue.