Apple makes Chinese transfer of iCloud data official, raising privacy concerns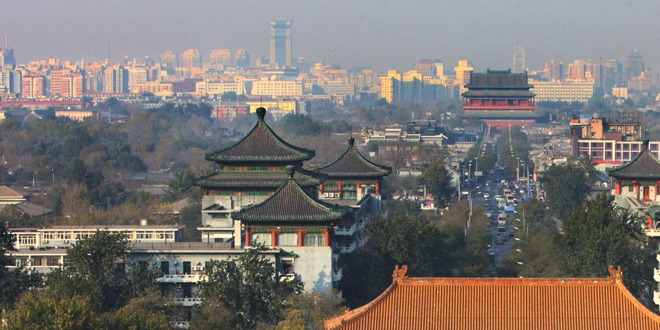 AppleInsider may earn an affiliate commission on purchases made through links on our site.
As planned, Apple on Wednesday transferred control of its Chinese iCloud data to a local firm, Guizhou-Cloud Big Data. The move is necessary to comply with local laws, but has drawn criticism for exposing customers to the authoritarian Chinese government.
The migration meets requirements that tech companies operating in the mainland also host relevant personal data there. Individual accounts will only be transferred once a person agrees to updated terms of service, Apple explained to Reuters.
GCBD has close ties to the Chinese government, which could make it comparatively simple for the government to spy on regional Apple customers and/or seize their data. In fact Reporters Without Borders has urged journalists to move any iCloud accounts out of the country, given the risks to them and their sources.
The one upside of the transfer is that Apple has promised more "speed and reliability" for Chinese willing to continue using iCloud.
The company and its CEO, Tim Cook, have sometimes been accused of placing market access over human rights concerns in China. Cook is not only making another appearance at the government-backed China Development Forum this year, but co-chairing it.
Users of Apple's iCloud in countries other than China are at no risk from the transfer.