MoviePass creator credits service's birth to Apple iPhone & mobile apps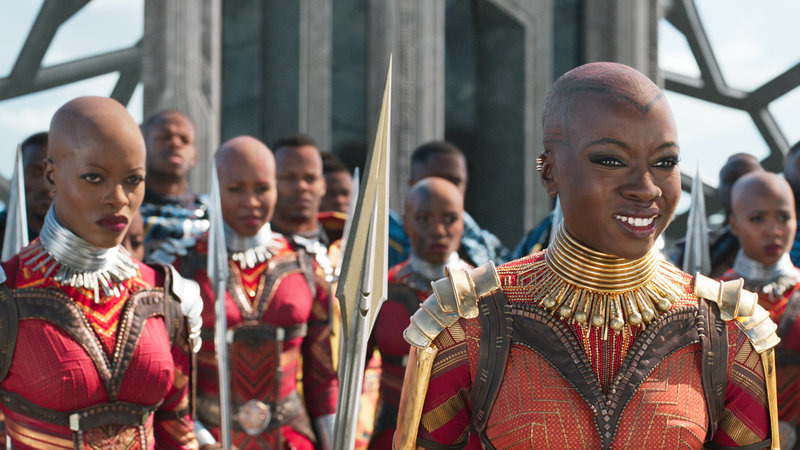 In a promotional interview published on the iOS App Store, the one of the creators of MoviePass — a subscription service that lets people see a 2D movie every day — suggested that the Apple iPhone and mobile apps in general were instrumental in getting it off the ground.
"The idea was almost too early," said Stacy Spikes in reference to an earlier attempt at the all-you-can-eat model with the Urbanworld Film Festival in the 1990s. "We didn't have iPhones and apps to figure out payment and interfacing. If it weren't for that development, MoviePass would never have happened."
iPhone users can sign up for the service through the MoviePass app, after which they'll be sent a card in the mail. At that point the app becomes a tool for finding theaters and showtimes — once a showtime is selected, the card is activated for use at kiosks, and in some cases people can simply reserve their ticket online.
MoviePass has actually been around since 2011, but only surged in popularity late last year after fees were lowered to $9.95 per month. At the moment, that rate is just $7.95 per month for first-time subscribers willing to pay for a full year.
The service has been controversial, with some theaters refusing to accept it, and MoviePass itself pulling out of some AMC theaters. Part of its income is derived from data collection by majority stakeholder Helios and Matheson Analytics, and it has yet to make a profit regardless — though it should be able to do so when it hits 4 million subscribers, possibly later this year.
Despite problems MoviePass could be a potential lifeline for theater chains, which have struggled to keep up attendance and profits in an era of online streaming and high-quality home theaters.