Apple issues fourth developer beta releases for iOS 11.3, macOS High Sierra 10.13.4, tvOS 11.3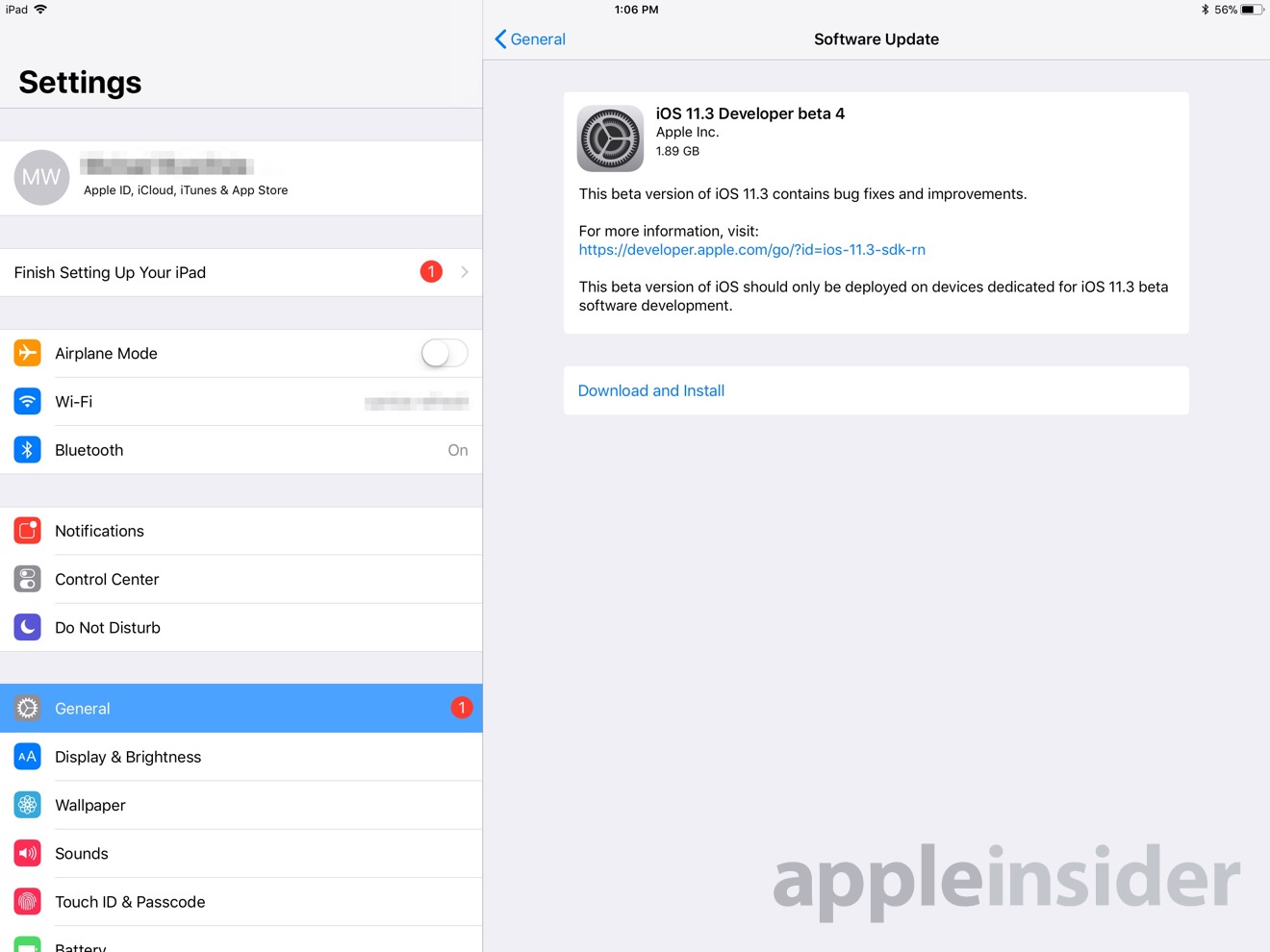 Apple has made its fourth developer beta test versions of High Sierra 10.13.4, iOS 11.3, and tvOS 11.3 available to download for testing nearly two weeks after the last release.
Pre-announced before it arrived, the initial beta release of iOS 11.3 added new features to the mobile operating system, including Health Records and more Animoji. The second iOS 11.3 beta introduced an implementation of Apple's battery health feature, which provides enhanced notifications to users if the iPhone is throttled, in the event it detects the battery is worn.
The February 20 release of iOS was build 15E5189f, one that notably removed AirPlay 2 support despite being made available in earlier versions, while the new beta release has build number 15E5201e.
The first High Sierra 10.13.4 beta was the first release to warn if users are running 32-bit apps on their Mac. Apple has advised that High Sierra will be the final version of macOS that will run 32-bit apps "without compromise," meaning users should consider upgrading their applications to 64-bit versions where available.
As part of the same release, Apple introduced Messages in iCloud, a synchronization feature that keeps a user's Messages "stack" identical across devices that are logged into a specific iCloud account. Improvements to how High Sierra handles eGPUs were also included in the release.
The second beta of High Sierra 10.13.4 renamed the iBooks app to "Books." It is possibly an attempt by Apple to bring the iOS and macOS branding for the app closer together, starting with the name, though it is unclear when Apple may decide to redesign the app to match the iOS version in the future.
The previous High Sierra beta was build number 17E160e, with the latest having number 17E170c.
Apple's initial tvOS 11.3 beta added rating-based content filtering options to device management, upgraded the content matching, and added the automatic mode switching from the Apple TV 4K to the the fourth-generation Apple TV.
At the same time, Apple added AirPlay 2 support to tvOS, but this was removed from the third beta release.
The current version of tvOS 11.3 has build number 15L5198d, incremented from previous build 15L5186e.
The watchOS 4.3 beta has not been updated.