California to introduce 'right to repair' bill, joins 17 other states in consumer initiative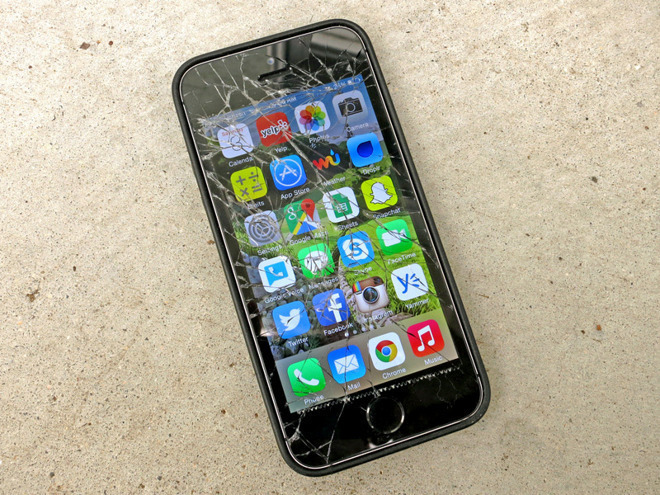 California on Wednesday became the latest state to ready so-called "right to repair" legislation that would require companies like Apple to provide consumers and third-party repair outlets access to repair information, diagnostic equipment and parts.
California State Assembly member Susan Talamantes Eggman has announced intent to introduce a California Right to Repair Act, joining a cadre of 17 other states with similar legislation on the table.
"The Right to Repair Act will provide consumers with the freedom to have their electronic products and appliances fixed by a repair shop or service provider of their choice, a practice that was taken for granted a generation ago but is now becoming increasingly rare in a world of planned obsolescence," Eggman said.
She goes on to argue that customers unable to pay high-priced manufacturer repairs are forced to replace broken equipment like smartphones, TVs and home appliances. How consumers are able to afford device replacements and not repairs, which are are in most cases less expensive, was not explained in the release.
Further, repairing and reusing electronic devices is more efficient use of source materials, Eggman said, adding that such measures can "stimulate local economies instead of unsustainable overseas factories."
Eggman's announcement was touted by third-party repair firm iFixit in its own press release mailed out to press on Wednesday.
Apple, one of the main targets of "right to repair" bills, has in the past voiced opposition to such government action, arguing the legislation would expose industry secrets and could create security and safety issues for existing customers. The company contends its products should only be serviced by qualified technicians, a stance that irks third-party repair firms.
Conducting repairs through authorized outlets like Apple stores and vetted shops provides customers with a consistent experience, while an authorized repair network helps the company control and protect its various hardware platforms, Apple has said.
Proponents of right to repair claim companies like Apple are merely interested in cornering the lucrative repair market. Some expect bills like Eggman's forthcoming California action to present consumers with more choice, thereby lowering out-of-pocket costs.
Interestingly, in lobbying a similar right to repair effort in Nebraska last year, Apple admitted it would not oppose the legislation if phones were excepted from the proposed bill.