Fortnite Battle Royale coming soon to iOS with cross-platform integration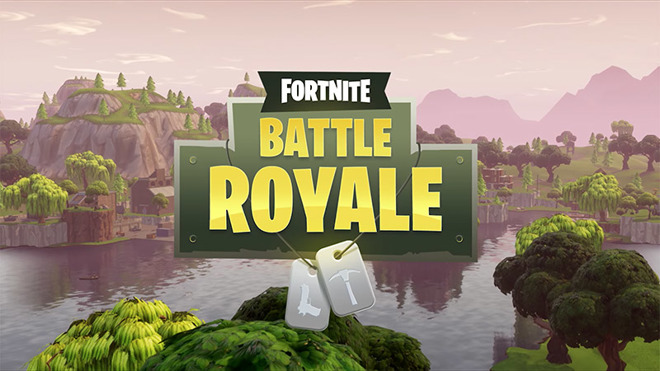 AppleInsider may earn an affiliate commission on purchases made through links on our site.
"Fortnite Battle Royale," a 100-player multiplayer game made popular on PC, Mac, Xbox One and PlayStation 4, is making its way to mobile, and users of devices running Apple's iOS will get first dibs.
In a surprise announcement on Thursday, Epic Games said Fortnite is coming to iPhone and iPad, complete with the same maps, content and updates gamers have come to expect on established platforms.
Players can sign up for the "Invite Event" on iOS by visiting the game's website on Monday, with email invitations rolling out shortly thereafter. Once an invitation is received, users will be able to download the game from the App Store.
It seems Epic is meting out access in stages, as signing up does not guarantee a game download. The firm did say, however, that players who manage to score an invite will get an invite code to share with friends.
Perhaps more interesting than a mobile port are cross-platform features being implemented in partnership with Sony. Details are scarce, but the press release notes Cross Play and Cross Progression support between PlayStation 4, PC, Mac, iOS and, later, Android.
"This means players across devices can squad up with friends and play together," Epic says.
Fortnite is a stylized open world shooter that incorporates scavenging, resource collection and building mechanics. Multiple game types are supported, including player-versus-player and cooperative player-versus-environment modes, though battle royale is ostensibly the most popular category with support for duo, squad and mass squad matches.
Hardware requirements are fairly lenient, as gamers are able to play the upcoming title on an iPhone 6S, iPhone SE, iPad Mini 4, iPad Pro, iPad Air 2 or iPad 2017 running iOS 11. Newer equipment is, of course, also supported.