Nintendo knocks 50 percent off 'Super Mario Run' for iOS on 'Mario Day'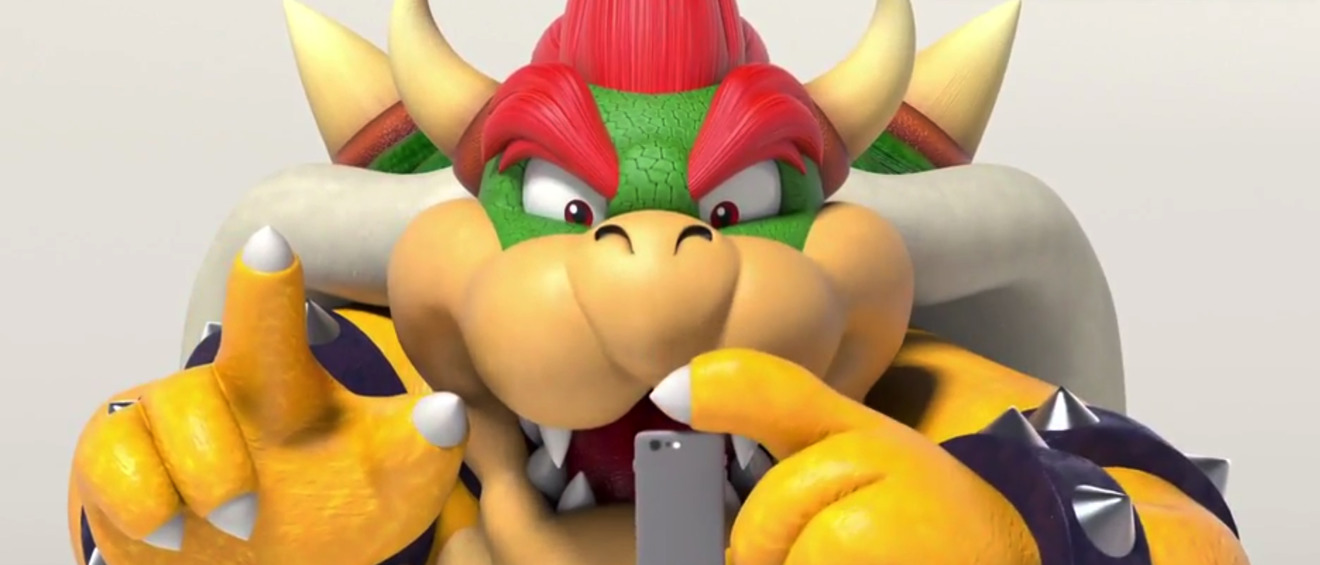 Nintendo's first truly big game for iPhones and iPads, "Super Mario Run," has been discounted from $9.99 to $4.99 as a promotion centered around "Mario Day," March 10.
The lower unlock price is in effect from March 10 through March 25. Nintendo hasn't said whether the game will be getting any special Mario Day content, but it has released regular tweaks and additions.
In fact a previous 50 percent discount happened in September, when the company made additions like a new game mode and an extra player character, Princess Daisy.
The company faces a delicate balance in developing for mobile. A sizable amount of gaming is now done on smartphones, but catering too much to that demographic would hurt more profitable console sales. It can be hard to convince iPhone owners to pay more than a few dollars for an app — many console titles are priced at $20, $40, or $60 before any extra downloadables. As a tradeoff, they tend to have more content and higher production values.