Apple buys iPhone and iPad digital magazine subscription service Texture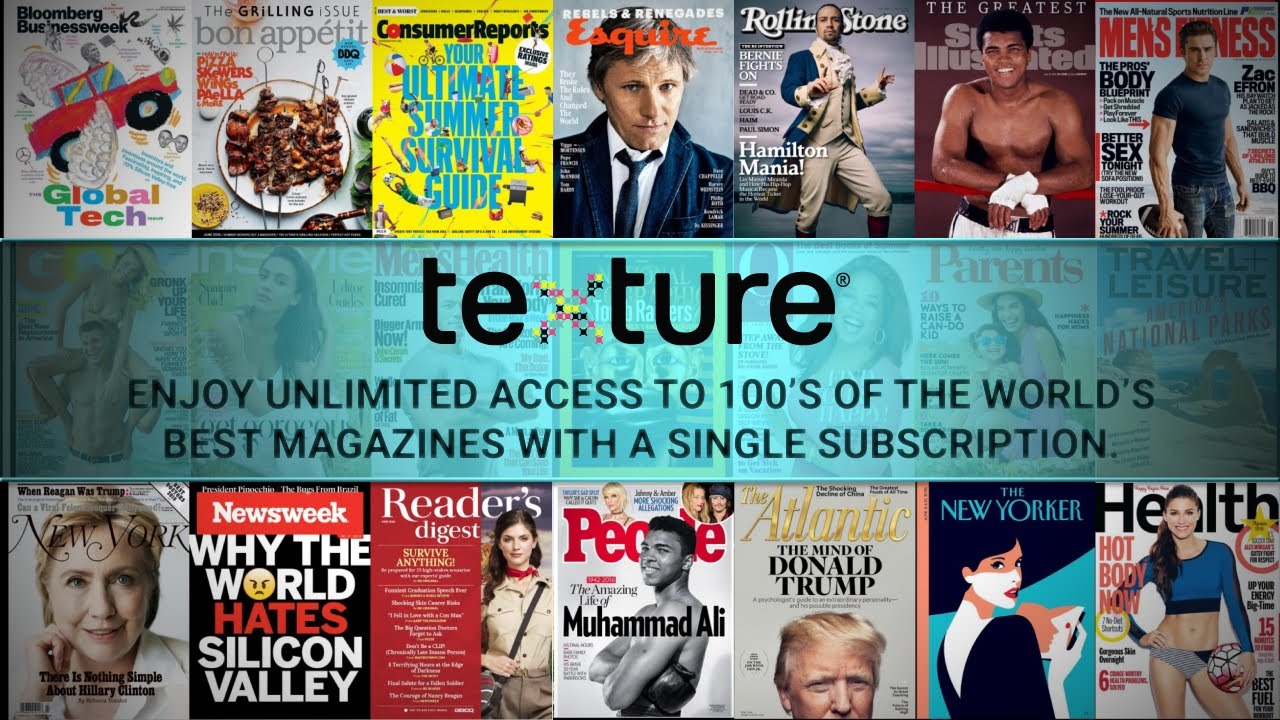 Apple is reinforcing its services for readers with the long-running Texture digital magazine service, for terms as yet unknown.
"We're excited Texture will join Apple, along with an impressive catalog of magazines from many of the world's leading publishers." Apple Senior Vice President of Internet Software and Services Eddy Cue said in a statement about the buy. "We are committed to quality journalism from trusted sources and allowing magazines to keep producing beautifully designed and engaging stories for users."
Once called Next Issue, the digital subscription service runs about the same cost as five annual subscriptions to magazines, and moves the reading of a choice of about 200 magazines from paper to an iPad or iPhone.
"I'm thrilled that Next Issue Media, and its award-winning Texture app, are being acquired by Apple," said Texture CEO John Loughlin. "The Texture team and its current owners, Conde Nast, Hearst, Meredith, Rogers Media and KKR, could not be more pleased or excited with this development. We could not imagine a better home or future for the service."
The terms of the deal, or Apple's intentions for the service are not yet known. Texture has never disclosed its valuation.
AppleInsider is at the SXSW event, and will be attending Cue's talk on "Curation in Media - Why it Matters."