Fitbit intros iPhone-connected Versa smartwatch & kids-oriented Ace fitness tracker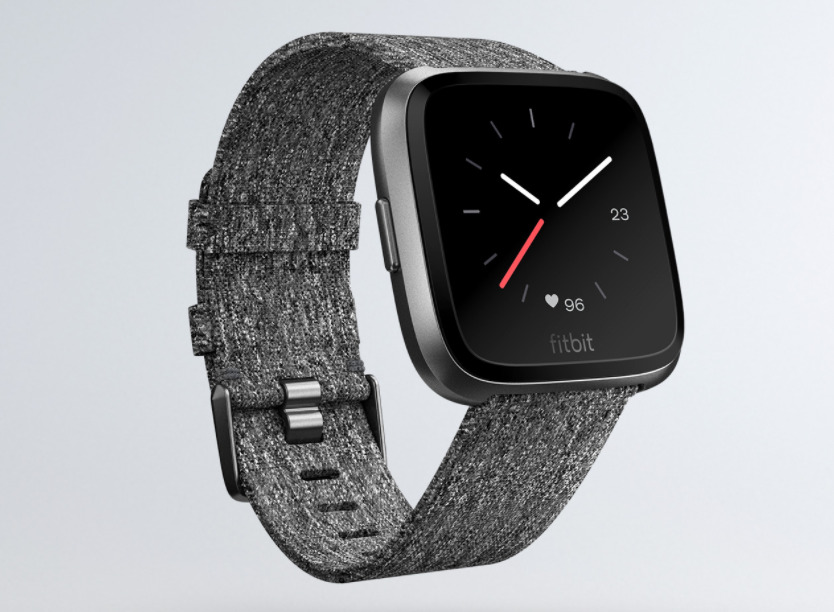 AppleInsider is supported by its audience and may earn commission as an Amazon Associate and affiliate partner on qualifying purchases. These affiliate partnerships do not influence our editorial content.
Fitbit on Tuesday launched two new devices — the Versa, its second smartwatch, and the Ace, its first dedicated fitness tracker for children.
The Versa shares many of the features of the Ionic, including Fitbit OS, but is significantly cheaper — coming in at $199.95, versus the Ionic's $299.95 — and also sports a less angular design, somewhat similar to the Apple Watch. There are some compromises, most notably the omission of Fitbit Pay unless someone springs for the $229.95 Special Edition.
The watch should also be the first product to ship with Fitbit's new female health tracking features. In tandem with the Fitbit phone app, these will let women track their menstrual and fertility cycles, including the ability to log symptoms and predict periods.
The Ace is designed for children 8 and older, and is a relatively basic tracker, only monitoring steps, active minutes, and sleep patterns. Similarly, the device is only "showerproof" rather than fully waterproof like the Versa.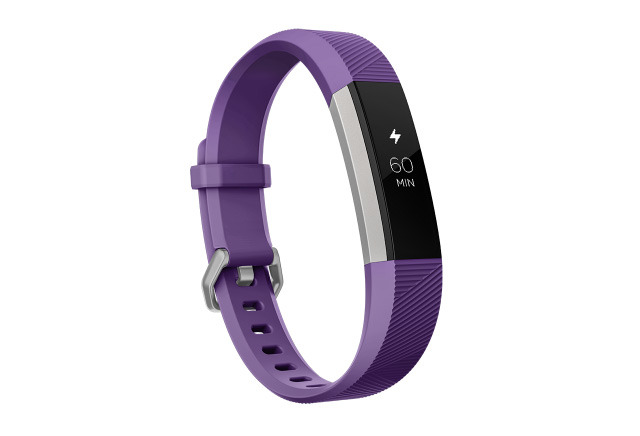 The Ace does have a longer five-day battery life however, and takes advantage of Fitbit's new family account feature, which lets people create secondary accounts for their children. Parents can use this to monitor activity as well as set bedtime reminders and morning alarms, whereas children can browse their stats in a limited Kid View.
To offer encouragement, kids get goal celebrations and achievement badges, as well as the option to challenge others. Using the phone app, they can send messages to family members.
The Versa can be preordered today, and will ship in April. The Ace can be preordered for $99.95, and will ship sometime in the second quarter. Female health tracking will come to the Versa, Ionic, and Fitbit app this spring, around the same time as Fitbit OS 2.0.