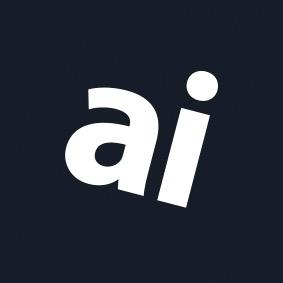 Why you can trust AppleInsider
Review: Anker's new PowerWave Wireless Chargers power your iPhone X & iPhone 8 at 7.5W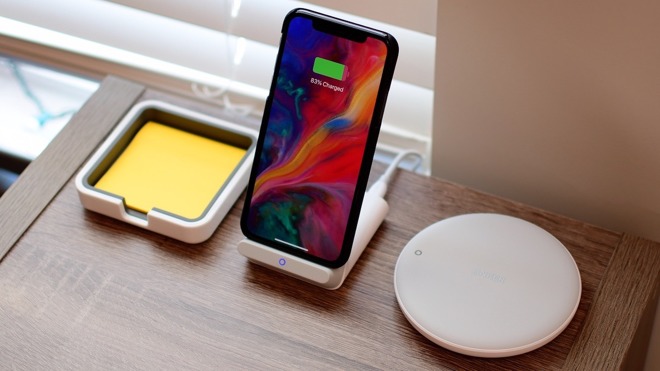 Anker PowerWave Charging Pad and Charging Stand
4.0 / 5
---
The new PowerWave 7.5 Charging Pad and Charging Stand are the first from Anker to support 7.5W, allowing for quicker charge times that the iPhone 8, iPhone 8 Plus, and iPhone X are capable of now.
The previous chargers from Anker could support up to 10W of charging on Android devices, but the iPhone was still limited to 5W.
When the iPhone 8/8 Plus/X launched, they only supported 5W of power using Qi. It wasn't until iOS 11.2 was released that the latest iPhones could take advantage of up to 7.5W of power.
The new devices, which were first previewed at CES in January, come in a new white finish.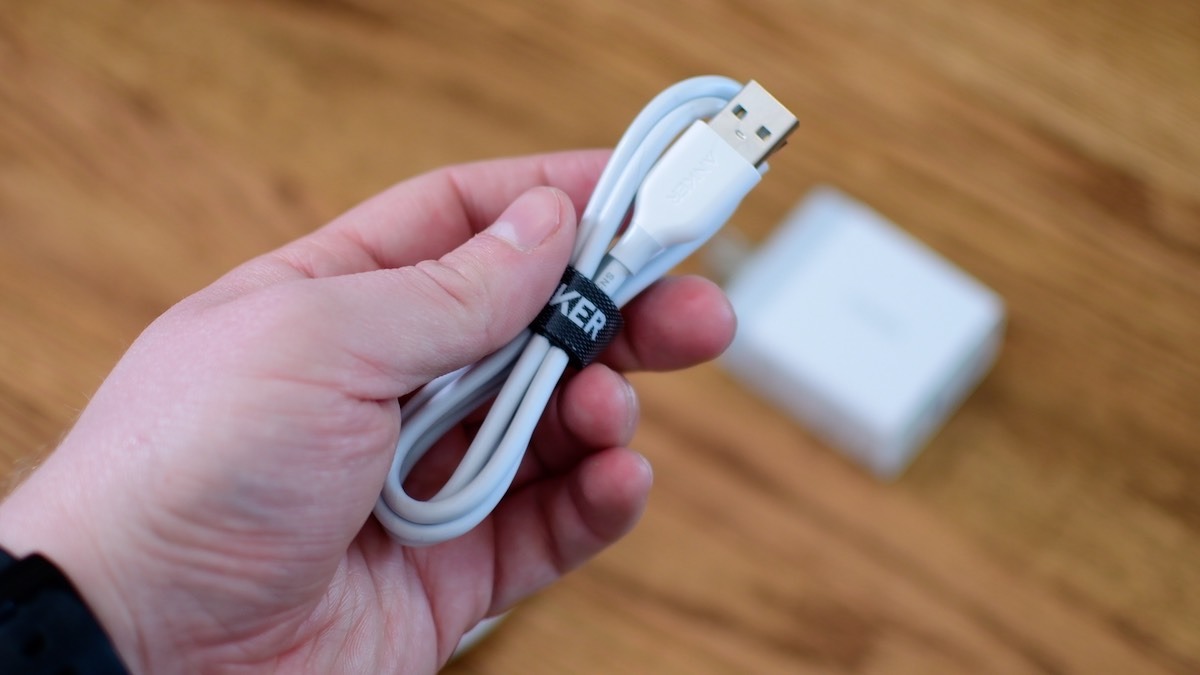 The micro USB cable feels like a well made cable, and since Anker makes their own already, it is clearly one of their own branded cables. For me, it is much to short to actually be used. It simply doesn't reach around my desk, or to my unusually-high nightstand. Luckily, of all the parts, the USB cable is most easily replaced. Most people will have their own anyway, and Anker sells them in larger lengths.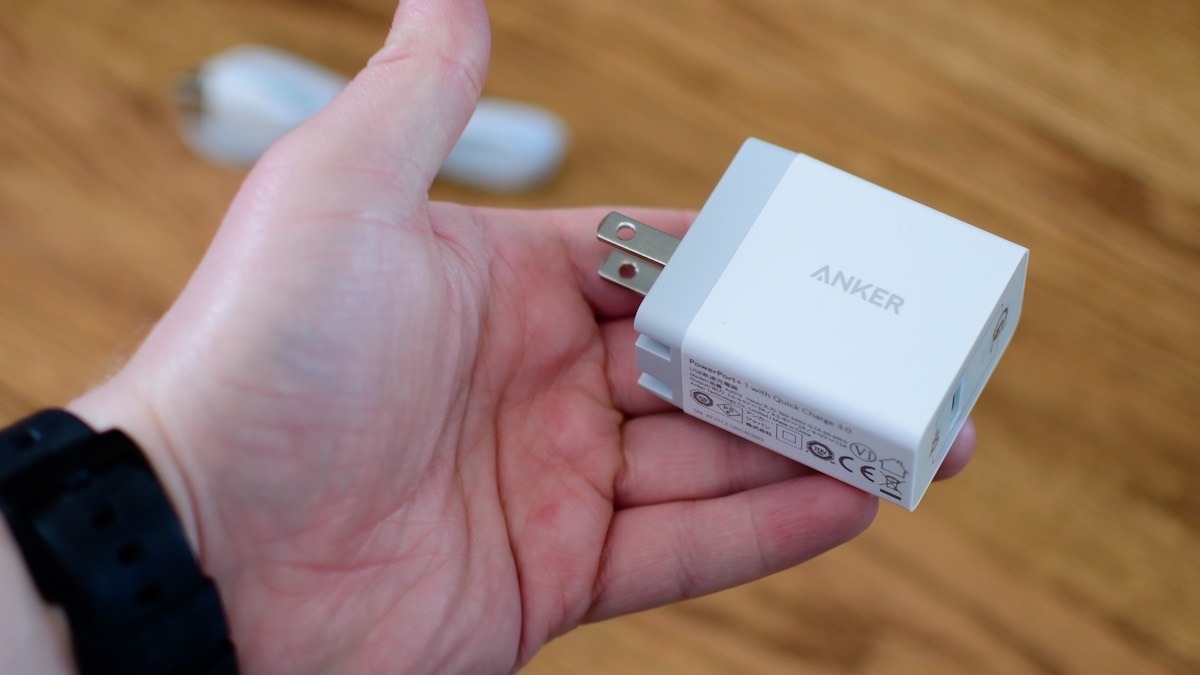 The included power brick is a nice QuickCharge 3.0 wall adapter, which is capable of fast charging certain Android handsets. The prongs collapse, making it easier to store or travel with if needed. Anker usually sells these by themselves for around $15.
If you've looked at a lot of different wireless chargers, you may notice many don't include power adapters. The fact Anker has included one is a big differentiator, and partially justifies the price tags.
Charging Pad
Between the two, the charging pad got the most overhaul from the original wireless chargers from Anker.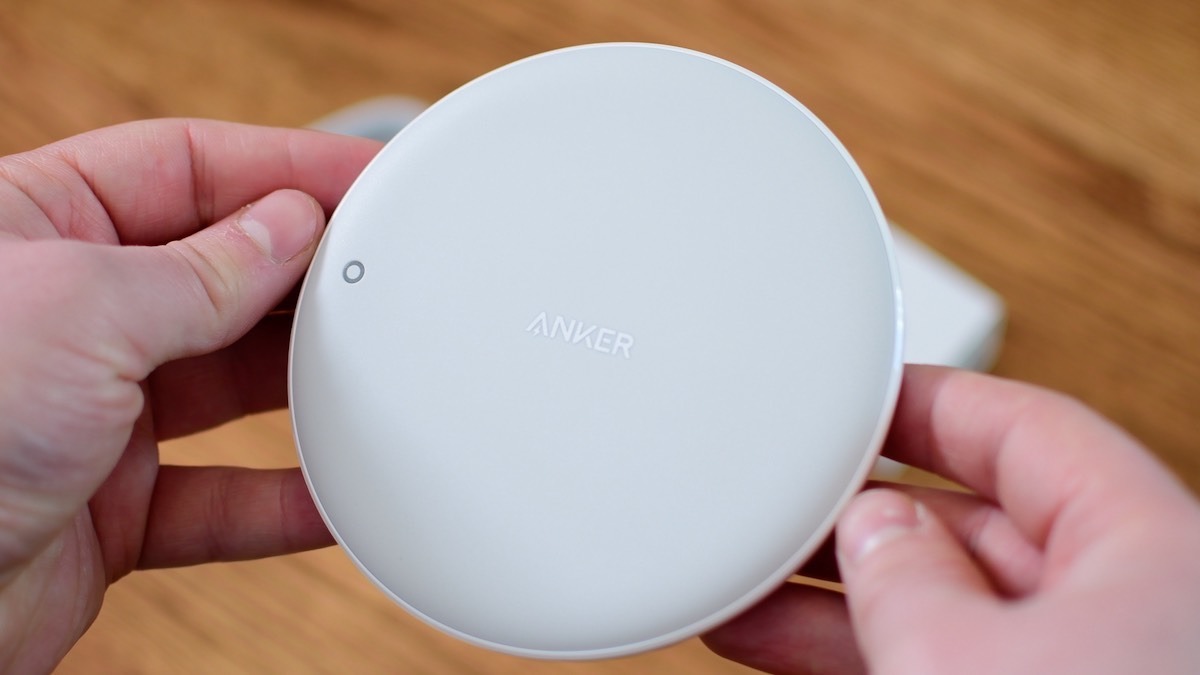 It has a new built-in fan which is nearly silent. It helps keep the charger cool, as well as to prevent slowdowns from high heat.
The top has a nice soft-touch finish which not only feels good but prevents your phone from sliding around the top.
The bottom has a silicone ring subset within an array of vents. The vents are there for the new built-in fan. The higher charging speeds can often cause chargers to overheat, which causes them to slow down. The nearly silent fan helps alleviate this worry, but does cause the charger to be a bit larger than the PowerPort 5 Wireless Charger they released in the past.
Charging Stand
The charging stand is my favorite between the two, though it is largely unchanged from the original, minus the new color.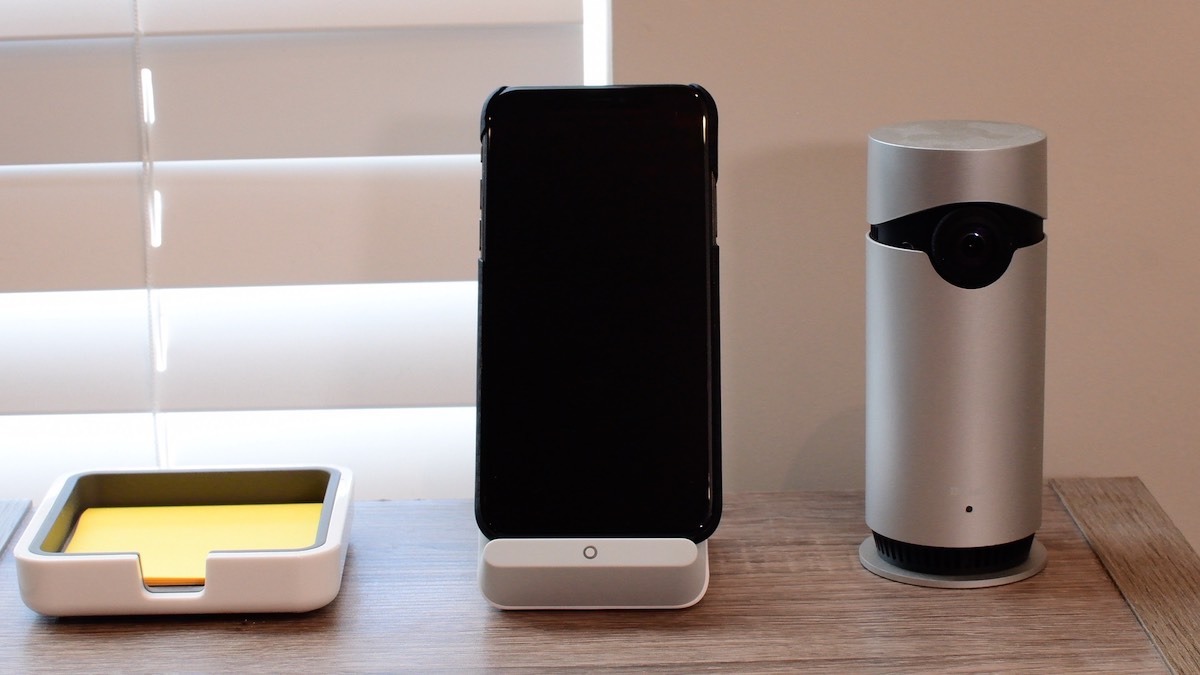 The charging stand takes up considerably less real estate on your desk and makes it easier to view notifications when they come in. And, if you have an iPhone X, even better, Because the phone is face up, it is able to be unlocked through Face ID without the necessity of you having to pick up the phone or lean over awkwardly.
Check them out
What I can clearly say about the Anker wireless chargers is that they are efficient. They do what they do, and they do it well. There is no flash, no surplus features. Anker is known for having understated designed with a utilitarian mindset.
If you are looking for a simple, minimalistic wireless charger for your iPhone 8, 8 Plus, or X, Anker's new line of PowerWave chargers fit the bill. As an iPhone wireless charger, I'd give both Anker's PowerWave chargers:
Score: 4 out of 5

You can pick up either of the two wireless chargers now, directly from Amazon.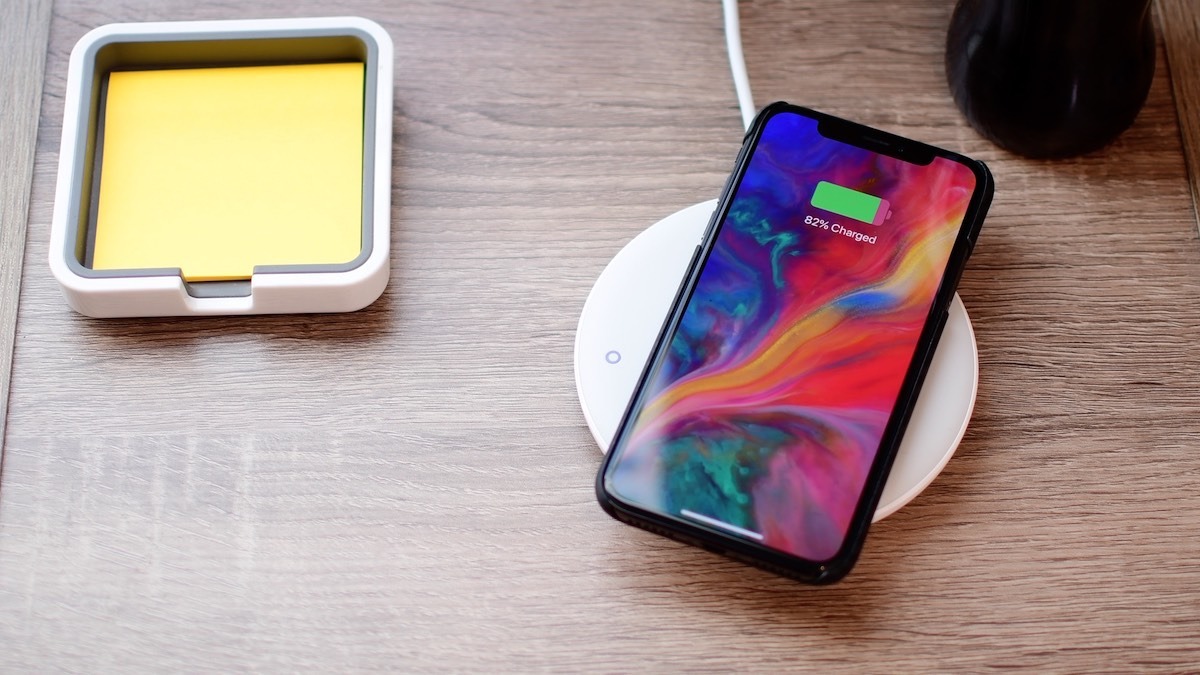 The charging pad is the cheaper of the two, running $45.99. The PowerWave 7.5 Charging Stand has a slight premium at $49.99.
At the moment, Anker is running a 15 percent off promotion to celebrate the launch, but it won't be around for long.