Apple debuts new iPhone X 'Unlock' commercial, focusing on Face ID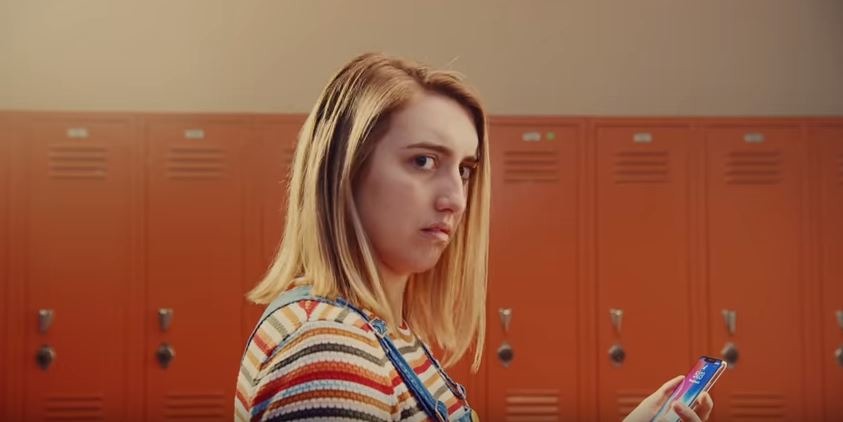 New commercial for Face ID shows the potential of unlocking every lock with just a look.
Apple's newest advertisement, titled "Unlock," debuted on YouTube Friday afternoon. The sixty-second ad features a female high school student first using the Face ID feature on the iPhone X and then walking around her high school and unlocking various things- lockers, doors, a gymnasium supply closet and even a science lab with test animals inside. The slogan? "Unlock with a look.":
The song in the commercial is "Bang Bang" by Pete Cannon.