Shuttering Toys 'R' Us stores in United States put Apple products on clearance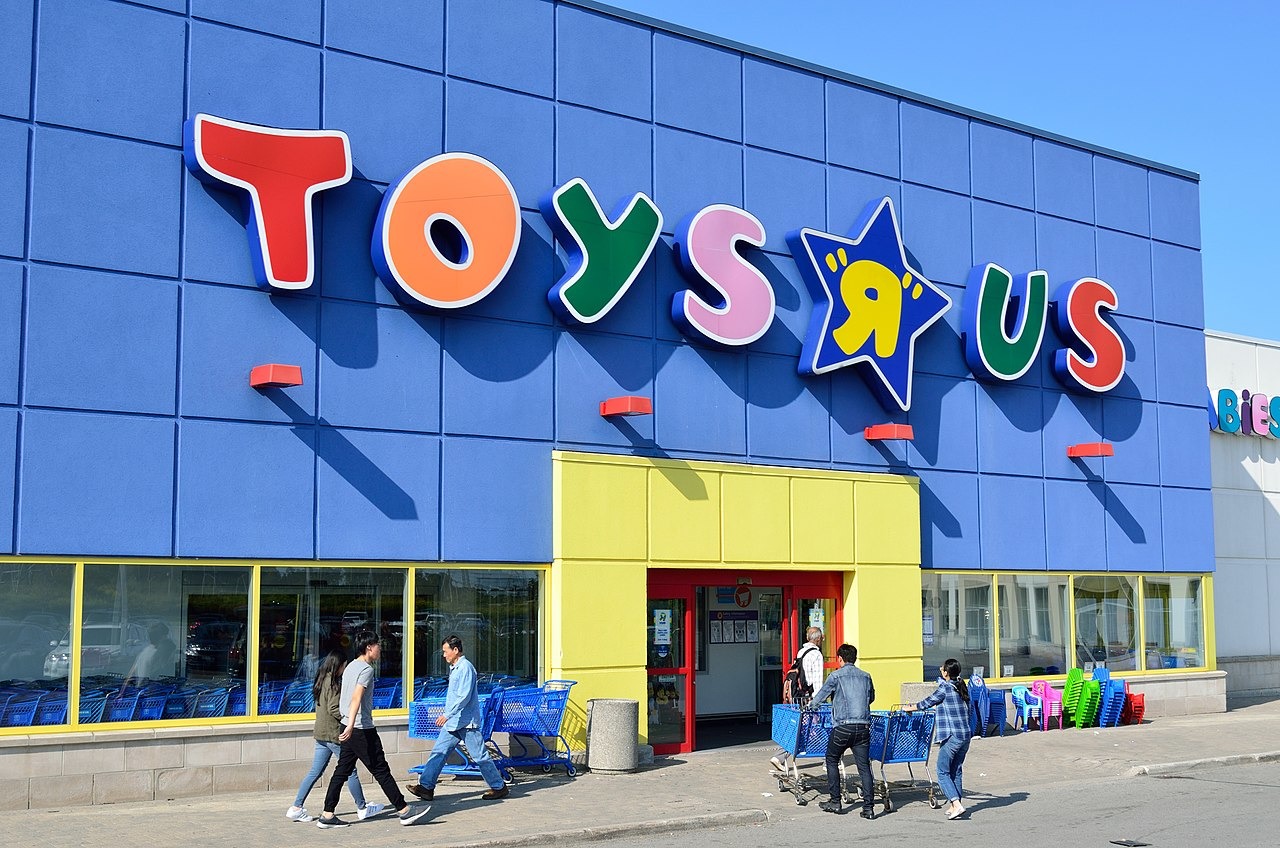 The closure of all Toys 'R' Us stores in the United States could be beneficial for people looking to save money on Apple merchandise, as some of the chain's shuttering retail outlets are discounting the Apple TV, iPod touch, iPads, and other items in the clearance sale.
Reddit users are reporting the appearance of discounted Apple goods in the clearance sales, including instances of the fourth-generation Apple TV priced at $75, and an iPod Nano for $54. Other users have reported the Apple products are not part of the clearance for their nearby stores, so it appears to be on a store-by-store basis.
AppleInsider staff confirmed some stores are electing to discount Apple products, with four out of five closing outlets questioned advising the devices and accessories were part of current clearance sales.
Not all stores are currently offering clearance sales on their products yet, but are likely to do so in the future. Due to the logistical process of closing hundreds of stores across the country, the remainder may start holding their own clearance offers in the coming weeks.
The discounts on Apple products are also limited only to the stores currently holding the closure-related sales. At the time of publication, the online Toys 'R' Us store is not holding a close-out sale, and continues to offer Apple products and accessories at their regular prices.
The company will be shutting or selling all of its 735 stores across the United States, court documents seen by CNN revealed, resulting in layoffs of approximately 31,000 workers. The 70-year-old business filed for bankruptcy in September last year in a failed attempt to turn around the company, disclosing at the time it had around $5 billion in debt and was spending about $400 million a year just on servicing those debts.
The store chain earned just $81 million in pre-tax profit for the fourth quarter, a 75 percent year-on-year reduction and $250 million below its target. It is alleged the company is now spending nearly $100 million per month to continue existing, and with no sign of a buyer to rescue the firm, management realized plans to stay in business until the end of 2018 was doomed to failure.