YouTube becomes top grossing iPhone app in U.S. after 8 years in App Store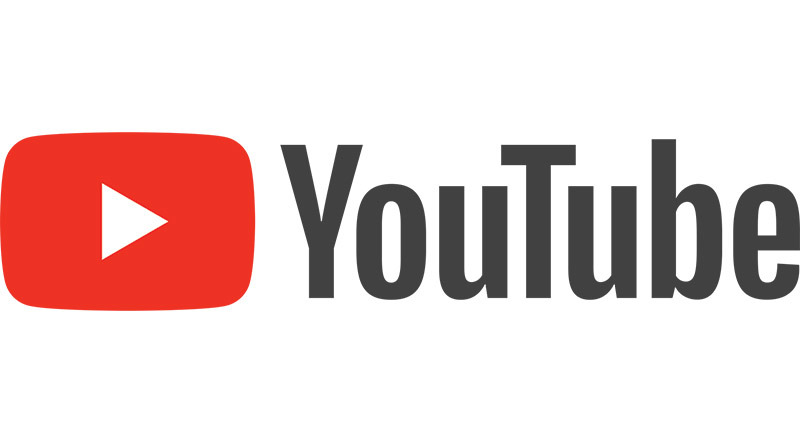 AppleInsider is supported by its audience and may earn commission as an Amazon Associate and affiliate partner on qualifying purchases. These affiliate partnerships do not influence our editorial content.
Google's YouTube app for iOS, which provides direct access to the ubiquitous video sharing service, this week became the top grossing iPhone title on Apple's U.S. App Store, a watershed achievement eight years in the making.
YouTube's slow climb to the top of the charts was first spotted by Sensor Tower, which notes Google's app has never surpassed the No. 3 spot on Apple's list of highest grossing titles, reports TechCrunch.
Apple removed the Top Grossing chart from its App Store app in iOS 11, but analytics firms like Sensor Tower still have access to such data.
Google first launched a standalone YouTube app in 2012 following its removal as a preinstalled app in iOS 6. Since then, the iOS version has been a venerable favorite among users, consistently maintaining a spot in the upper echelons of the App Store's free app charts. Even today, YouTube sits in the No. 1 spot in the U.S. App Store.
In a bid to better monetize its offerings, YouTube rolled out the YouTube Red subscription service in 2015, granting paying users access to ad-free videos, offline caching and other value-added features. The release boosted the app into the No. 6 spot on Apple's top grossing charts, generating an estimated $100,000 per day on iPhone and as much as $300,000 a day on iPad, the report said.
YouTube Red currently runs for a monthly fee of $9.99 that can be paid in-app for $12.99. The price hike is a direct response to Apple's mandatory 30-percent cut of all App Store purchases.
According to Sensor Tower, YouTube has grossed more than $200 million in worldwide user spending on iOS since in-app monetization went live in 2015. Subscriber trends are moving upward, as the title raked in about $14 million in February and $12 million so far this month, up a respective 133 percent and 150 percent year-over-year.
Not included in the gross amount are related apps like YouTube Music, YouTube TV or YouTube Gaming, all of which offer in-app purchases, nor does it account for movie rentals and purchases.
The analytics firm was unable to attribute the recent rise on a specific event or trend, though YouTube did add additional monetization options like Super Chat tips for streamers last year.