Police using fingerprints of dead suspects to unlock Apple iPhones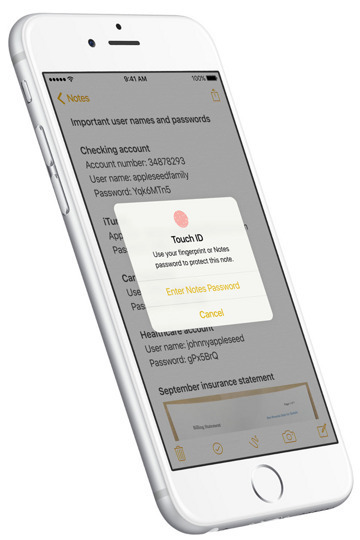 While there have been some failures, U.S. law enforcement agencies have indeed used the fingers of corpses to unlock iPhones and obtain evidence, a report revealed on Thursday.
Efforts are said to date back to at least November 2016, when the FBI tried to use the finger of Ohio State University attacker Abdul Razak Ali Artan to unlock his iPhone 5s, FBI forensics specialist Bob Moledor told Forbes. That didn't work, since by the time legal authority had been obtained, Touch ID was disabled without re-entering a passcode. Data was later retrieved with the help of a forensics lab.
Sources described as "close to local and federal police investigations" in New York and Ohio said that it has since become common to use the fingers of dead bodies to try and unlock iPhones, for instance in overdose cases where a device might have the number of a drug dealer. At least some attempts have been successful.
At the moment, U.S. law allows iPhones to be unlocked with dead fingers without obtaining a warrant, unless someone else has ownership of a phone as well.
Courts have ruled back and forth on the legal issues surrounding Touch ID. The topic of dead bodies came to the forefront with last year's Sutherland Springs massacre, since police could conceivably have used the shooter's fingers to gain access to his iPhone during a critical 48-hour window.
It's unknown whether U.S. police have tried to unlock an iPhone X using Face ID. A Cloudflare security researcher, Marc Rogers, argued however that it may be possible to unlock an X despite Face ID's attention detection feature — it's even possible to use photos, Rogers said. Apple's marketing has insisted that it can't be so easily deceived.