Questionable report claims 'iPhone SE 2' built solely in India, launch held up by government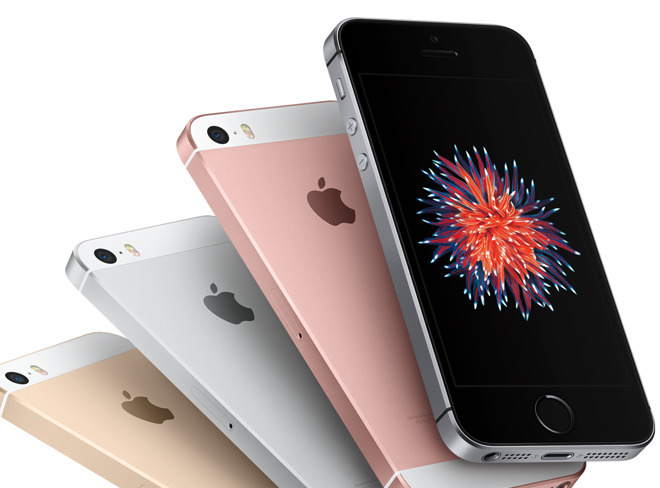 A new report claims that the "iPhone SE 2" is coming at some point after the "Field Trip" event, and not only will be produced exclusively in India, but the global launch is being delayed by the India government for reasons unknown.
A report by Tekz24 on Friday morning claims that the "iPhone SE 2" will be a "Made in India" smartphone, and all assembly will be performed by Wistron in India. However, the report also claims that the "Field Day" Apple event on Tuesday will not see a debut of the new iPhone because of a shift "due to government policies and some other restrictions."
Many factors in the report make little sense. An educational-focused event is more likely to debut new iPads and Macs, rather than an iPhone, so it was unlikely that it would be featured at the event. The fifth generation iPad debuted in 2017 with no fanfare, so it is possible that the "iPhone SE 2" would debut in parallel, but it seems unlikely given Apple's past history with iPhone launches.
Additionally, at present, the global supply of the iPhone SE is produced in both China and India, and Wistron's factory expansions in India to grow manufacturing are still more than a year out. Apple has only recently taken to diversifying its production lines with the expansion into India. It seems unlikely that it would assemble the device in the relatively low-capacity India Wistron facility, and allow so-called "government policies" to stand in the way of a worldwide product launch.
The report also claims that the "iPhone SE 2" will come with the A10 processor, and 2GB of RAM, with 32GB or 128GB storage configurations. When the iPhone SE launched, it had the same processor as the iPhone 6s — the A9. If that trend continues, the "iPhone SE 2" should have the A11 Bionic, as debuted in the iPhone 8 and iPhone X.
The India-centric Tekz24 first started talking about the "iPhone SE 2" in August 2017. It also believes that the new device will grow the iPhone 5/iPhone SE form factor to 4.2 inches, will have a glass back, have design features similar to that of the iPhone X with a notch, and will cost around $400.
It isn't at all clear if the device exists at all. Conflicting rumors have come out of the supply chain ranging from an imminent launch, to a postponed launch like the latest report, to the device not going to launch at all.