'iPhone SE 2' production rumored to begin soon, ship in May or June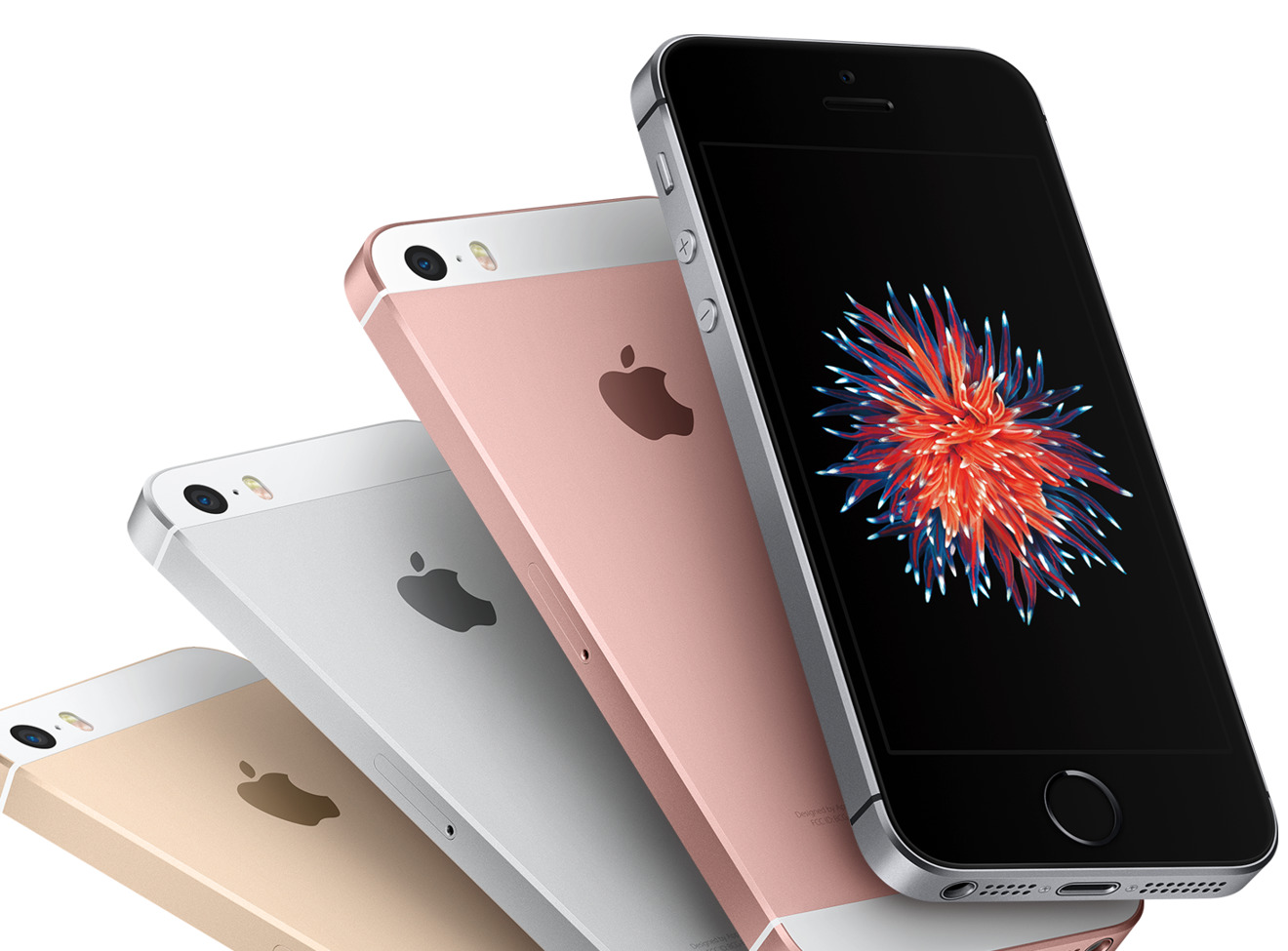 A supply chain report has seemingly validated previous rumors that Apple is working on a successor to the iPhone SE, with the device going into production in the second quarter, and shipping in May or June of 2018.
The report of a so-called "iPhone SE 2" was published by DigiTimes, alongside some alleged details of the 2018 flagship releases. The report claims that Apple is preparing an "inexpensive smartphone similar to the iPhone SE" featuring wireless charging, but not "3D sensing."
It is unclear what the venue is referring to when it says "3D sensing." The existing iPhone SE lacks 3D Touch and any follow-on may as well, but it may also be referring to the TrueDepth camera system at the core of Face ID.
Also not clear is the DigiTimes claim of the device entering mass production in the second quarter. Generally, DigiTimes uses calendar quarters when discussing when a product goes into production, which would mean that the iPhone SE successor would start production in April — which seems unlikely with a May debut. If it has broken with its normal reporting method, and is using Apple's fiscal quarters, that could mean that the device is in production now or could start as late as March.
DigiTimes generally has accurate information from individual component manufacturers regarding delivery timetables. However, it has a poor track record on Apple's specific plans — and the veracity of the data from the newly formed DigiTimes Research division is unknown.
Rumors about an "iPhone SE 2" started cranking up in November, with allegations that it would ship in the first half of 2018 and be manufactured by Wistron in India. More recently, reports suggested that the device would have a glass back, to facilitate Qi charging, like the iPhone 8 family and iPhone X.