If you don't want to delete your Facebook account, here's how to cut back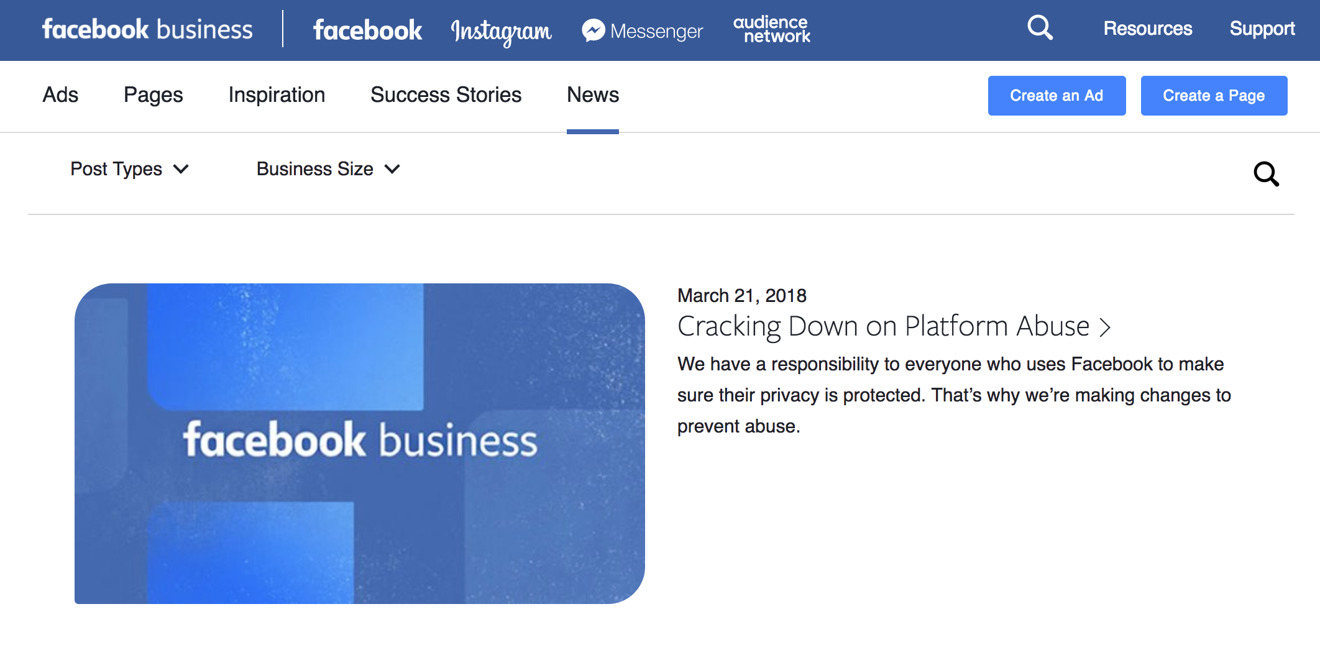 AppleInsider is supported by its audience and may earn commission as an Amazon Associate and affiliate partner on qualifying purchases. These affiliate partnerships do not influence our editorial content.
Facebook tests the limits of people's tolerance for use of private information, as well as over regular changing of privacy settings for their users with little or no notice. Obviously, you can delete your Facebook account, but what if you're not ready to purge everything?
Some people have the luxury of deleting an account. They can reach the people they were engaging with through other means. Elon Musk is an extreme example of this: SpaceX had a Facebook page with 2.6 million likes, and he wasn't aware they even had a Facebook page. Once it was brought to his attention, it was deleted within about 20 minutes.
Not everyone has this luxury. Musk doesn't mind if he turns off Facebook in the face of 2.6 million likes, where other people might.
There are plenty of reasons for keeping an account around. You might manage pages for businesses and need to be able to continue to do that, even if you don't wish to have your personal information harvested. You might have contacts that you only reach through Facebook, and don't want to lose them.
Maybe you have a chronic illness and Facebook is the place other sufferers from around the world gather and make a community. And, if we're being honest with ourselves, family members aren't going to start uploading pictures of their kids at Mastodon. Lots of people would love to leave Facebook, but find it very difficult to do so.
At the same time, you don't need Facebook having huge amounts of information with which to profile you. What are some of the ways you can limit this?
There are a few things to consider besides just nuking your Facebook presence from orbit.
Backup
Download your Facebook archive. We're going to be deleting a bunch of stuff, so it's good to have backups, even if you don't think you'll miss it. One of the benefits of doing this is that you get the list of all your contacts and their contact information.
Backing up Facebook is relatively easy now, where it's been more difficult in years past. First, open up Facebook in a browser. Go to Facebook.com/settings and click "Download a copy of your Facebook data" at the bottom.
Apps
Delete all the app connections you can. Single sign on for websites and apps has been a big thing push among UX design for the past few years. It's convenient, but at the same time it gives more control to Facebook.
But, many of these apps don't let you switch to another method of authentication. And, even if they do, you have to decide for yourself if you wish to lose that history and create a new account, or keep them around. This is going to be a difficult process.
For example, Trov is an insurance company that uses Facebook single sign on. Look through Settings > Apps and consider deleting access to the apps you haven't used in ages.
Posts and Likes
The Chrome app we've been using is Social Book Post Manager. It is able to be quite granular as well as broad in terms of managing privacy, likes, and posts — install the Social Book Post Manager, navigate in Chrome to Facebook, navigate to your Activity Log, and then click in the toolbar on Social Book Post Manager. A simple example might be to delete the posts from January 2018.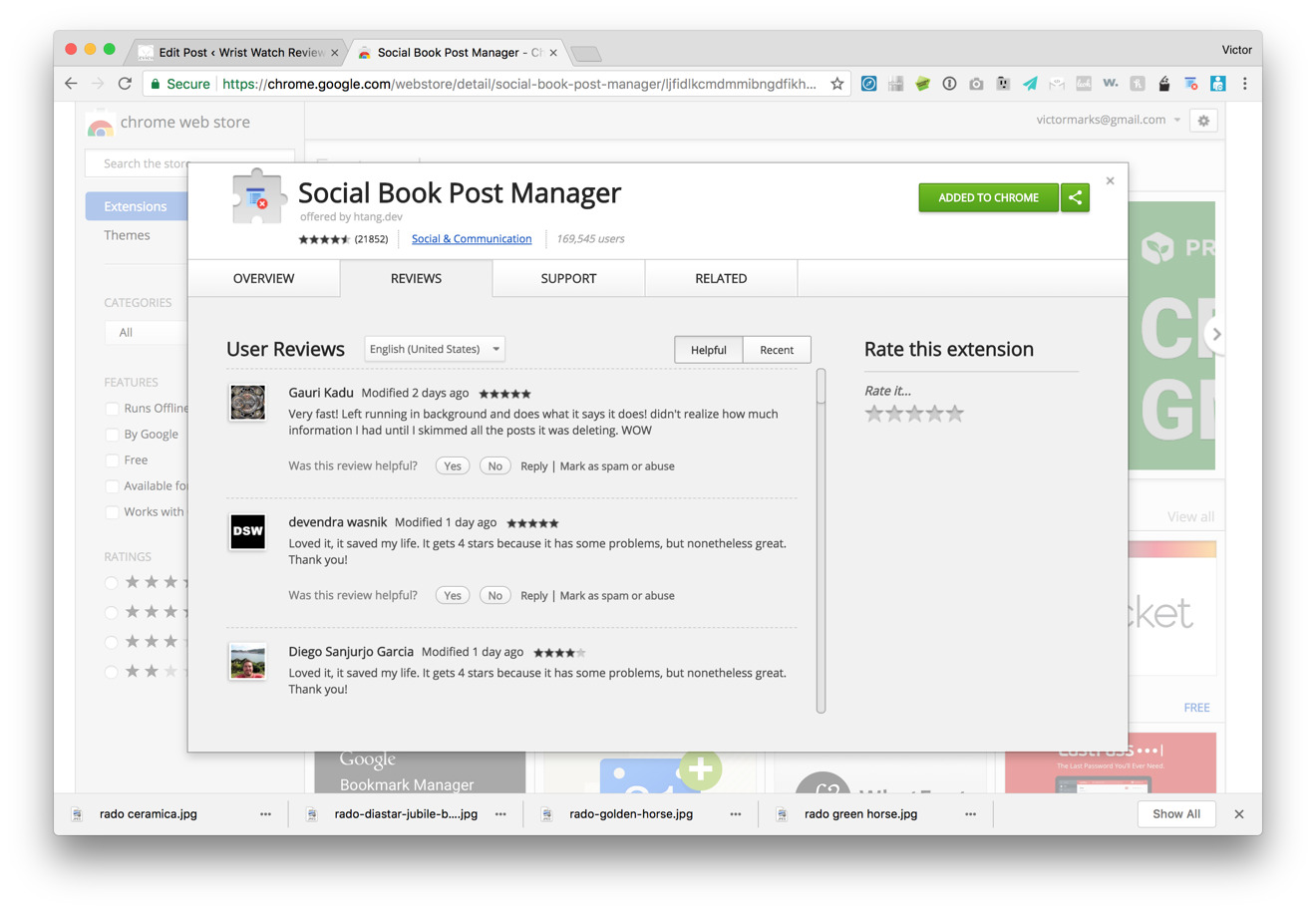 Start by selecting the year, and then the month January. We set it to use 16x speed, rather than the 4x default. We don't feel the need to pre-scan the page, because we don't need to see it delete the items. Then, click "Delete". It will scan the page, shown by a yellow "Scanning" indicator at the top of the page. When it's done scanning, it will change to read, "Confirm to delete". Click on "Confirm to delete" and the third option down is "confirm."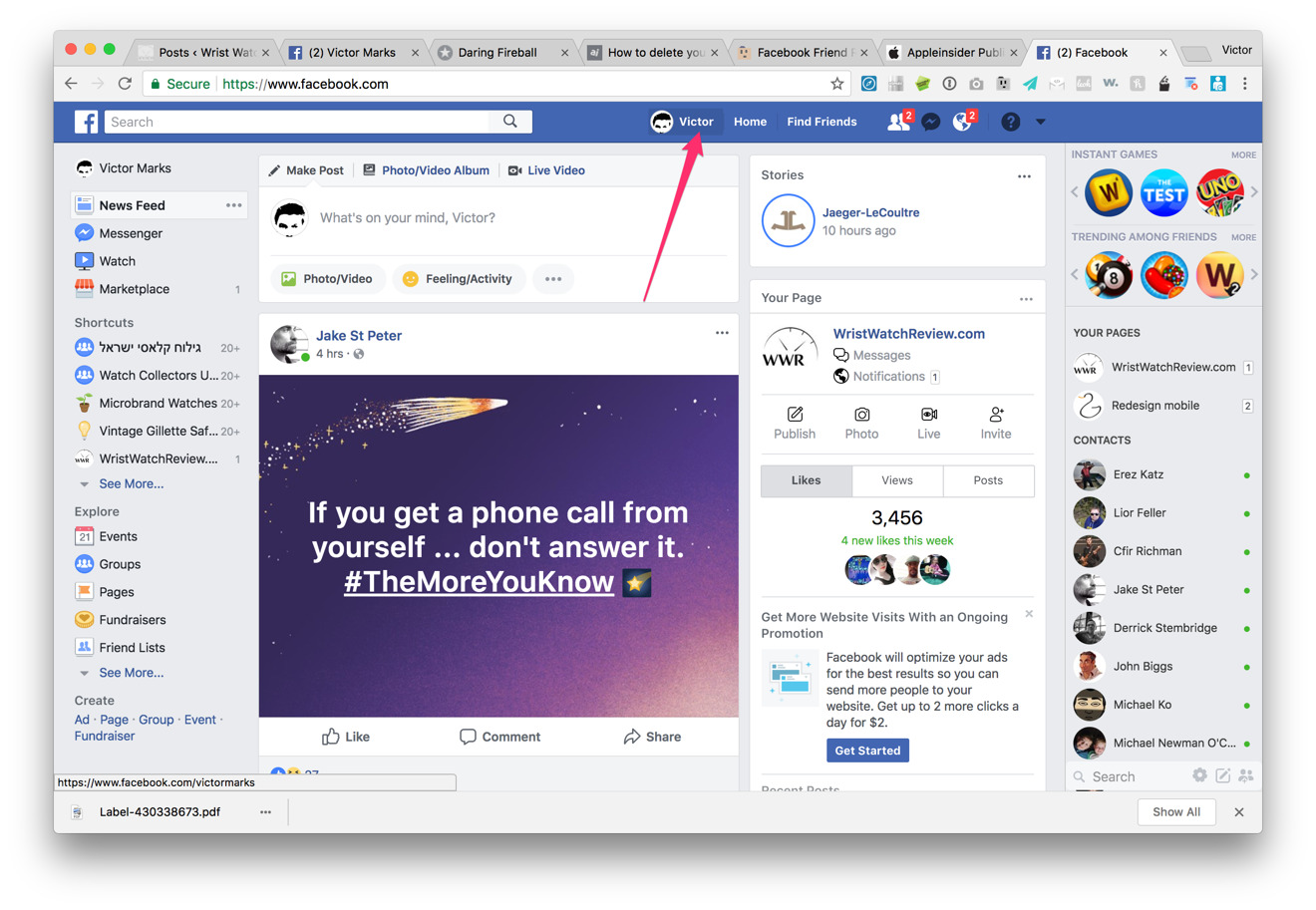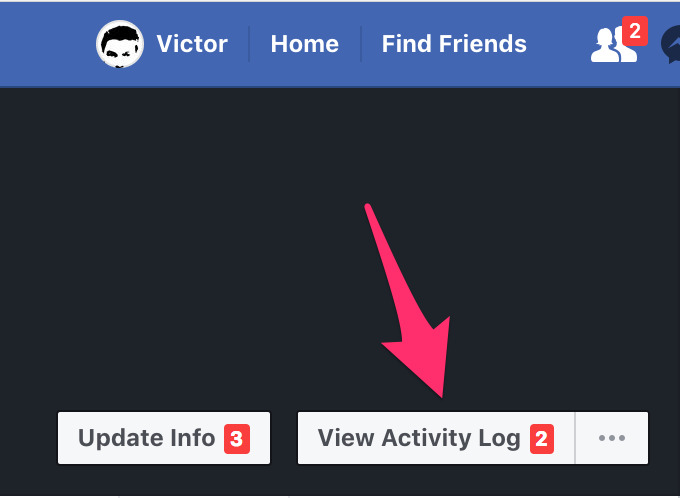 Click on that, and it will change the label to processing, as it goes through and deletes all the posts that were selected when it was scanning initially. Repeat using the same steps to unlike posts that were liked. Unfortunately, this tool doesn't appear clean up reactions. If you heart, laugh, or frown in anger at a post instead of thumbs-up-liking it, you may have to remove those manually. It also doesn't clean up replies.
If the bulk of your activity is composed of posts, this works great, but you may have to manually remove replies. The last consideration is that it takes a long time to process, so allow it to run in the background. For us, this was a several day process, because on the account we tested it on, there are 11 years of history to clean up.
Facebook makes this difficult so that no one will do it. They benefit from users having huge histories of data, and benefit from users feeling locked into Facebook. Here, the Chrome app is taking much of the pain out of manually selecting and deleting each post individually, but it's still time consuming.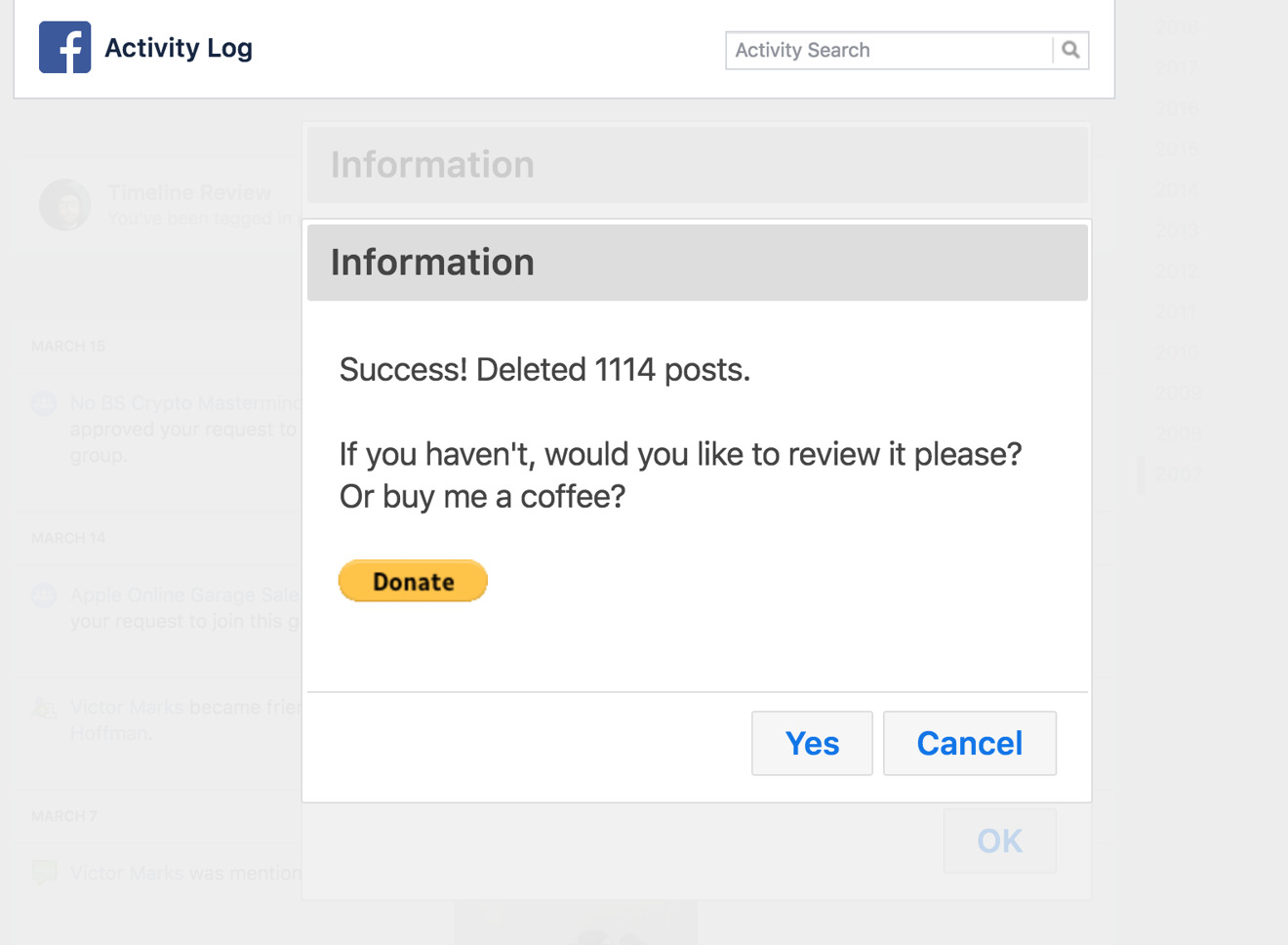 By deleting posts, removing likes, and removing apps from access, you're minimizing the profile that can be built on your data in the future, especially if you minimize your behavior, so as not to add to that concordance of data. Every site you visit on the Internet tracks you. Facebook, among others, gets that data and uses it to their own advantage.
After all this is said and done, start using private browsing or incognito mode where you can — and we'll be talking about that in the future.