Apple discounts new iPad for schools and education customers at $299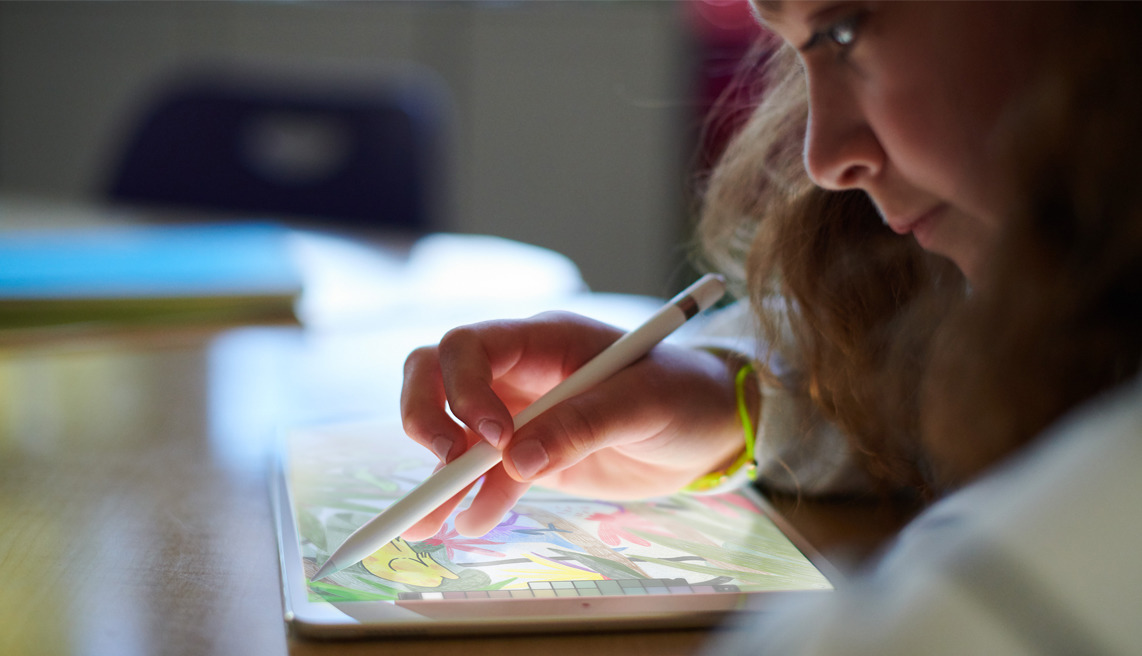 In an attempt to make it easier for schools and educational customers to bring iPad into the classroom, Apple is providing its 2018 iPad at a discount, cutting the just-announced tablet from the regular starting price of $329 down to $299.
Announced during Apple's education-centric 'Field Trip' event, the special $299 pricing will be available to schools that qualify for institutional prices. Individuals qualifying as educational customers will also be able to acquire the new iPad at a reduced cost, but at $309 rather than $299.
The current price lists for institutional educational customers was last updated on January 25, 2018, so the listings are for the 2017 iPad model, but still list the 32-gigabyte model 9.7-inch iPads at $299 each. Pricing for the 128-gigabyte version of the new iPad for schools has yet to be confirmed, but the price list indicates last year's model can be bought for $399, a likely price for the new version with the same capacity priced for consumers at $429.
Educational customers also benefit from a discount on the Apple Pencil. Normally sold to consumers for $99 each, both individual education customers and institutions can acquire the stylus for $89.
Bought together, the cheapest new iPad model and the Apple Pencil will cost schools approximately $388 to supply to each student in a class. By comparison, the cheapest iPad Pro with Apple Pencil costs a combined $688, making the pairing of the new iPad and Apple Pencil close to half the price.
The new iPad wasn't the only announcement made during the 'Field Trip' event aimed at improving education. A new Digital Books tool in the Pages app will help students incorporate photos, videos, illustrations, and annotations directly into books.
The Schoolwork iOS app will allow educators to provide handouts and assignments to students, including those set in other apps, while still allowing teachers to monitor their progress. The Classroom app will be making the move from iOS to macOS, giving teachers another way to manage their class' iPads.