Apple will let users download all iCloud and Apple ID data to comply with new European rules [u]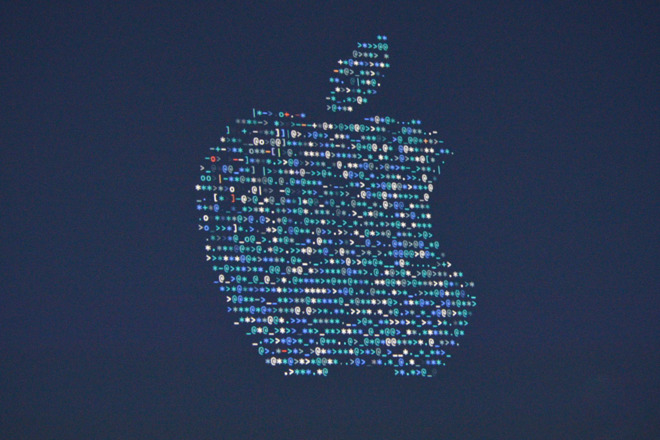 AppleInsider may earn an affiliate commission on purchases made through links on our site.
Apple is switching up its privacy policies to satisfy the European Union's General Data Protection Regulation, which takes effect May 25 — most notably by offering a way to download all personal data stored on Apple servers. [Updated with more details and clarification provided to AppleInsider by Apple]
The data trove will be accessible through the company's Apple ID Web portal. People will also be able to correct personal information, temporarily deactivate an account, or delete one entirely.
The options will come to Europe in early May before spreading to other regions. People were previously able to accomplish the same tasks, but typically only by contacting Apple and requesting it.
An Apple spokesperson told AppleInsider that the implementation of the EU law corresponds with Apple's privacy values, and at the same time gives the company an opportunity to provide more control over personal data. Additionally, Apple noted to us that at present, the ability to get your data, correct data, and delete an account is available currently online in various locations, or by calling AppleCare. The new initiative will consolidate the abilities in one portal.
Today's iOS and tvOS updates also include notes better detailing Apple's privacy policies, and how data is used in individual apps. New iconography highlights when an Apple app wants to share personal data.
In recent years the E.U. has often adopted a tough stance on privacy, for instance enacting a "right to be forgotten" from Google searches.
At this month's China Development Forum, Apple CEO Tim Cook called for stringent privacy safeguards — even though the Chinese government regularly snoops on residents and now has full access to local iCloud accounts if it wants it.