Apple releases tvOS 11.3 for Apple TV with new filtering options & more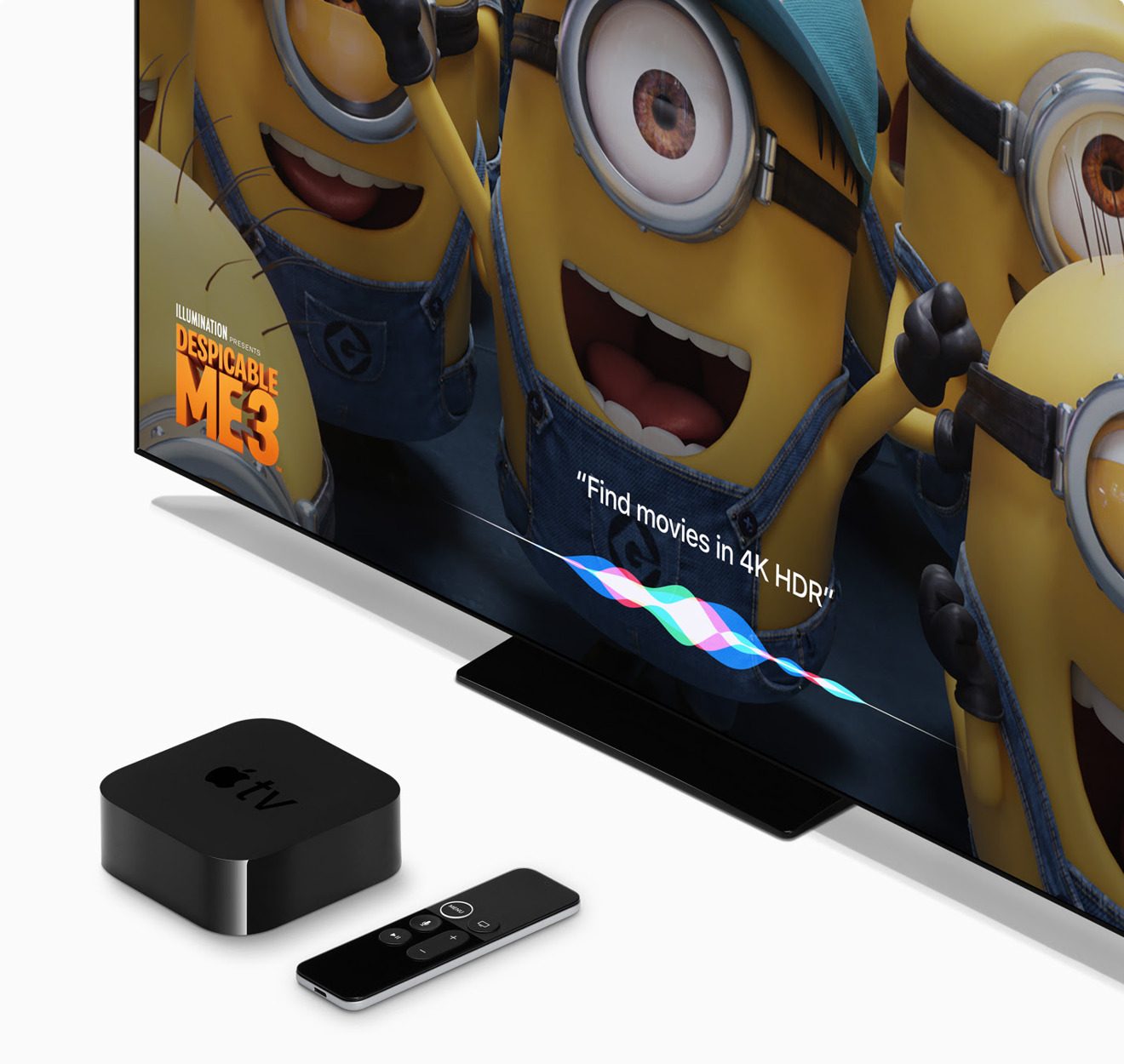 Apple has released the final version of tvOS 11.3 for the Apple TV and Apple TV 4K, bringing several expected improvements — but not anticipated AirPlay 2 compatibility.
If an Apple TV isn't set to download automatically, the update should be available by going into the Settings app, then selecting System, Software Updates, and finally Update Software, after which an Apple TV should restart and install.
AirPlay 2 is intended to let people stream music from an iPhone or iPad to multiple TVs or speakers, and integrate those outputs into HomeKit. The feature was stripped out of later betas, however, for reasons unknown.
Instead enhancements include rating-based content filtering options in device management, upgraded content matching, and the porting of automatic display mode switching from the Apple TV 4K to 1080p Apple TVs.
The update comes on the same day as iOS 11.3 with the beta of Apple's battery monitoring routines and watchOS 4.3 with the return of music browsing on a connected iPhone.