'Fortnite Battle Royale' for iOS now available to all, no invite required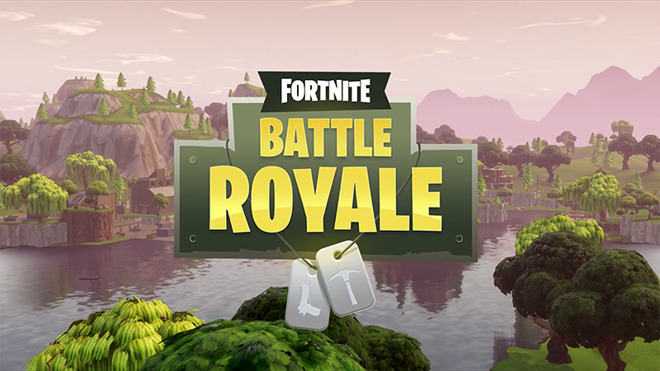 Epic Games is opening up 'Fortnite Battle Royale' to all iOS device users with compatible hardware, allowing anyone with a supported iPhone or iPad to download the popular free-to-play title without needing to acquire an invitation beforehand.
Developer Epic's official Twitter account for "Fortnite" advises the game is "now open everywhere on iOS," and that there is "no invite needed" to play. Throughout March, players had to sign up to the "invite event" via the game's website to gain access, or by acquiring an invite code from a friend already playing the game on mobile devices.
While open to all iOS users, Epic reminds that there are restrictions on what iPhones and iPads can play the game. "Fortnite" will work with the iPhone SE, iPhone 6S, iPhone 7, iPhone 8, and iPhone X, as well as the iPad Mini 4, iPad Air 2 and later models, and all versions of the iPad Pro.
According to the developer, the game will not support the iPhone 6 and 6 Plus, iPad Air, iPad Mini 3 and all earlier devices, as well as all models of iPod touch.
"Fortnite Battle Royale" is a 100-player first-person-shooter deathmatch across a large map, where players must skydive from a flying battle bus to an island, carrying only a pickaxe. On landing, participants have to scavenge for weapons, ammo, and resources for constructing buildings, while at the same time killing their opponent in a slowly shrinking battlefield.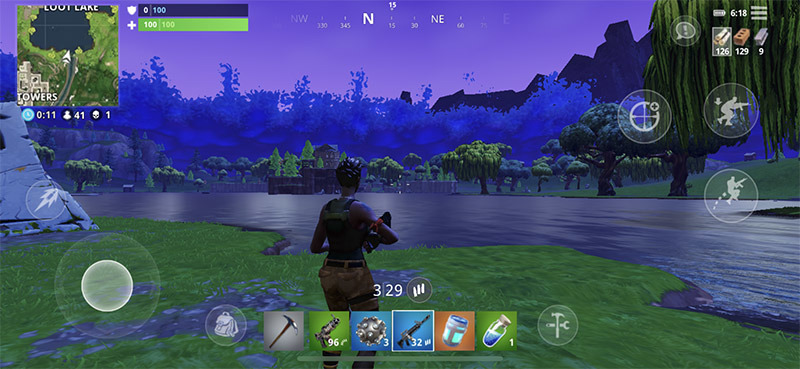 The mobile version is a faithful port of the mode playable on Mac, PC, and consoles, but doesn't include the separate "Save the World" paid player-vs-environment campaign. Players of "Fortnite Battle Royale" are able to share their progress across all versions of the game, including any cosmetic items acquired from the game's store.
Epic also claims the iOS release will get the same weekly updates as the other platforms, and will be introducing an Android version "within the next few months."
It is believed that "Fortnite" has been highly profitable for Epic since its iOS release. One analytics firm estimates total earnings from in-app purchases totaled $1 million in the first three days of invite-only release, increasing to more than $1.5 million within four days.
"Fortnite" is available to download from the iOS App Store for free, with the initial download weighing in at 126.6 megabytes, but further downloads push the total required capacity past 3.4 gigabytes on one AppleInsider writer's iPad Pro.