Apple nabs Google's chief of AI and search John Giannandrea to broaden Siri, self-driving car programs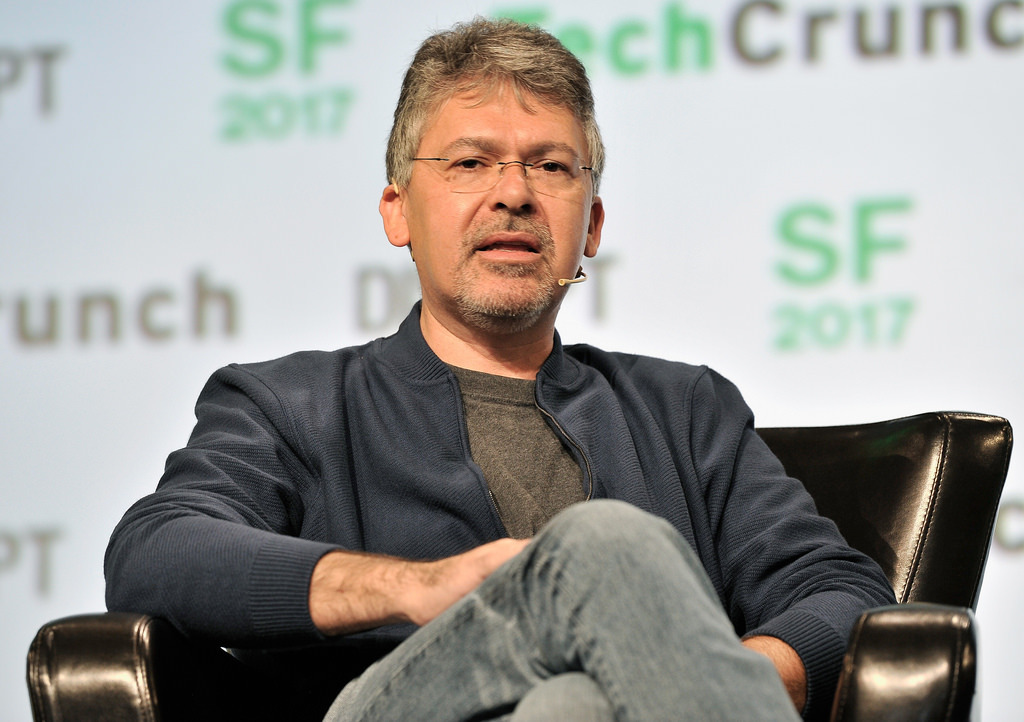 Apple has hired John Giannandrea away from Google to head up Apple's machine learning and AI strategy, and will report directly to CEO Tim Cook.
Giannandrea led the charge at Google to infuse artificial intelligence across Google's range of products. Divisions that have seen improvements because of Gianandrea's involvement include Gmail, Google Assistant, and the search business at the core of Google's business.
"Our technology must be infused with the values we all hold dear," Cook said in an email to staff members obtained by The New York Times on Tuesday afternoon. "John shares our commitment to privacy and our thoughtful approach as we make computers even smarter and more personal."
Giannandrea joined Google as part of an acqui-hire from the purchase of Metaweb in 2010. Google eventually rolled the Metaweb product into its search results, but the buy greatly expanded Google's AI talent pool, growing the company's research dramatically.
Google confirmed Giannandrea was stepping down from his role as chief of artificial intelligence and head of search on Monday, with a spokesperson for the company saying that he would stay at Google. At the time, the statement from the company said that the move would allow him to spend more time with technology itself on behalf of the company.
Tuesday's hire is not Giannandrea's first connection to Apple. His early AI work was done at Apple spin-off General Magic in the mid '90s prior to a move to Netscape. He is also believed to have been working on Google's self-driving car initiative in addition to his responsibilities with Google's search business.
"Computers are incredibly powerful but they are also pretty dumb, and I think we need to work hard to make them fulfill the potential that they have and so that means teaching them to be smarter," Giannandrea said to CNBC in September. "Technology should augment the human intellect, not replace it. It should be a powerful tool to help us think better, and I think that is really the journey we are on."
He later founded voice recognition company TellMe, prior to founding Metaweb in 2005.
"There is just a huge amount of unwarranted hype around AI right now. Machine learning and artificial intelligence is extremely important and will revolutionize many vertical industries, and I am very excited by the progress we are making," said Giannandrea, responding to a question about an AI-driven apocalypse. "But, it is very practical and applied progress. And I think what we are doing is building tools, like, say, the Google Search engine, that make you more productive."