Apple opposes EPA repeal of Clean Power Plan, citing impact to investments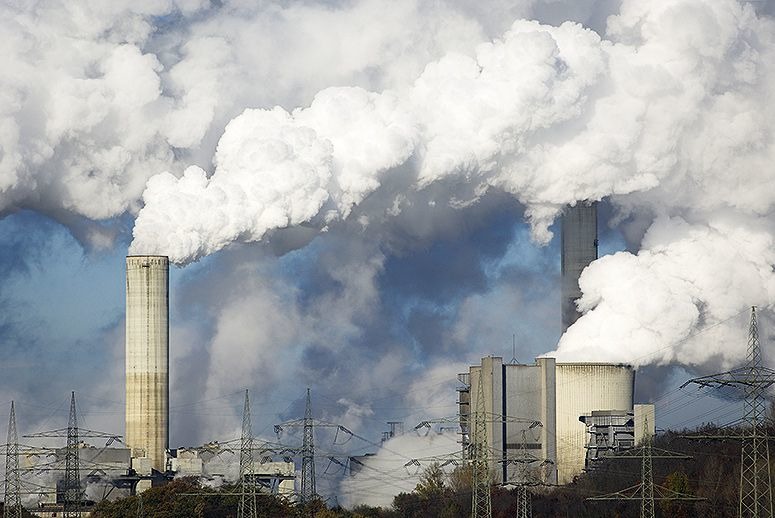 AppleInsider is supported by its audience and may earn commission as an Amazon Associate and affiliate partner on qualifying purchases. These affiliate partnerships do not influence our editorial content.
Apple on Friday decided to formally oppose the U.S. Environmental Protection Agency's proposed repeal of the Clean Power Plan (CPP), which sets standards for reduced greenhouse emissions from power plants.
"Repealing the Clean Power Plan will subject consumers like Apple and our large manufacturing partners to increased investment uncertainty," Apple said in a filing seen by Reuters. The company is in fact the first one to make a public comment on the matter.
Apple runs its U.S. operations entirely on renewable energy sources, and has made efforts to do the same elsewhere, including helping some suppliers to reduce their net environmental damage. Scrapping the CPP would threaten investments that have already been sunk into renewable power, Apple added in its comment.
Under Scott Pruitt, appointed by U.S. President Donald Trump, the EPA has argued that the CPP outstrips the agency's legal authority. Trump is a climate change skeptic, and has pushed policies backing the oil, gas, and coal industries. Pruitt has blamed the opposition's criticism about the plan as attacks to halt the Trump administration's deregulation agenda.
The CPP has never been fully implemented because of legal challenges, but would require states to cut power plant pollution 32 percent below 2005 levels by 2030. The EPA's repeal measure entered a public comment period in December.
Apple's social and environmental policies have put it in conflict with the Trump administration in many areas. It is taking advantage of a drop in corporate taxes to repatriate billions in cash, however, and is unlikely to feel much sting from a trade war with China, given its close links with Chinese businesses. Apple is one of the few U.S. tech giants to have a substantial market footprint in China.
Note: Due to the political nature of this article, comments have been disabled.