Facebook admits wrongdoing ahead of Zuckerberg testimonies, starts notifying Cambridge Analytica victims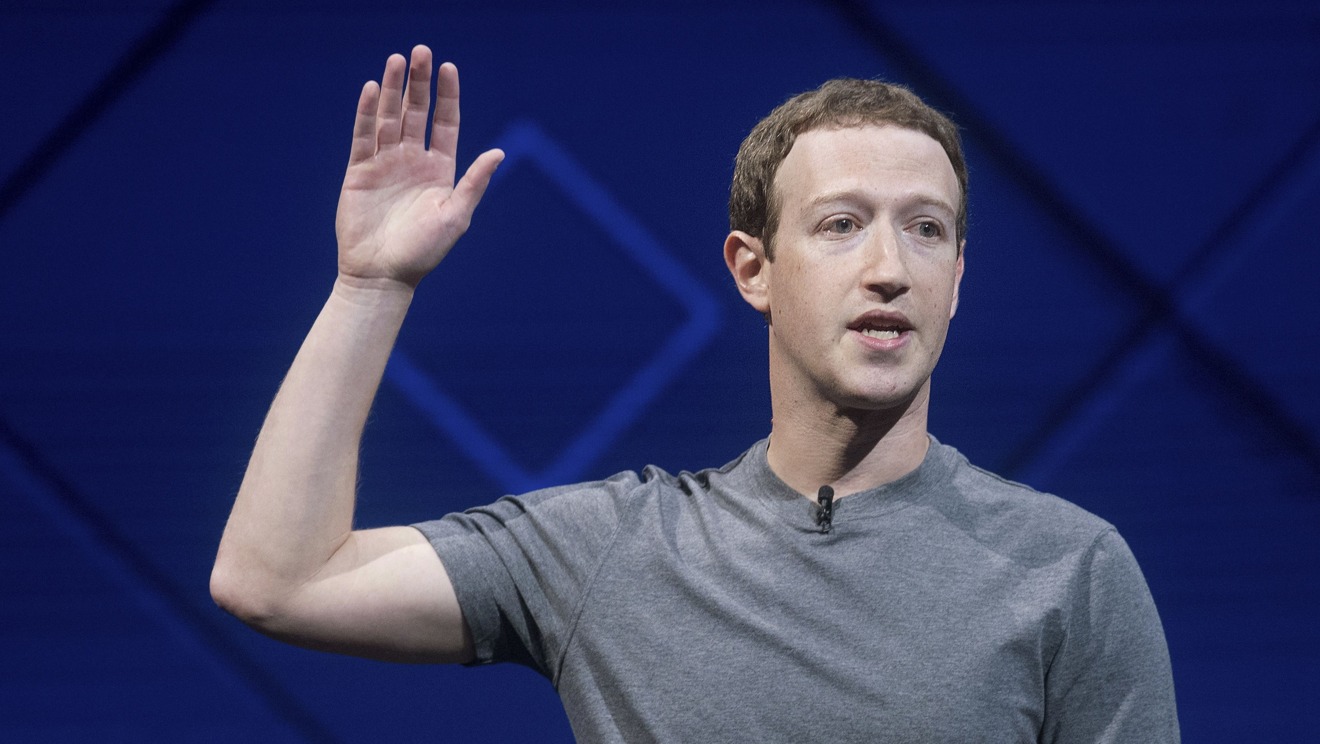 AppleInsider is supported by its audience and may earn commission as an Amazon Associate and affiliate partner on qualifying purchases. These affiliate partnerships do not influence our editorial content.
In written testimony released by the U.S. House Energy and Commerce Committee on Monday, Facebook CEO Mark Zuckerberg once again admitted to making mistakes in the way his company shares and tracks data. The social network also began notifying some users about whether their data was harvested by political consultancy firm Cambridge Analytica.
"It's clear now that we didn't do enough to prevent these tools from being used for harm," Zuckerberg said in his remarks. "That goes for fake news, foreign interference in elections, and hate speech, as well as developers and data privacy.
"We didn't take a broad enough view of our responsibility, and that was a big mistake. It was my mistake, and I'm sorry. I started Facebook, I run it, and I'm responsible for what happens here."
The CEO met with legislators on Capitol Hill ahead of testimony in front of not one but two Congressional committees, scheduled for Tuesday and Wednesday. The primary item on the agenda will be the company's recent admission that Cambridge Analytica harvested the data of up to 87 million Facebook users — most of them in the U.S., and without their consent, since the firm exploited since-tightened privacy rules.
Zuckerberg said that he found Cook's remarks "glib," arguing that a free ad-based model is essential for reaching more than just wealthy customers. Companies like Apple are trying to spin the premiums they charge into a message that they care more about customers, he continued.
Facebook has also been accused of failing to spot and protect against Russian interference in the U.S., particularly during the 2016 elections. The company is backing legislation that would require social media sites to identify the buyers of campaign ads, and is meanwhile deploying its own verification process for parties buying "issue" ads. Superficially these don't support a particular candidate, but often have the same effect by taking sides on divisive topics.
Starting Monday, users worldwide should see a special privacy warning if they had their data scraped by Cambridge Analytica.
"We have banned the website 'This Is Your Digital Life,' which one of your friends used Facebook to log into," an example warning reads. "We did this because the website may have misused some of your Facebook information by sharing it with a company called Cambridge Analytica."