James Comey tears into Apple, Silicon Valley over encryption policies in new book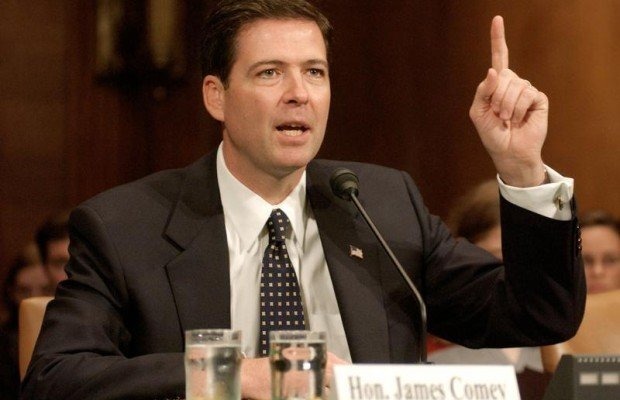 Former FBI director James Comey is extremely critical about Apple, other tech companies, and their policies when it comes to encryption in his new book "A Higher Loyalty: Truth, Lies and Leadership."
Former FBI director Comey talks about a wide range of issues he dealt with across his entire career, including his four years as FBI director in his book. Among those is the issue of encryption. Comey's views on the matter, as stated in the book, are consistent with those generally held by law enforcement, as well as what Comey has said all along in testimony and other public comments about data privacy and encryption.
"Don't see the darkness"
Comey writes in the book that, when it comes to terrorism, crime, and other scourges "the leaders of the tech companies don't see the darkness the FBI sees."
"I found it appalling that the tech types couldn't see this," wrote Comey. "I would frequently joke with the FBI 'Going Dark' team assigned to seek solutions, 'Of course the Silicon Valley types don't see the darkness — they live where it's sunny all the time and everybody is rich and smart.'"
The former FBI director, however, made it clear that he realizes the balance between privacy and the needs of law enforcement is a hard one to strike.
"Apple is not a demon"
At the time of the San Bernardino controversy, Comey had also called for reconciliation between the FBI and Silicon Valley.
"Apple is not a demon; I hope people don't perceive the FBI as a demon," Comey said in April 2016.
"A Higher Loyalty: Truth, Lies and Leadership." retails for $17.99, and will be available on April 17.