Mac mini: What we want to see in an update to Apple's low-cost desktop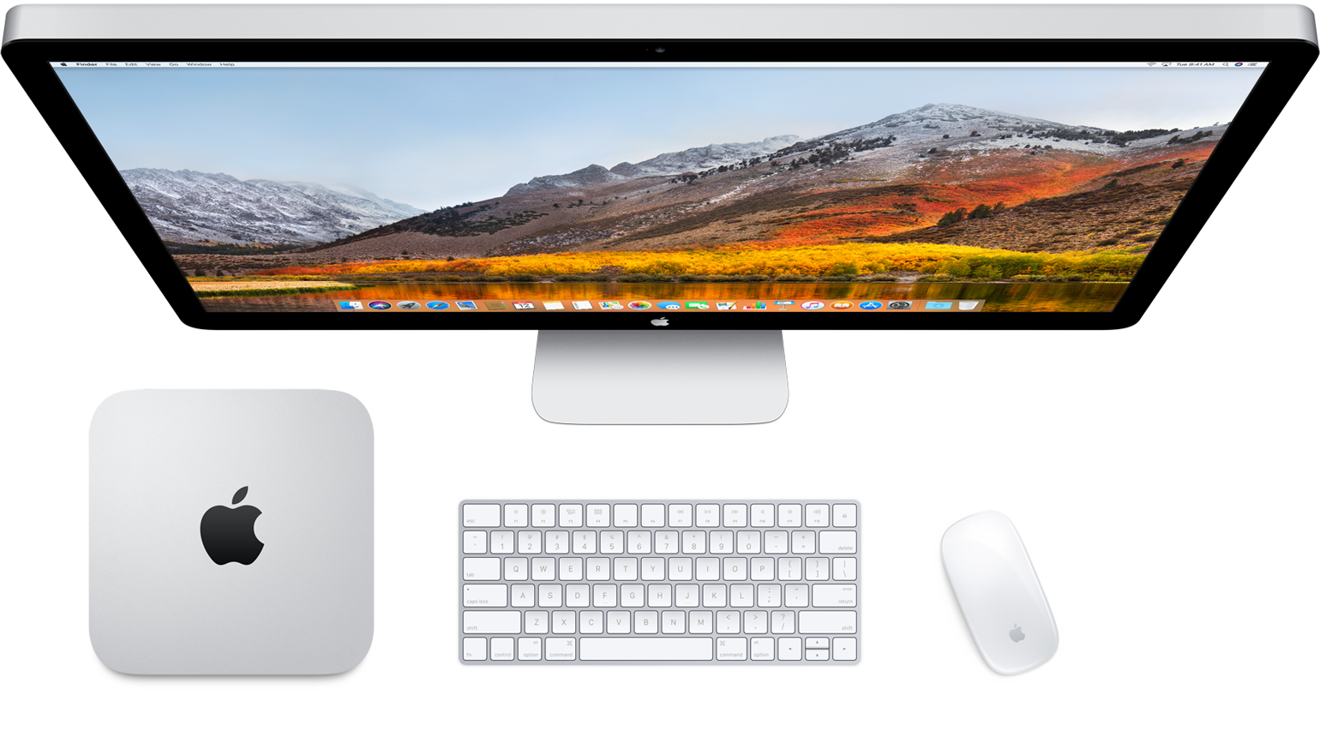 Apple's Mac mini is long overdue for a refresh. Not just with updated processors, but a full-on re-design. Being big Mac mini users since the original G4 version, we started thinking about what we would like to see included in a next-generation Mac mini — that with any luck, we'll get at WWDC.
Editor's note: With WWDC imminent, AppleInsider is running our wish list series all week.
The Mac mini is so dated, they still advertise it using Apple's no-longer-available Thunderbolt displays. This really needs to change.
There are a many things to love with the Mac mini. An affordable price, a small footprint, and decent enough power behind it to stretch from beginners to server farms. While the audience of the Mac mini varies greatly, here is AppleInsider's wishlist if Apple's ever updates the machine again.
Compact form factor
One of the things we originally loved about the Mac mini, was how small it was. It took up little room on desks, spawned a VESA attachment, monitor stand, and desk-mount industry, and we were encouraged to use whatever keyboards and monitors we had laying about.
The Mac mini hasn't gotten a new form factor in an extensive number of years. 2010 was the year the Mac mini got an all-aluminum unibody enclosure. It looked great and was actually much easier to repair and replace parts than the previous model. A rotating panel on the bottom was removable to access the RAM or to perform more in-depth repairs.
That design is now eight years old. It is time for something new. We absolutely would be against using copious amounts of glue in a Mac Pro, but when you consider how much Apple has been able to shrink the technology in their other products, it makes sense for some aspects of a Mac mini. These low-cost machines are popular in part for their price and size. If a bit of glue can get us a bit further, it could be acceptable in this situation.
There have been a few concept renderings making the rounds over the years and they get us excited for some of the possibilities Apple could explore.
Some of us particularly liked the bar-style concept. It would easily allow the Mac mini to sit in front of a monitor, or even directly behind it.
Internally, the biggest components that take up space in the Mac mini are the drive, power supply, fan, and logic board. A power supply will still take up a bit of space, as Apple elected to put this within the Mac mini instead of offloading it to a bulky power brick like the original G4 Mac mini and early Intel ones that adopted the same form factor.
Moving to the minute flash storage seen on other computers would save quite a bit of space and the density we've seen on Apple's latest circuit boards show what can be done in that regard.
Mac minis are used as compact servers, affordable desktops, education tools, and more. Saving space would go a long way toward most of these use cases.
Regular refreshes
With any machine, it would be far better for consumers if Apple updates them regularly. It is a bit absurd that Apple hasn't given us even a modest spec bump since 2014 on the Mac mini. They continue to sell the same machine, woefully outdated, at the same price.
Whatever option Apple chooses to go down with the Mac mini, at a minimum, Apple needs to regularly update the machine with current processors to make it a viable option. Right now, it is very hard to recommend anyone jump at buying a Mac mini unless absolutely necessary.
I/O
Everyone is going to have their own preferences here. We will give our preferences for I/O and why, but feel free to share your own requests in the forums.
One of the first calls will be whether Apple opts for plain USB-C (like on the Retina MacBook), or Thunderbolt 3. Our hope is Apple opts for the latter.

There is a lot to wade through here, though. On the current Mac mini, Apple includes four USB ports and two Thunderbolt ports. Now that Thunderbolt 3 and USB both adopted the Type-C interface, it's decision time.
We'd say there is a zero percent chance that Apple includes both USB (type-C) as well as Thunderbolt 3. It would be too confusing for consumers to know which of the ports are which.
Instead, Apple would likely either go all USB 3.1 type C or all Thunderbolt 3. Since there is a clear pro need here, we expect Apple will meet somewhere in the middle, most likely with four Thunderbolt 3 ports.
While cutting back Ethernet would save some space, we expect Apple to keep this port. Being used as servers, they benefit from being hardwired. We wouldn't be surprised to see the SD and HDMI ports vanish though.
Personally, we're ok with this. There are USB-C to HDMI or DisplayPort cables readily available so HDMI is no longer a necessity. A Mac mini also double duties for many people as a set-top box, but the Apple TV is now more powerful than ever, and can easily fill this void for most.
An SD card reader can be useful, but having access on the rear of the machine is a pain as it is. For those who need a card reader, we'd rather use the one on the LaCie 2Big Thunderbolt 3 drive, or one on a desk that is more easily accessible instead.
We also hope Apple completely does away with USB-A on the new machine. Anything that needs to be plugged in anymore is easy to access via USB-C. USB-B cables for storage drives can be swapped for USB-C on one end, and USB-B on the other, and the same goes for printers, scanners, and just about every other peripheral you can think of.
Keyboard and mice can be wireless. USB-A just isn't necessary and would just cause the machine to be bigger and result in fewer ports overall.
SSD storage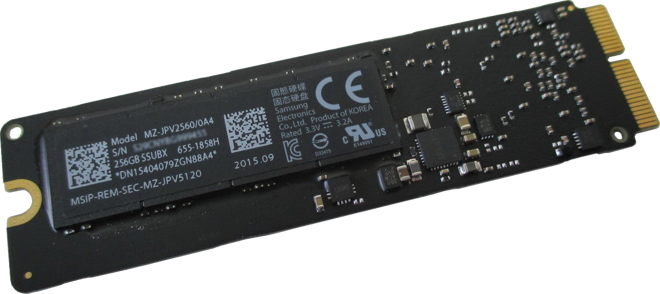 When picking out a Mac mini today, you have options between different capacity hard drives or Apple's Fusion Drive. At this point in time, even on an entry-level machine, SSD is the logical way to go. It is significantly smaller and faster than either of the other options.
Our preference would be a M.2 blade storage rather than a traditional SATA SSD — but we'll take either, really. The amount of space saved by using M.2 storage rather than a 2.5-inch SATA SSD would be substantial. It would inflate the price, however, which is always something to be careful about when trying to build an entry-level machine.
Our only concern would be for the enterprise markets who would get in on this. Apple has long had larger storage options around for them up to 2TB. If Apple did adopt SSDs completely over hard drives, it would prove very expensive to get to that level of internal storage.
One could argue that external storage would be an option, but for users implementing several of them into a server farm, this could prove problematic.
New peripherals
Aside from a more affordable Apple-branded display that we wished for in the Mac Pro piece, we'd also like other new peripherals.
Many people aren't huge fans of the Magic Mouse, though I find it suitable. More importantly, an updated keyboard with a TouchBar and Touch ID would be fantastic.
By moving this tech to a keyboard, anyone could be an affordable Mac mini and upgrade it substantially with a (pricier) keyboard. The feasibility of this is in question as Apple protects all biometric data securely on a special chip, and may not want to have any part of an external peripheral in the authentication chain.
Modularity
Even with a new form factor, it is our hope Apple retains a certain level of modularity — but we aren't counting on it. Keep the user-upgradable RAM and even a non-soldered SSD would be a plus.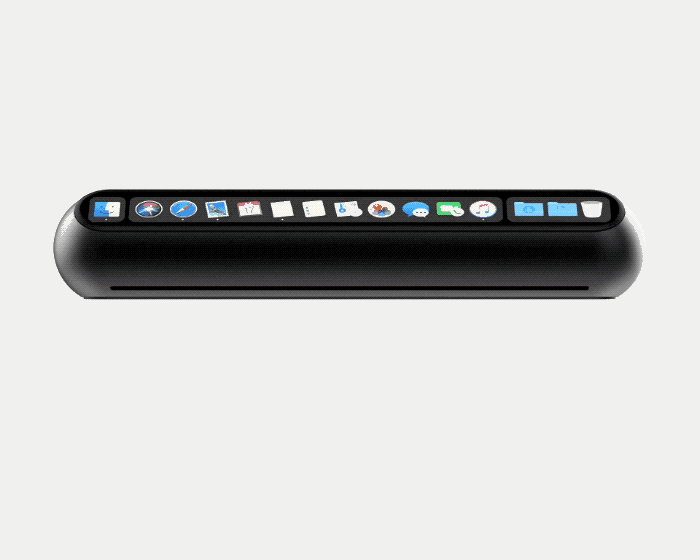 This has helped us keep our existing Mac minis running over time by replacing both of these components.
Apple will undoubtedly use a CPU with an integrated GPU so we don't expect any upgradable graphics in the machine and don't really want a case to accommodate a PCI-e card in this use case, but they should at least retain the levels of upgradability they have now. Why not use the Intel chips with Vega graphics, while we're talking about it?
Future ambitions
ARM-based processors lend themselves well to power efficiency, which means the power supply could be shrunk, and heat wouldn't be as much of an issue.
Consider the Apple TV. The Apple TV 4K is an ARM-based device that fits in the palm of your hand. Seeing as that was a primary use of the Mac Mini, replicating that for desktop use could be a real breakthrough.
We wouldn't expect a radical design shift such as this for the next iteration on the Mac mini, but it would surely be plausible down the line. If it does come to fruition, count us in.
We'd pick some up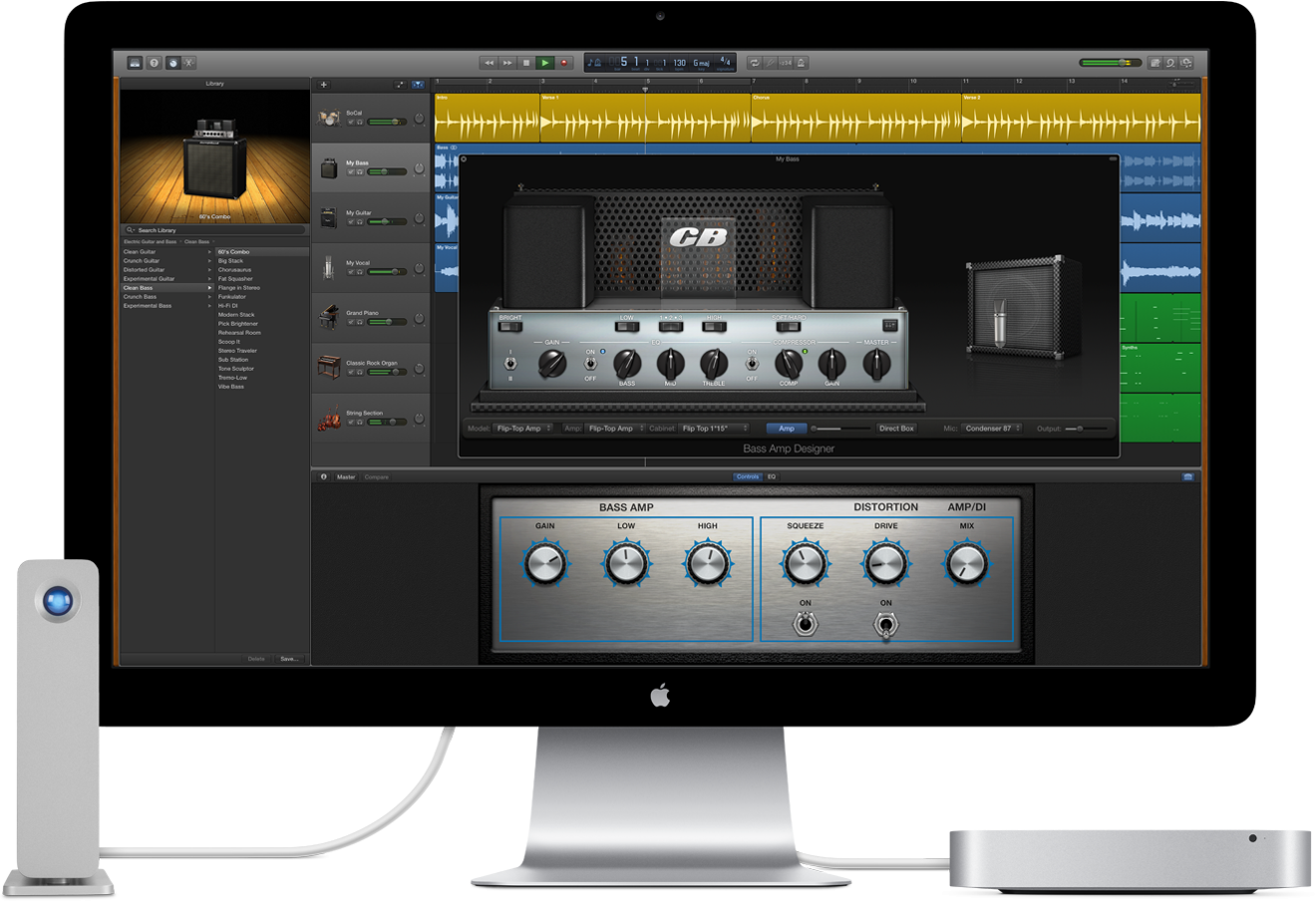 If Apple adopts even a few of the items on our list, we could easily see ourselves picking up an upgraded model.
The Mac mini has always been a different kind of machine for Apple. Aimed at many audiences. it has historical fit between the entry-level markets and the professional markets. It has a low-end option that many people can afford, and then a high-end option that even comes with Server pre-installed to appeals to the enterprise market more than it might otherwise.
Apple has called the Mac mini "important" in nearly the same breath as it started talking about the iMac Pro and Mac Pro re-design. It has literally been years since the last "update" which wasn't really much of one over the previous generation. With any luck, we won't have to wait until 2019 for an actual upgrade.