Wish List: 7 new features we'd like to see in a new 'Apple Watch Series 4'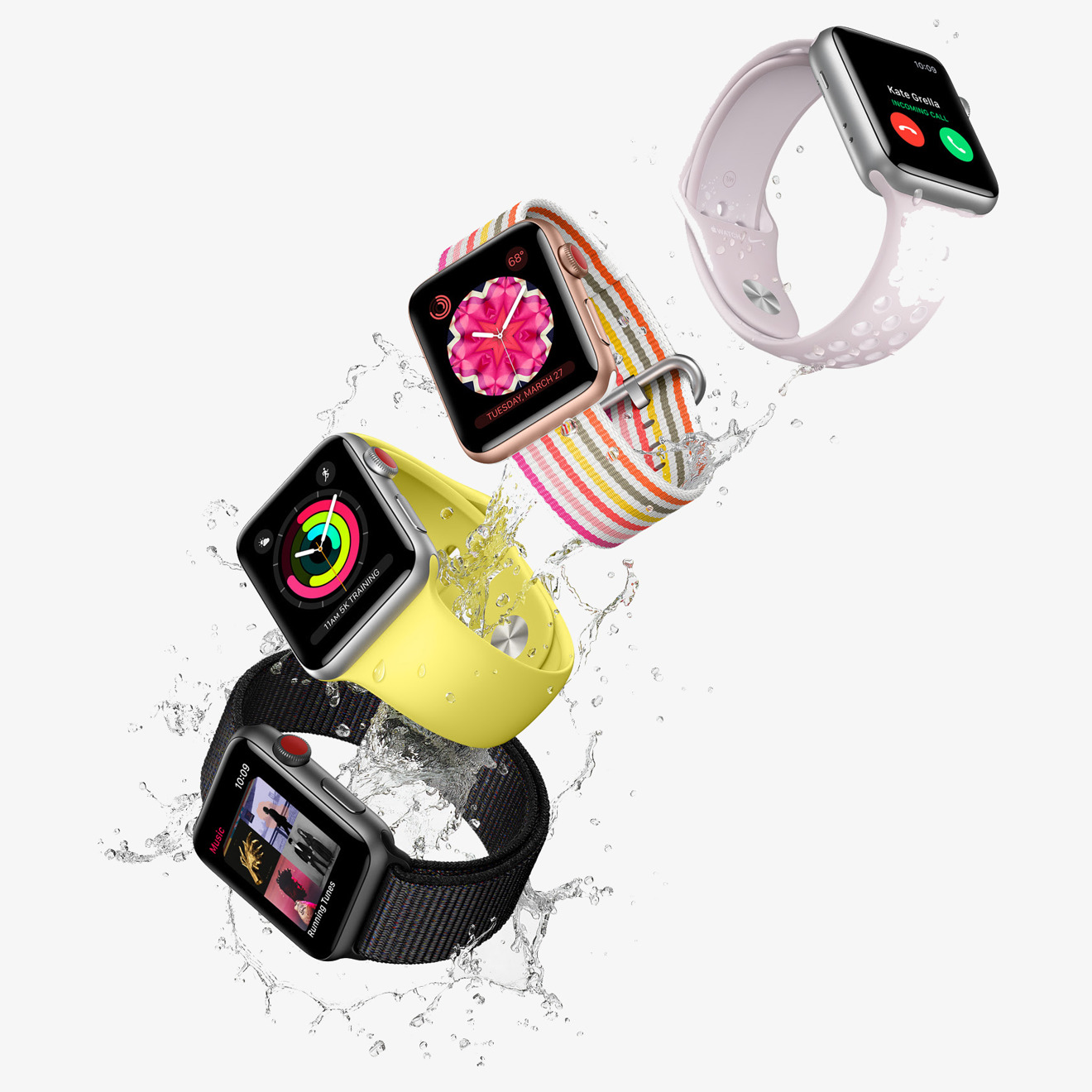 For a lot of people, Apple may have checked off a major wish list item with the addition of LTE on Apple Watch Series 3. There are still plenty of things we'd like to see in the inevitable Apple Watch Series 4, though.
A "Series 4" due this fall is rumored to be getting a bigger display, a new form factor, and battery and health sensor improvements. There's still plenty of room for improvement on top of that.
Week-long battery life
Although the Series 3 can potentially last up to two days with light use, let's face it — charging is usually a nightly ritual for Watch owners. That's why there's a multitude of docks and other third-party charging options, often designed for nightstands.
Some Watch owners might be surprised to learn that this isn't normal in the wearable world. Most Fitbits last at least three to four days on a charge, and higher-end Garmin watches like the Forerunner 935 can last up to two weeks.
Realistically, Apple probably won't be able to stretch battery life that far anytime soon. But something that lasts an entire weekend should be possible, and we can dream of something better.
Rugged design options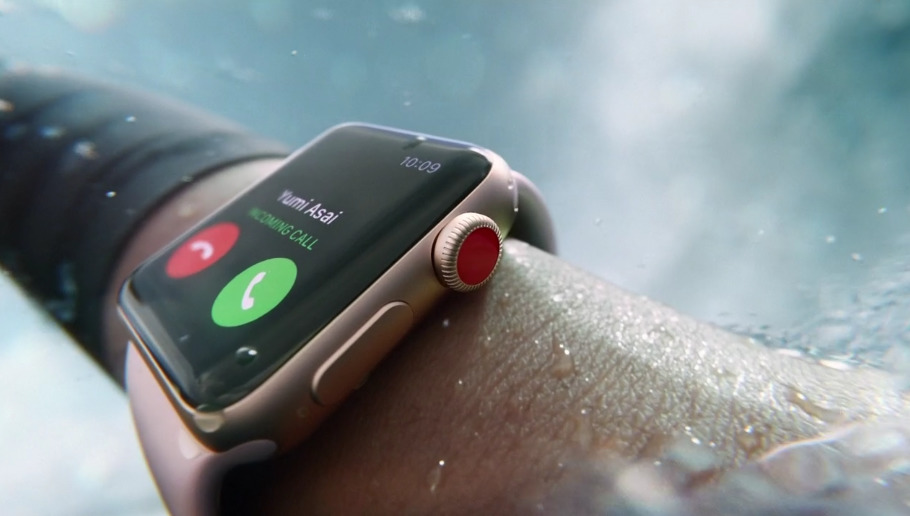 The Watch is a little tougher than it looks, particularly on models with sapphire glass and ceramic or stainless steel cases. It's waterproof, it tends to survive minor bumps without a scratch, and you'll see it on a lot of wrists at the gym.
Thing is, even though Apple has regularly marketed "sport" versions of the Watch like the Nike+, we could stand to have something that's really designed for sports and fitness. We'll go into detail in a future editorial, but suffice it to say that even if it's more expensive, we feel it would be nice to have a Watch that could survive diving, jetskiing, or hard impacts.
Greater fitness tracking detail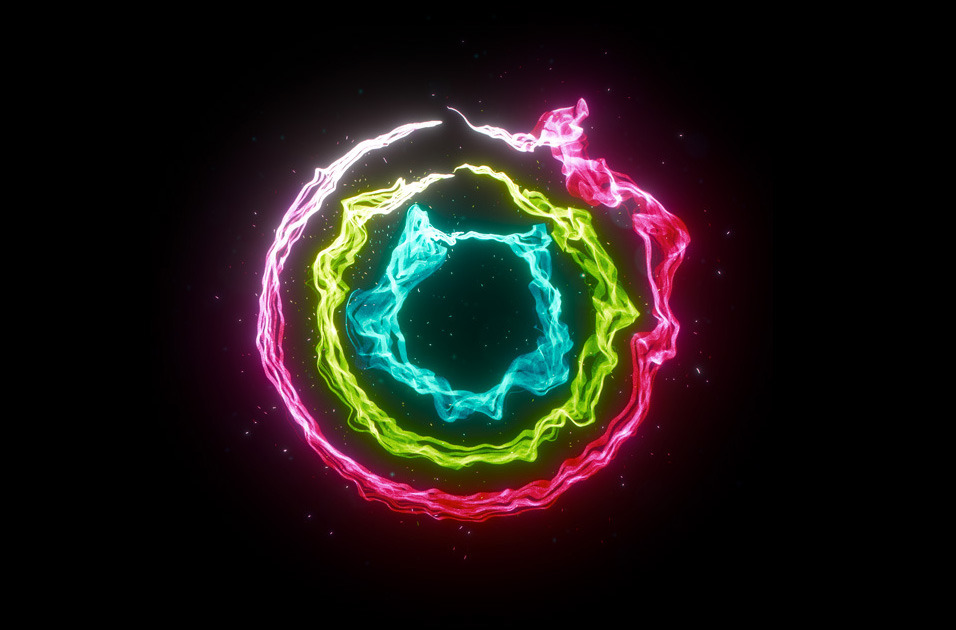 The Series 3 probably goes above and beyond most people's fitness needs. For all of the money Apple has pumped into health research, though, it's surprising that company is still being trounced by the likes of Polar and Garmin when it comes to available stats.
There's no native means of calculating your VO2 maximum, recovery time, or other performance metrics, for example. And as we've complained before, there's no way to track sets, reps, and pounds in weightlifting without a third-party app.
Apple could even do one better and offer up complete exercise routines. That's what a lot of new gym-goers need — guidance.
Podcasts
Somehow we're already at watchOS 4.3 without any sort of native podcast sync — even for Apple's own Podcasts app. Given that the company helped popularize podcasts in the first place, and how many people like to listen to podcasts when they're traveling or exercising, it's practically inexcusable.
Demand is intense enough that we'll almost certainly hear about plans at this year's Worldwide Developers Conference, kicking off June 4. The real question is whether Apple will support third-party podcast clients like Overcast, and/or whether we'll get the feature in a point release or have to wait for this fall's "watchOS 5."
Bring back the Pride band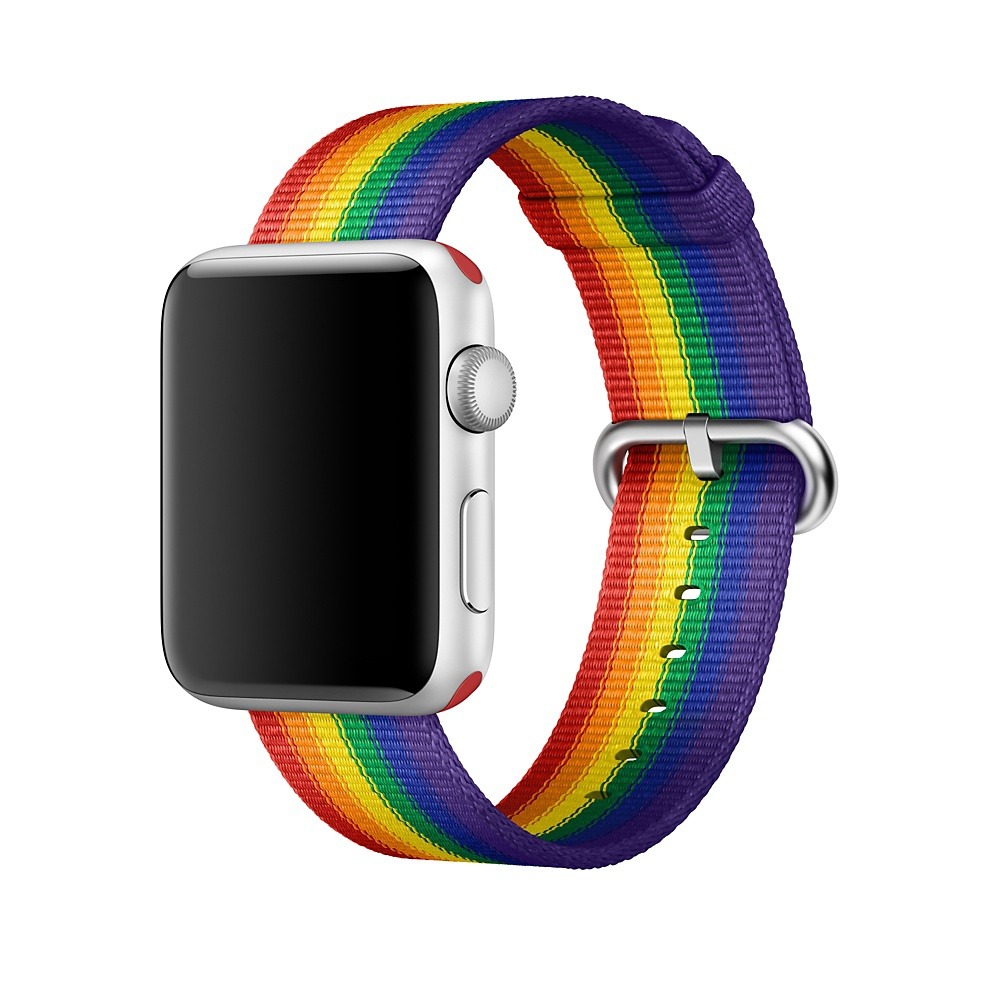 For as LGBT-friendly as Apple tends to be, it's surprising that the company made the nylon Pride Edition band a limited-time item. A portion of the proceeds went to LGBT organizations, and some Watch owners were eager to show their support for the cause. Others just liked the look of it, so much so that it's very easy to find third-party clones.
Apple should not only bring back the Pride band but make it a permanent staple of its lineup. After all, iPhones notwithstanding, it's not like the company doesn't keep (PRODUCT)RED accessories in constant circulation.
Video
It's ridiculous to imagine watching movies and TV shows on a Watch, certainly at its current size, but there's a good reason to want video: security cameras. Accessories like the August Doorbell Cam and Logitech Circle 2 can push thumbnail photos, but what you really want is highlight footage or even live streaming. Imagine being able to quickly check who's at the door with your wrist, then talk to guests or let them in.
Along those lines, we would like to see FaceTime show up eventually. It's not uncommon to see people holding up their iPhone in public to show their spouse or friends something, and doing so from a Watch would be a lot more convenient. Apple is probably just waiting to solve the miniaturization problem — the Watch is cramped enough without adding an HD camera.
Full independence from an iPhone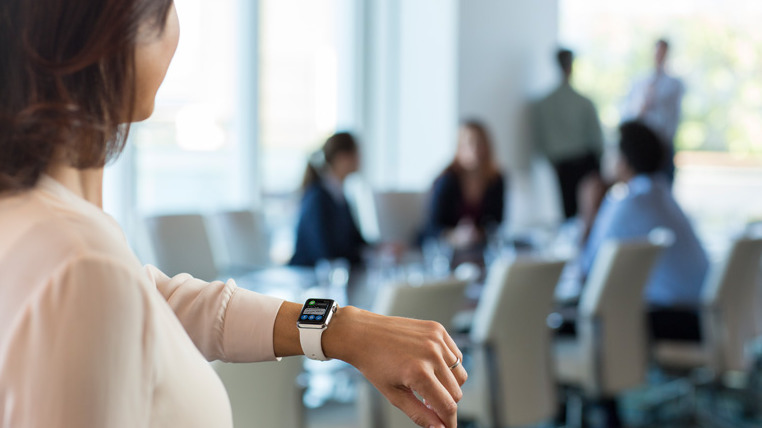 This one might be some ways off, or downright unlikely, but being able to use a Watch without owning an iPhone would increase the appeal of the device. The limiting factors at the moment are which apps can use LTE, and the need to use an iOS app for setup, sync, configuration, and updates.
Conceivably, there's no reason why Apple couldn't create some sort of desktop, Web, or — dare we say it — Android-based setup alternatives. iPod sales took off when the player gained Windows compatibility. The Watch is meant to lock people into the Apple ecosystem though, and that might become harder if people could pair their Watch with the latest Samsung phone.
More probable is LTE and/or 5G opening up on the Watch in a way that means you could theoretically use your iPhone once then leave it at home. The Series 3 is most of the way there, but we need cellular support for every app and direct watchOS updates.