Apple donating some proceeds from Apple Watch Pride band to LGBTQ groups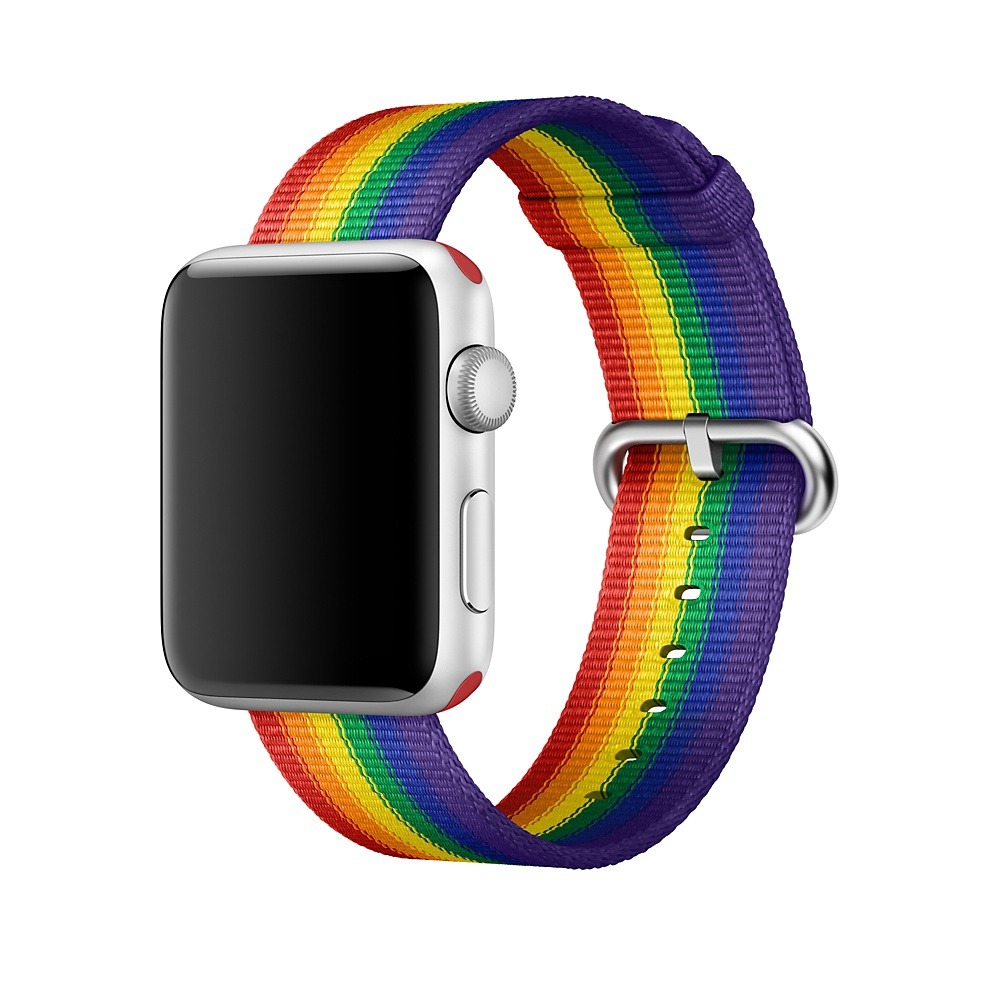 Some of the money generated from the "Pride Edition" nylon band for the Apple Watch is going towards LBGTQ advocacy groups in the U.S. and abroad, Apple quietly announced this week.
The accessory's product page was updated on Wednesday with an additional paragraph, noting that "a portion of the proceeds" will go to several U.S. organizations, namely GLSEN, PFLAG, the Human Rights Campaign, and The Trevor Project. Internationally, only ILGA — the International Lesbian, Gay, Bisexual, Trans and Intersex Association — will receive any funds.
The company didn't say how it's planning to divide donations.
Typically though the only charity associated with Apple products is (Product)Red, which funnels cash to the Global Fund, in turn working to combat AIDS, tuberculosis, and malaria. Earlier this year the company launched a special (Product)Red iPhone 7, finally donating proceeds from one of its flagship devices, instead of just iPods and accessories.