Apple CEO Tim Cook, other tech leaders call on North Carolina to repeal anti-LGBT law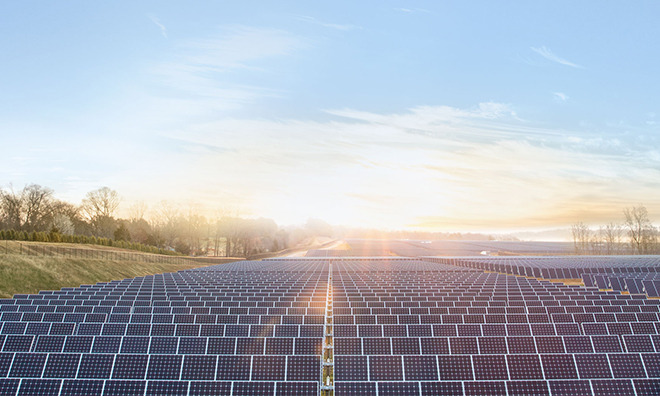 AppleInsider may earn an affiliate commission on purchases made through links on our site.
More than 80 high ranking executives and business leaders on Tuesday signed an open letter asking Governor Pat McCrory and the North Carolina General Assembly to repeal a recently passed law that effectively allows for lawful discrimination against the LGBT community.
Drawn up by the Human Rights Campaign, the letter (PDF Link) decries the recently passed House Bill 2, a piece of legislation critics say eliminates non-discrimination protections for lesbian, gay, bisexual and transgender people.
Referred to as HB 2, the bill was pushed through the state's General Assembly in response to a Charlotte ordinance protecting transgender individuals' rights to use bathrooms of the gender with which they identify. The law bars transgender people — including students at public schools — from entering bathrooms, locker rooms and other facilities inconsistent with the gender listed on their birth certificate.
Last week, civil rights groups, sports organizations and other large businesses publicly denounced the law's passage. Along with Cisco, Facebook, Google and IBM, an unnamed Apple representative on Friday told media outlets that the company was "disappointed" in the legislation.
Disappointment seems to be a recurring theme for detractors issuing public statements on the matter, and the same sentiment was expressed in today's letter to Gov. McCrory.
"We are disappointed in your decision to sign this discriminatory legislation into law. The business community, by and large, has consistently communicated to lawmakers at every level that such laws are bad for our employees and bad for business," the letter reads. "This is not a direction in which states move when they are seeking to provide successful, thriving hubs for business and economic development."
It goes on to say that HB 2 makes recruitment and staff management difficult for employers in the state, and acts as a drag on the region's economic vitality. As leaders of companies conducting business with, or in, North Carolina, the signatories ask HB 2 be repealed during an upcoming legislative session. Apple operates five retail location and a giant data center in Maiden which draws power from three nearby solar farms, also owned and staffed by the company.
The letter is to be delivered to Gov. McCrory on Thursday.