Apple, other tech companies decry North Carolina anti-LGBT law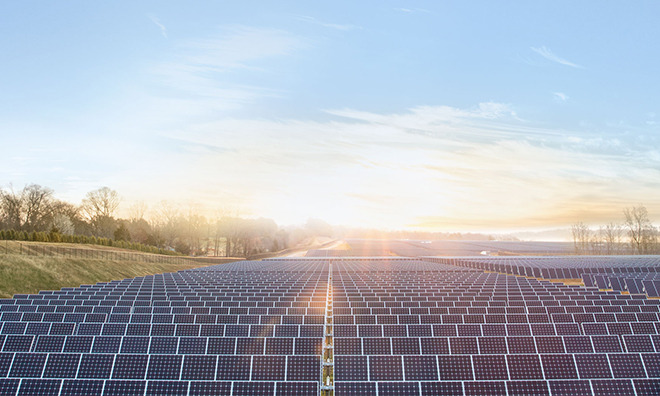 Big tech companies like Apple, Facebook and Google have voiced opposition to the passing of a controversial North Carolina law that dissolves anti-discrimination protections for the LGBT community.
Gov. Pat McCrory signed House Bill 2 (PDF link) into law on Wednesday after the anti-LGBT legislation sped through a special General Assembly session earlier this week. Dubbed HB2, the bill is a direct response to a recently adopted Charlotte ordinance protecting transgender individuals' rights to use bathrooms of the gender with which they identify.
The law's passage drew sharp criticism from civil rights groups, sports organizations and a variety of large businesses. As reported by The Charlotte Observer's Katie Peralta, Apple spoke out against HB2 on Thursday, joining a chorus of condemnation from influential tech companies including Cisco, Facebook, Google, IBM, Intel, Salesforce and others.
"Apple Stores and our company are open to everyone, regardless of where they come from, what they look like, how they worship or who they love. That's why we support the federal Equality Act," Apple said in a statement. "Our future as Americans should be focused on inclusion and prosperity, and not discrimination and division. We were disappointed to see Governor McCrory sign this legislation."
Apple, whose brand message of inclusion sits in diametric opposition to the new pro-discrimination statute, is in a sticky situation as it also holds substantial, and permanent, investments in the state.
Unlike some other corporations that have transient ties with North Carolina, Apple operates not only five retail locations, but a massive data center in Maiden and three equally large solar farms. In a related development, Salesforce CEO Mark Benioff threatened to move his firm's upcoming Connections conference in Georgia if a similar bill passed there. Apple cannot simply relocate its infrastructure.
Apple CEO Tim Cook, a recognized civil rights advocate who has in the past leveraged his high-profile position to denounce discrimination, has yet to broach the subject.