App Store could get flooded with gambling apps, after SCOTUS kills sports wager ban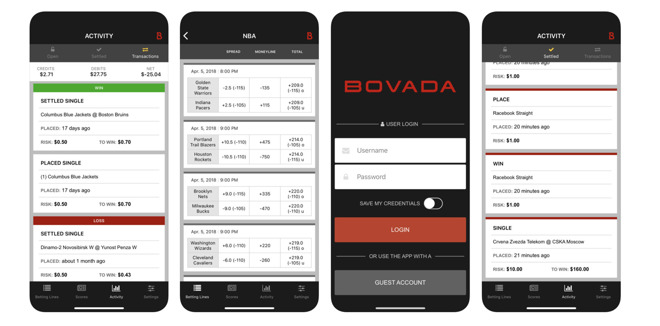 AppleInsider may earn an affiliate commission on purchases made through links on our site.
The U.S. Supreme Court has struck down a 1992 law that barred most states from allowing sports wagers. AppleInsider takes a look at what that means for gambling apps in the App Store.
New Jersey is expected to be the first state to do so, with as many as two dozen other states also in the process.
Online sports gambling is technically illegal in the United States. But those laws, especially after Monday's ruling, are looking increasingly untenable.
State of Play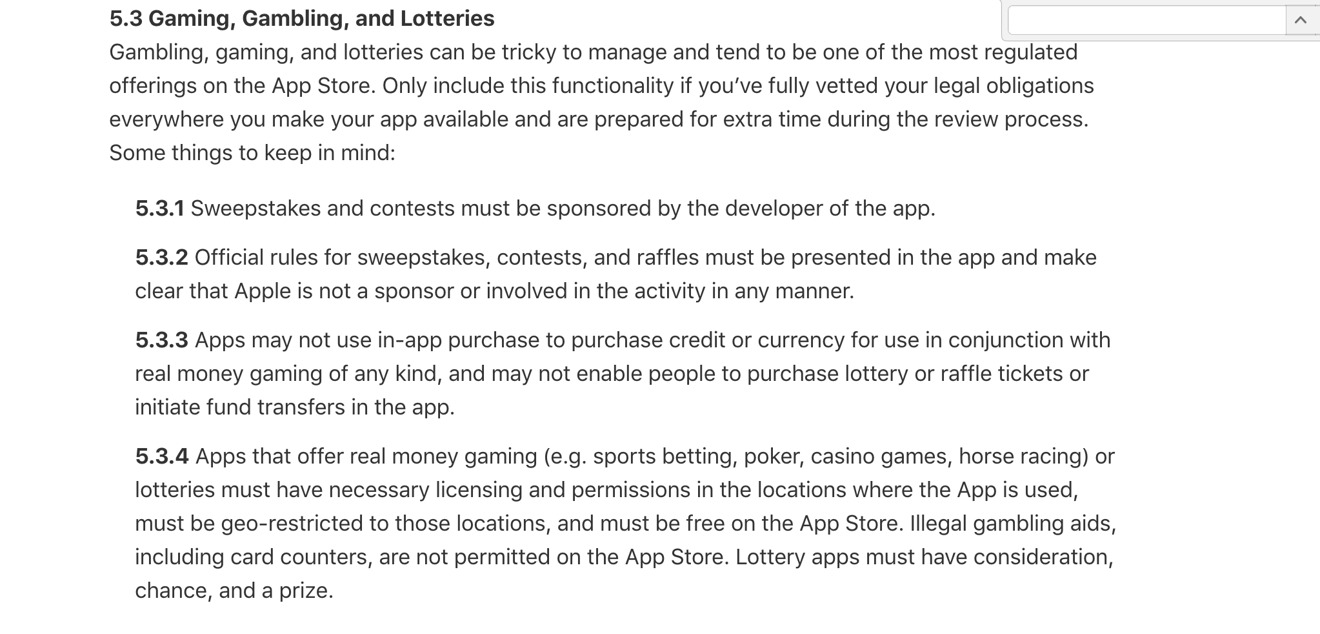 It's possible, though not certain, that the SCOTUS ruling could eventually lead to the floodgates opening on new, sports gambling-related apps in the App Store.
The legal status of gambling in the App Store has always been somewhat murky. Apple's developer guidelines state that "Gambling, gaming, and lotteries can be tricky to manage and tend to be one of the most regulated offerings on the App Store," and urges developers to "only include this functionality if you've fully vetted your legal obligations everywhere you make your app available and are prepared for extra time during the review process."
There's no blanket ban on gambling-related App Store apps the way there is for pornography or weapons sales. But Apple does state that such apps "must have necessary licensing and permissions in the locations where the App is used, must be geo-restricted to those locations, and must be free on the App Store."
The App Store, in the U.S., currently only offers a handful of sports gambling-related apps. Some offer full-on betting, while others simply list odds. One app, called Sportsbook: Sports Betting, includes a disclaimer that "despite using real odds, sports events and scores, betting is simulated and no cash out option is available." Bovada, one of the leading sports gambling sites, offers a bet tracker app in the App Store— for following bets made on the website — but does not allow direct wagers.
And there is, of course, the popular gambling-adjacent genre of Daily Fantasy Sports apps, from the likes of Draft Kings and FanDuel.
Barriers to entry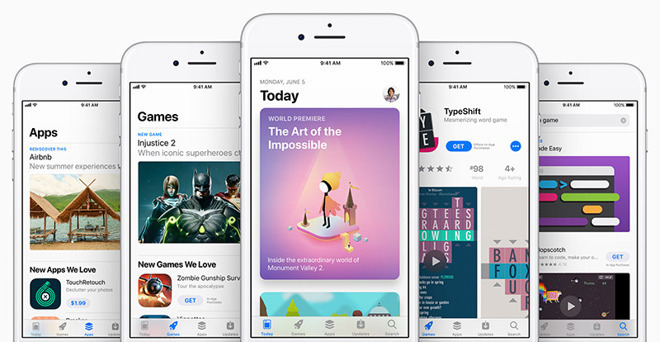 So what's stopping widespread adoption of sports gambling apps? Due to the Unlawful Internet Gambling Enforcement Act (UIGEA), of 2006, most direct online wagering is illegal in the United States. This has led to high-profile shutdowns of poker websites, among other gambling concerns.
The UIGEA was passed at a time before smartphone apps even existed, so how it applies to the App Store is unclear, nor has that question ever been tested in court. In addition, enforcement of the law has been spotty and inconsistent, with no major raids or prosecutions under the law in recent years. Lawmakers, of late, have spent more energy targeting app developers' use of "loot boxes," which have been compared to "casinos for kids."
Possible repeal
Societal attitudes have changed over time. Sports leagues are not nearly as opposed to gambling as they once were — with the NFL and NHL recently putting teams in Las Vegas — and Monday's ruling may serve as precedent for a reexamination, if not an outright repeal, of the UIGEA. A legislative repeal, if passed, would ultimately reach the desk of a president who spent years in the casino business himself.
"if PASPA is repealed and states start offering sports betting unhindered the courts may have no choice but to re-examine the UIGEA," Hartley Henderson wrote last week on the website of the Off Shore Gaming Association, citing legal experts.
Apple has not commented about any potential changes to its gambling policies. It appears clear that cultural attitudes have evolved towards greater acceptance of gambling — and now the law has as well.