App Store discovery improved after Apple's iOS 11 redesign, study claims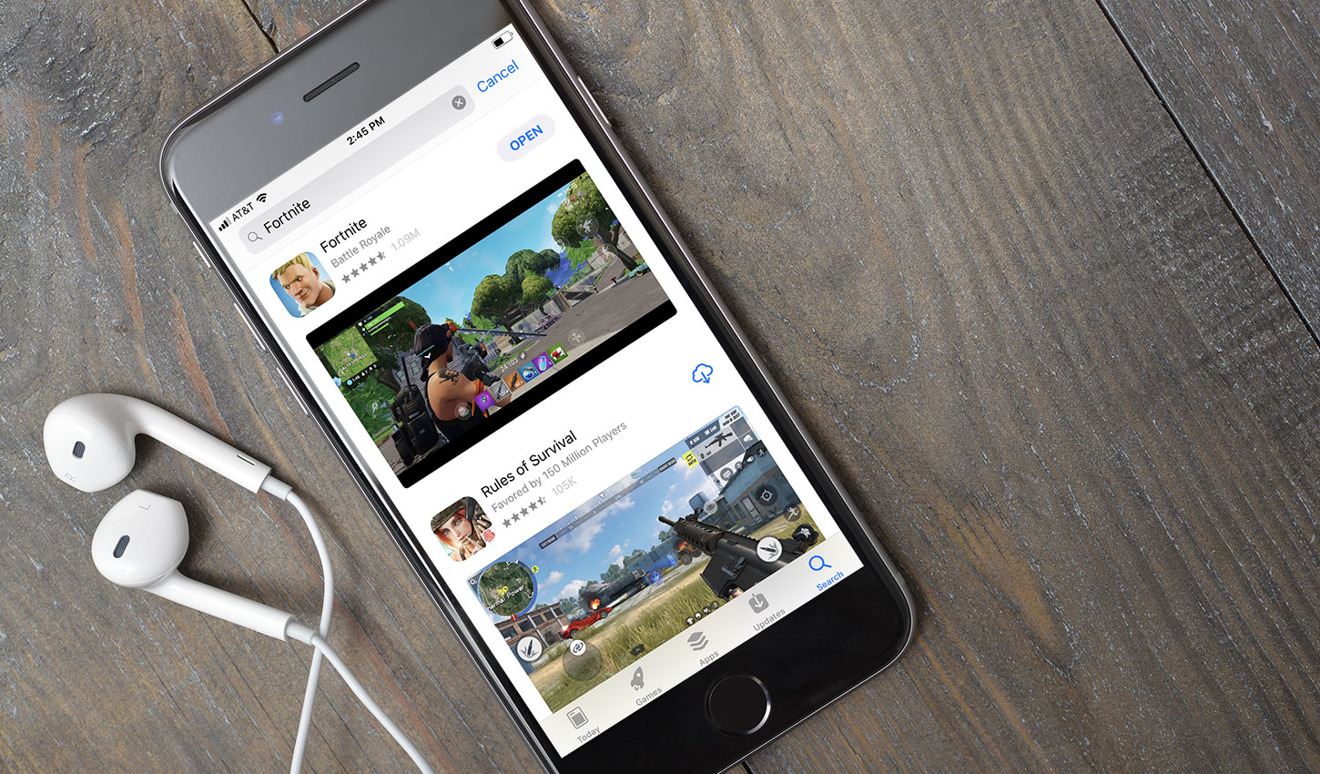 The redesigned iOS App Store, launched last September, seems to have finally fulfilled developers' wishes for easier discovery, according to a recent study.
Discovery of apps by browsing — rather than keywords and referrals — has stayed consistently higher each month since iOS 11 was released, said analytics firm Sensor Tower. Whereas the ratio was about 12 percent in August 2017, it topped 15 percent in September, and managed that performance or better in October, November, December, and April.
Even a dip between January and March was still above August figures.
For years developers have complained that their apps can get lost in the shuffle. There are millions of titles on the App Store, and it can be difficult to discover quality ones unless they have major buzz or marketing behind them.
The iOS 11 redesign brought curated content to the fore, with regular "App of the Day" and "Game of the Day" sections as well as lists, how-tos, and developer interviews. Apple has attempted lists and highlights in the past, but often without much insight as to why people should download something.
App Store discovery is crucial to developers, since it's the only authorized means of selling or downloading iPhone and iPad apps. Android users normally find apps through the Google Play Store, but can technically get apps elsewhere.
The U.S. Justice Department recently sided with Apple in a Supreme Court battle over whether the App Store violates antitrust laws. Plaintiffs have complained that Apple's monopoly is harmful not just to competition, but to developers and consumers, since the company's 30 percent cut may inflate the prices developers have to charge.